Binance seeks to shield execs from SEC in protective order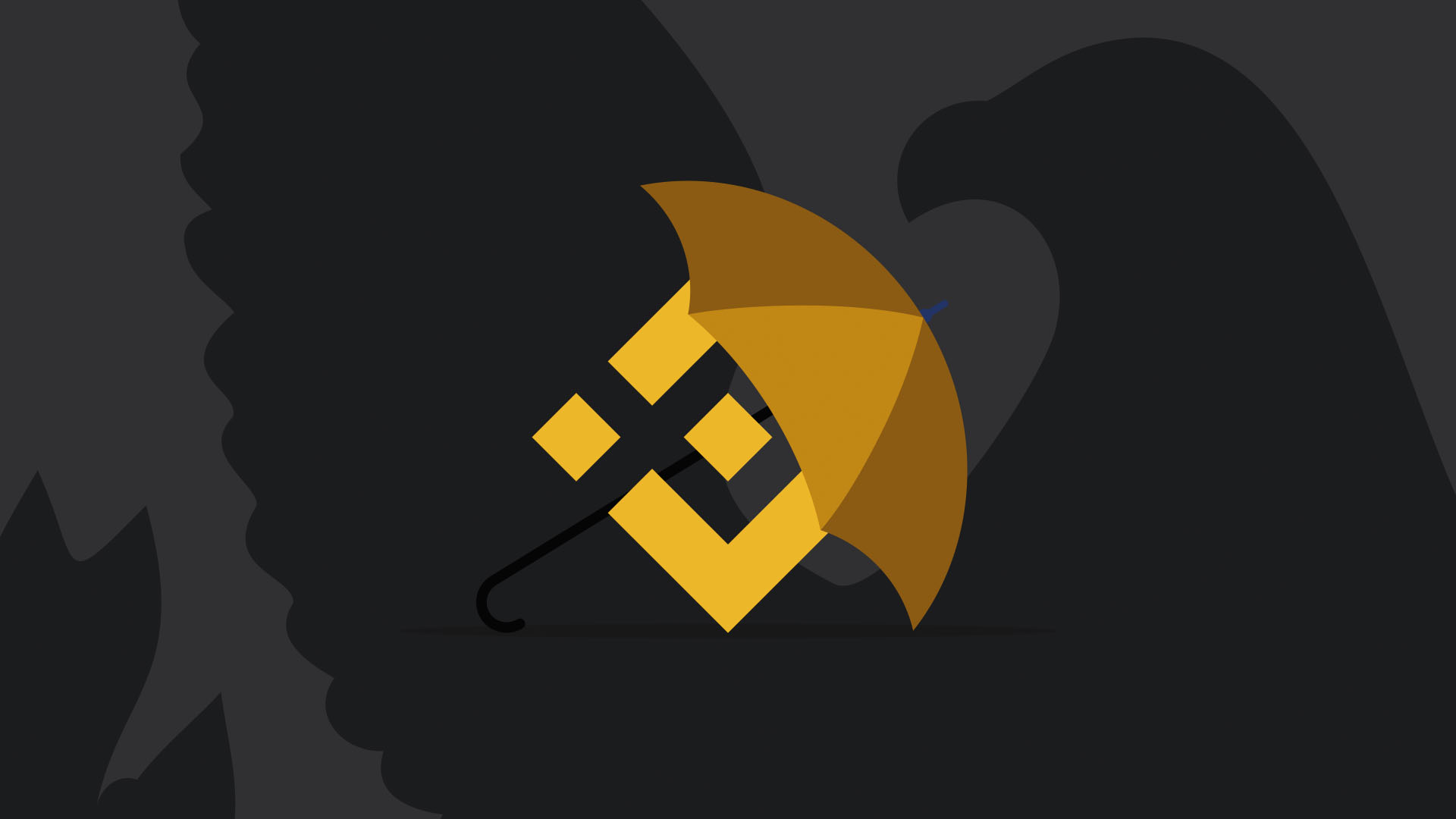 Troubled crypto exchange Binance filed for a protective court order against the Securities and Exchange Commission (SEC) late on Monday, claiming that the regulator was on a "fishing expedition."
The operating company of Binance US, BAM Trading, filed the document in the US District Court of Columbia. According to the filing, the SEC has requested a slew of information and documents from Binance, which the firm believes is "inappropriate, unduly burdensome, and well beyond the scope of the Federal Rules and Court Order." Binance argued that it had already submitted enough information.
This protective order aims to limit the SEC in who it can depose. Particularly, Binance has opposed the depositions of BAM's CEO and CFO, claiming that the pair don't have "unique firsthand knowledge that is relevant."
Binance was first sued by the SEC in June. The regulator claims that the firm and its chief exec Changpeng Zhao (CZ) inflated trading volumes, failed to restrict US customers, misled investors, and diverted customer funds. According to the protective order, the SEC has pushed back against Binance's requests to limit the required information.
Read more: China is Binance's biggest market despite crypto ban: WSJ
The crypto exchange is likely to have regulators fish in its waters more often. EU regulators are collaborating with the SEC in its investigation, Protos learned in June. Officials suspect that Binance has faked accounts in Ireland and Malta.
Binance faces investigation in France and Australia and has been forced to shut down operations in the Netherlands and Germany.
Got a tip? Send us an email or ProtonMail. For more informed news, follow us on Twitter, Instagram, Bluesky, and Google News, or subscribe to our YouTube channel.