Binance withdraws Germany crypto license request as Europe bites back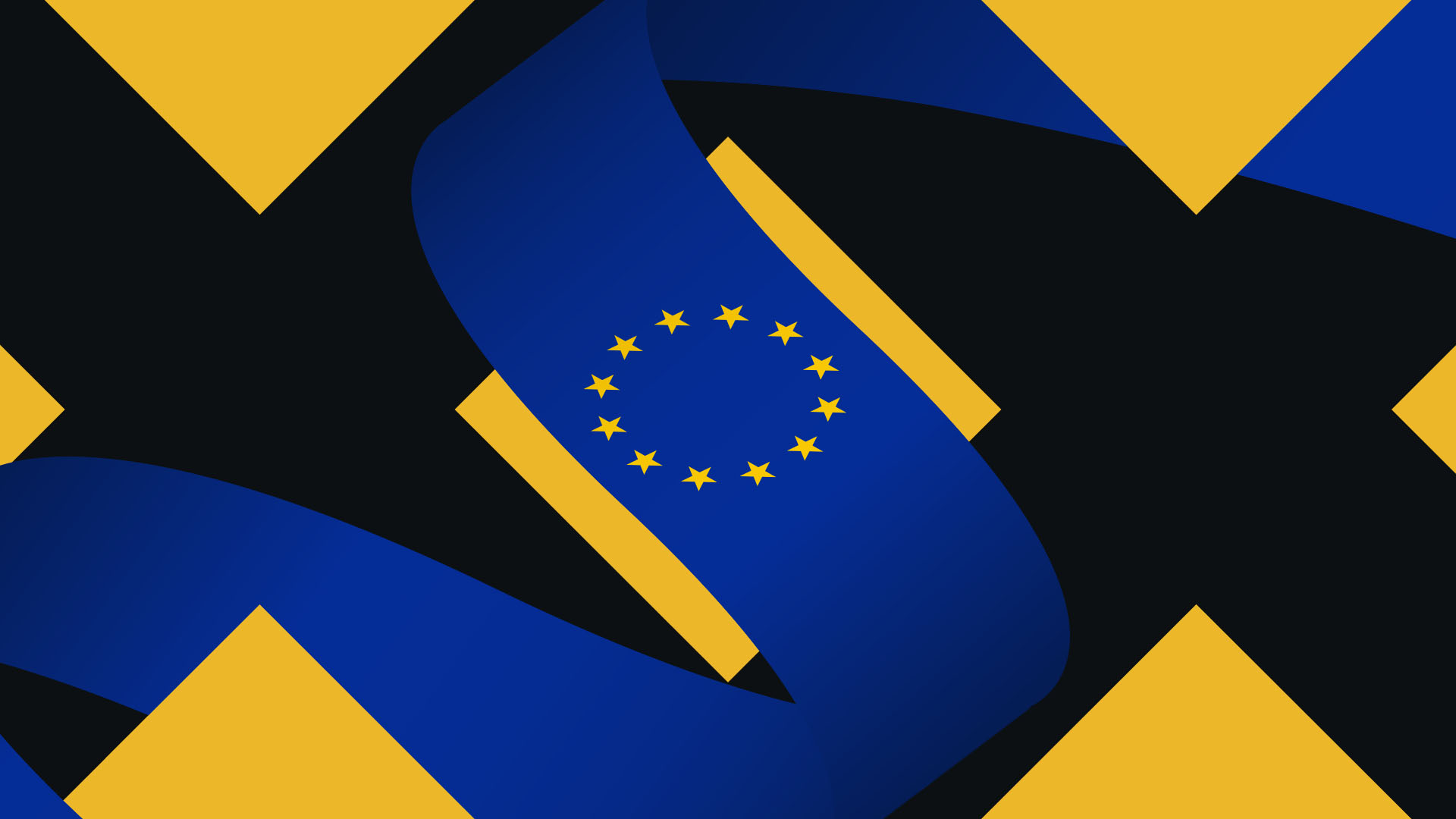 Options are running out in Europe for Binance. A month after regulators in Germany told the controversial crypto exchange they won't be granting a crypto custody license, Binance has officially withdrawn its application.
"The situation, both in the global market and regulation, has changed significantly," a Binance spokesperson explained on Wednesday. They added that the firm "still intends to apply for appropriate licensing in Germany, but it is essential that our submission accurately reflects these changes."
The move is the latest European blow to Binance. The crypto exchange is under investigation in France, where its EU headquarters are based. It was forced to exit the Netherlands last month after failing to receive a license from its central bank. The firm directed customers to its local broker, Coinmerce, which raised concerns that Binance wasn't truly exiting the country.
Read more: Binance directs Dutch users to Coinmerce — a Binance broker
Last month, Protos was informed by EU officials that they were investigating suspicious activity by Binance in its Malta and Ireland companies, which pointed towards money laundering and tax evasion.
Meanwhile, a host of senior execs have exited en masse as the firm faces regulatory scrutiny in the US, UK, and Australia, too. EU police and regulators are collaborating with the Securities and Exchange Commission (SEC) in its investigation on Binance, sources familiar with the matter told Protos.
Got a tip? Send us an email or ProtonMail. For more informed news, follow us on Twitter, Instagram, Bluesky, and Google News, or subscribe to our YouTube channel.