China is Binance's biggest market despite crypto ban: WSJ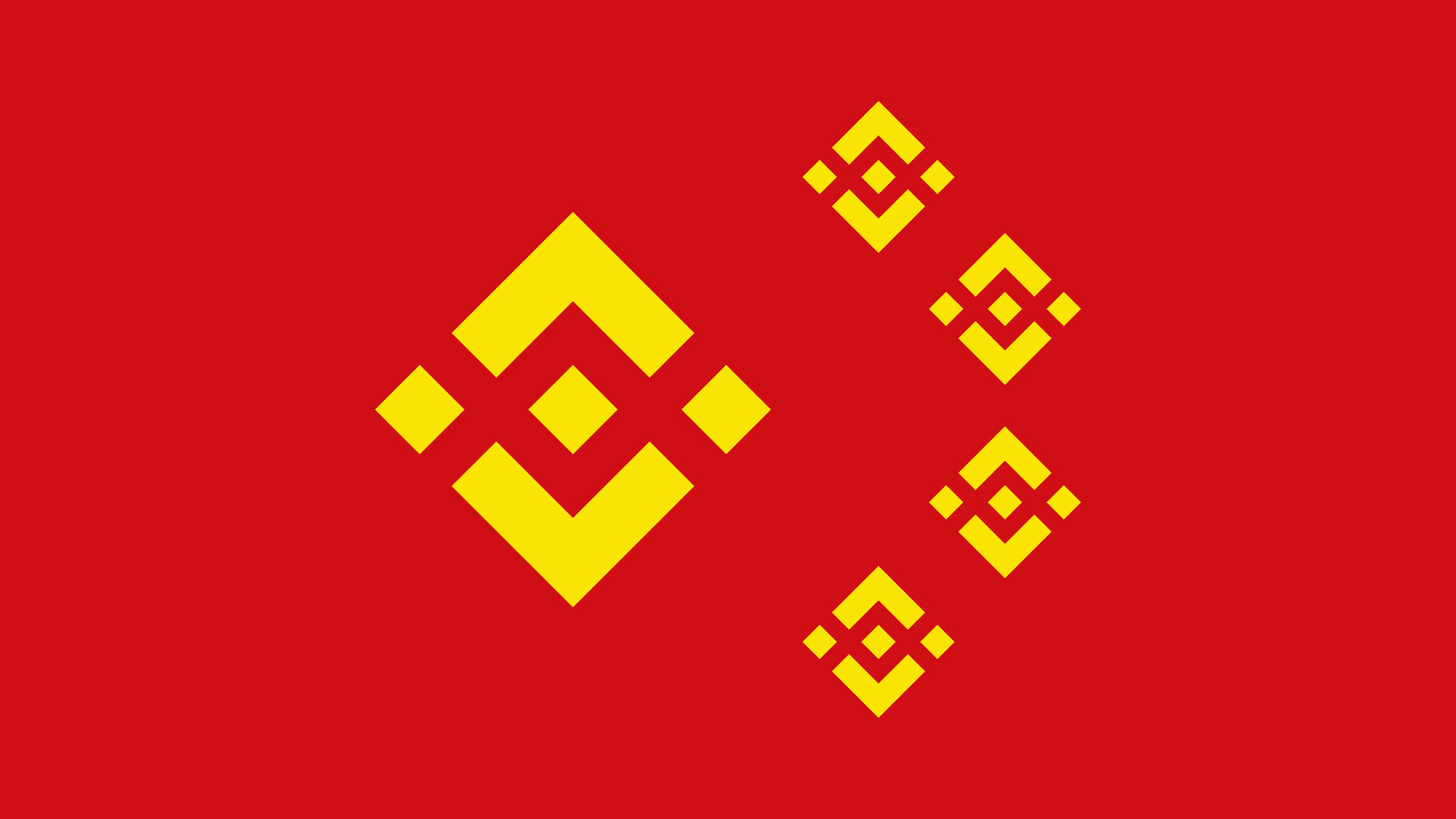 For two years, crypto has been illegal in China, so why is it still Binance's top market?
Figures obtained by the Wall Street Journal (WSJ) depict how, in May, users from China traded $90 billion of cryptocurrency, making up 20% of Binance's total crypto volume. These transactions reportedly made China Binance's biggest market.
It's worth noting that this 20% figure excludes a subset of "very large traders," while the majority of transactions are future trades.
According to an internal Binance platform called 'Misson Control,' there are 900,000 active Chinese customers in Binance's 5.6 million pool of registered users. Around 100,000 users are also designated as "politically exposed persons" — people associated with or who are government officials that require increased regulation.
Read more: Dubai's crackdown on BitOasis spells bad news for Binance
The WSJ claims that current and former Binance employees discussed the importance of China to the company. The exchange's investigation department also reportedly works with Chinese law enforcement to tackle money laundering and other crypto-related crimes.
When it comes to know-your-customer (KYC) and anti-money laundering (AML) regulations, however, Binance confirmed to Protos that customer support staff and other employees had been told to assist users trying to avoid these rules.
When the WSJ pushed China's central bank for comment, it said "The Binance.com website is blocked in China and is not accessible to China-based users."
"Binance processes more cryptocurrency transactions around the world than most of its competitors combined," the WSJ said. "Holding on to its footprint in China will be crucial for Binance as it navigates a regulatory crackdown that executives internally worry threatens its future."
Got a tip? Send us an email or ProtonMail. For more informed news, follow us on Twitter, Instagram, Bluesky, and Google News, or subscribe to our YouTube channel.