Scoop: European states working with SEC on Binance investigation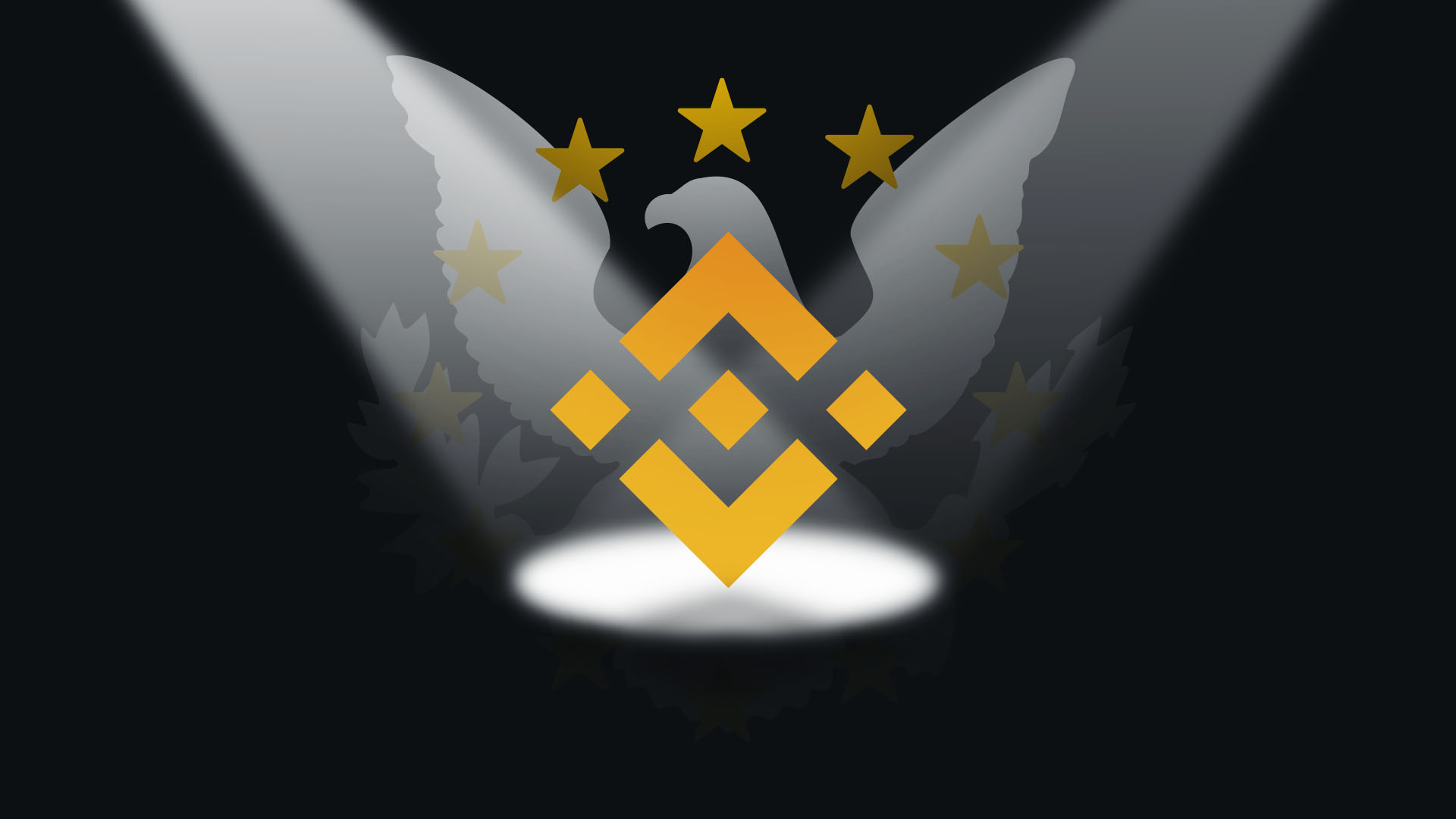 Police and financial regulators in several European countries are collaborating with the US Securities and Exchange Commission (SEC) to unravel more information on Binance, sources close to the matter told Protos.
The SEC has been soliciting information on Binance's activities from several European nation-states for some time and a number of them have been spurred into action after the exchange was indicted by the SEC and accused of commingling funds earlier this month.
Other European authorities are still in the process of assessing the complexity of Binance's case and are yet to comply with the SEC's requests for information.
Binance's opaque European network
Like FTX, Binance has dozens if not hundreds of companies registered across the world, many of them in Europe. Apart from having a license to serve as a crypto exchange in countries like France and Cyprus it has or had other companies registered in the UK, Ireland, Malta, and a number of other EU states.
Most of the companies registered in these countries declared small tranches of revenues, ranging from a couple of thousand Euros to €500,000 ($546,000) but some declared as much as €200 million ($218 million) per year.
Some companies even have loans given to them by company shareholder, the mysterious Guangying Chen. The extensive layering and dissipation of information through many different countries seem intended to make Binance's operations opaque and difficult to understand.
CZ claims that recent inspections by French police of Binance's offices in the country were only routine. However, French newspaper Le Monde claims that French authorities have been investigating Binance since February 2022 over aggravated money laundering breaches in its own investment activity and by its own clients. Binance is also giving up its license as a crypto exchange in Cyprus.
Read more: Binance controlled its US arm's bank accounts for two years: Reuters
Who is Guangying Chen?
Guangying Chen is the sole and single shareholder of various Binance registered companies in Europe while Changpeng Zhao (CZ) is rarely — if ever — the explicitly-declared owner. Chen is a Chinese passport holder with a registered address in Singapore, but Binance also claims that she's a European passport holder and lives in Europe.
Although official documentation does show that Chen obtained a new passport in 2022, the provenance of her new passport couldn't be confirmed. A recent Forbes investigation has claimed that Chen acts as Binance's finance director, oversees Binance's banks' accounts, and is Zhao's most trusted person in the company.
[Update 20:50 UTC]: Corrected copy for clarity in paragraph 4.
Got a tip? Send us an email or ProtonMail. For more informed news, follow us on Twitter, Instagram, Bluesky, and Google News, or subscribe to our YouTube channel.