Tether bought commercial paper from subsidiary of alleged terrorist-linked bank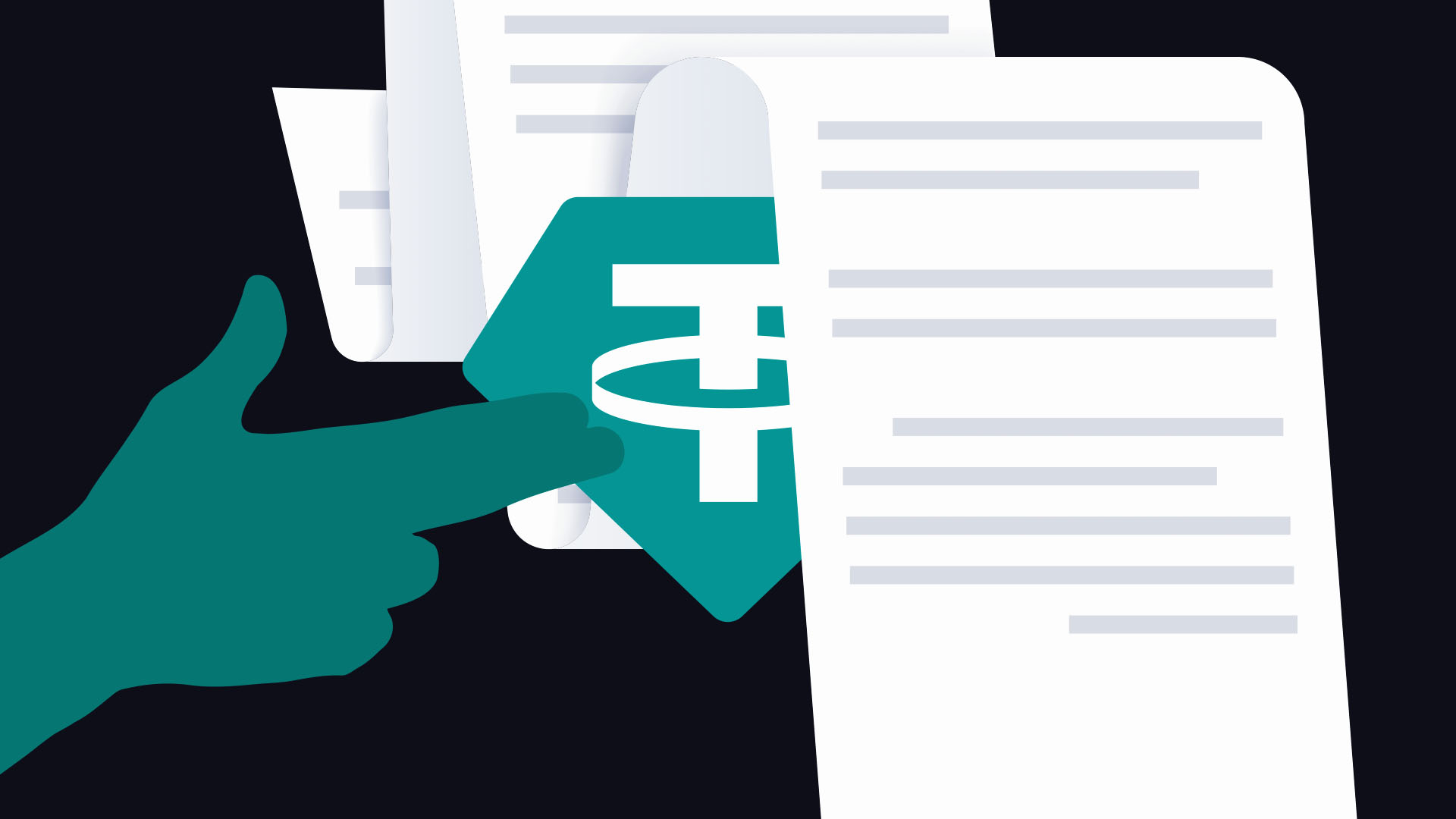 The recently revealed list of Tether's commercial paper holdings has surprised many due to the firm's significant exposure to Chinese banks. However, what may be more worrying is that Tether has also bought commercial paper from several banks with chequered records.
Indeed, one of these banks is apparently a subsidiary of a Qatari bank known to breach AML regulations and service extremist and terrorist groups.
Tether bought a total of $49,862,117 worth of commercial paper with an interest rate of 0.2765% from AKCB Falcon Limited, a subsidiary of Masraf Al Rayan. The Islamic bank is headquartered in Qatar and owned by the Qatari state with a branch in the UK.
AKCB Falcon Limited was previously a subsidiary of Al Khalij Commercial Bank that merged with Masraf Al Rayan, creating the second-biggest bank in Qatar.
Masraf Al Rayan was recently found to be in breach of AML rules by the UK financial regulator, the Financial Conduct Authority (FCA), for accepting up to £23 million without being fully aware of and declaring its origin. As a result, the bank was fined £4 million.
Read more: Tether abandons commercial paper in favor of US Treasuries
Masraf Al Rayan clients also had their accounts in other banks such as HSBC, Barclays, NatWest, and Lloyds, closed down. An investigation by The Times revealed that the bank's clients included UK-based Islamic extremist groups linked to Hamas, while a lawsuit filed in the US by relatives of victims of terrorism has accused the bank of funneling funds to Hamas and the Palestinian Islamic Jihad group. However, this year, the US court found the defendant bank not guilty due to lack of evidence.
Crypto researcher ChainArgos detailed other shady entities from which Tether bought commercial paper. These include Chesham Finance Ltd/Finance LLC whose commercial paper was rated as 'negative' by Moody's and another — White Plains Capital Co — which has a market value estimated at $25,000.
Tether is backed by commercial paper with most of it coming from Chinese entities (51%), followed by 29% from European entities and 14% from Middle East entities. Only 3% of Tether's commercial paper was from entities in the US.
Got a tip? Send us an email or ProtonMail. For more informed news, follow us on Twitter, Instagram, Bluesky, and Google News, or subscribe to our YouTube channel.