Here's what new Tether documents reveal about its reserves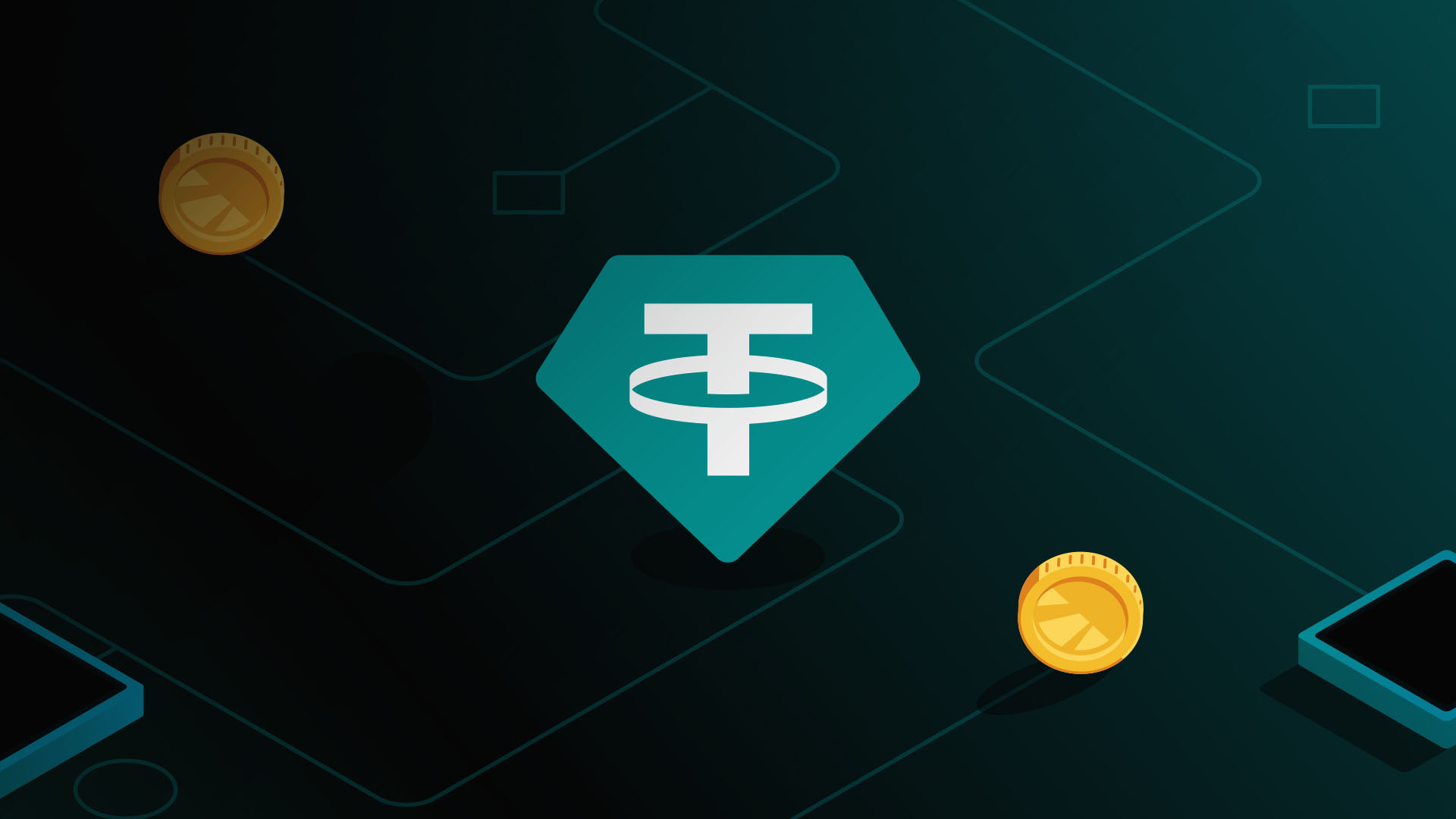 Documents obtained by CoinDesk and Bloomberg as part of a freedom of information (FOI) request have revealed more details about Tether reserves from March 2021, including which banks it relied on and who was issuing the commercial paper that dominated its reserves during this period.
Tether has previously shared the makeup of its reserves for this period with several news outlets. This included a pie chart that revealed that Tether had approximately half of its reserves in commercial paper. Several months later, Tether faced accusations that its reserves included commercial paper related to beleaguered Chinese property developer Evergrande, which it would categorically deny.
The documents reviewed don't show any commercial paper from Evergrande, but do include a variety of other Chinese entities including, but not limited to:
The Agricultural Bank of China
Bank of China Hong Kong
Bank of Communications
Industrial and Commercial Bank of China
China Merchants Bank
China Construction Bank
China Everbright Bank
China Development Bank
Previous investigations, including by Bloomberg, claimed that Tether had significant exposure in its securities portfolio to entities in China.
Later, in July of last year, after a significant reduction in the amount of commercial paper in its portfolio, Tether announced that it had no exposure to commercial paper from Chinese entities.
The documents also show a variety of other banks including, but not limited to:
Qatar National Bank
Banco de Sabadell
Barclays Bank
Commercial Bank of Qatar
Deutsche Bank
Kredietbank
Japan Post Bank
Bank Communications NY
Outside of banks, Tether also held securities issued by other entities including:
Land Securities PLC
Walt Disney Company
General Motors Financial Company
Renault
Louis Dreyfus Company
The reporting also provides additional context on Tether's banking relationships, pointing out it was using Ansbacher (since acquired by Deltec), Deltec Bank and Trust, Capital Union Bank, and Far Eastern International Bank in Taiwan. Several of these relationships were previously known with Tether itself releasing a letter announcing the Deltec relationship in November 2018.
Forbes had previously reported on Tether maintaining funds at Capital Union, Ansbacher, and Cantor Fitzgerald.
Additionally, the documents show that Tether held $305 million in USD and $435 million of its bitcoin at sister company Bitfinex. This compares to $26 billion in assets at its largest counterparty Deltec.
The documents also show that it was holding approximately $2 billion in assets at two entities identified as 'Gold Storage,' nearly $400 million at Bradbury Investment Fund, $25 million at Metis GY Harvesting fund, and approximately $86 million at 'GLL.'
The newly-released information also shows the secured lending that was an essential part of Tether's operations during this period, pointing out that over $5 billion of its assets were in secured loans. It is also revealed that Tether accepted securities and ether as collateral alongside the previously-known bitcoin.
Blooomberg's coverage also highlighted that the only executives at Tether who are allowed to move funds from its reserve into the operating account are CFO Giancarlo Devasini and CIO Silvano Di Stefano. Tether had previously contended in its opposition to these FOI requests that releasing Silvano's name would "constitute an unwarranted invasion of privacy."
Di Stefano and Devasini were also both partners in BlueBit Capital Partners in Luxembourg, according to documents obtained by investigative journalist Nicola Borzi. BlueBit Capital Partners appears to have been a cryptocurrency investment and proprietary trading firm. While Devasini is not listed on the archived version of this website, the other partners, including Di Stefano are.
Read more: Tether attestation shows stacks of US treasury bills, more gold than bitcoin
Tether's reserves have been under intense scrutiny since the New York Attorney General revealed that Bitfinex had taken hundreds of millions of dollars from Tether in order to coverup inaccessible funds that were held at Crypto Capital Corp. Tether has characterized this court release of documents as evidence of its "ongoing and demonstrable commitment to transparency."
Got a tip? Send us an email or ProtonMail. For more informed news, follow us on Twitter, Instagram, Bluesky, and Google News, or subscribe to our YouTube channel.