SEC Coinbase demand would have meant 'end of crypto in the US'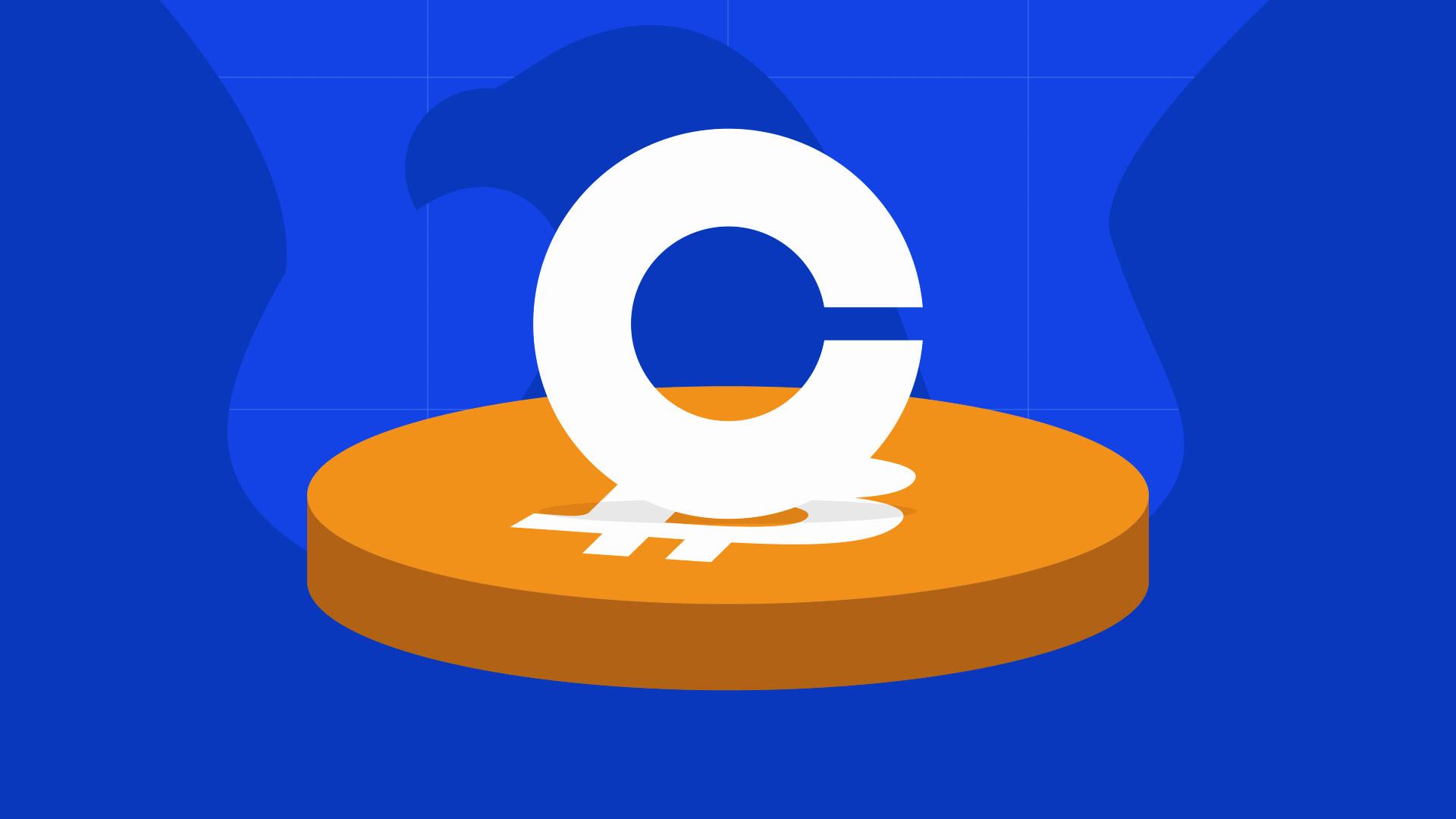 Coinbase chief Brian Armstrong says the Securities and Exchange Commission (SEC) asked the exchange to cease trading on every asset but bitcoin shortly before it launched a lawsuit against the company for operating an unregistered broker, exchange, and clearing agency.
Speaking to the Financial Times (FT), Armstrong claims the SEC told him that it believed every asset other than bitcoin is a security.
According to Armstrong, "We said, well how are you coming to that conclusion, because that's not our interpretation of the law. And they said, we're not going to explain it to you, you need to delist every asset other than bitcoin."
Coinbase refused to comply with the SEC's request, preferring instead to "find out what the court says."
"We really didn't have a choice at that point, delisting every asset other than bitcoin, which by the way is not what the law says, would have essentially meant the end of the crypto industry in the US," Armstrong told FT.
"It kind of made it an easy choice . . . let's go to court."
If the exchange had relented, it could have set a dangerous precedent for the rest of the industry, effectively placing every other exchange in the US outside the law until they registered with the regulator.
According to the SEC, its enforcement division doesn't make formal requests for "companies to delist crypto assets." Instead, it says, "In the course of an investigation, the staff may share its own view as to what conduct may raise questions for the commission under the securities laws."
SEC says Coinbase listed risky assets and failed to protect users
Last month, the SEC accused Coinbase of operating an unregistered broker, exchange, and clearing agency. In its lawsuit, the regulator claims that the firm "never registered with the SEC" to provide these functions, "thus evading the disclosure regime that Congress has established for our securities markets."
A number of tokens listed by Coinbase, along with its Prime, Wallet, and staking products, were identified as alleged violations of securities law. The SEC also claims that the company knowingly listed high-risk assets that "had the characteristics of securities."
Read more: Why did the SEC let Coinbase go public?
The commission also claimed that Coinbase failed to protect investors against fraud and conflicts of interest.
"Coinbase's alleged failures deprive investors of critical protections, including rulebooks that prevent fraud and manipulation, proper disclosure, safeguards against conflicts of interest, and routine inspection by the SEC," said the suit.
Got a tip? Send us an email or ProtonMail. For more informed news, follow us on Twitter, Instagram, Bluesky, and Google News, or subscribe to our YouTube channel.