ChainArgos: Coinbase's layer 2 solution Base could be violating federal laws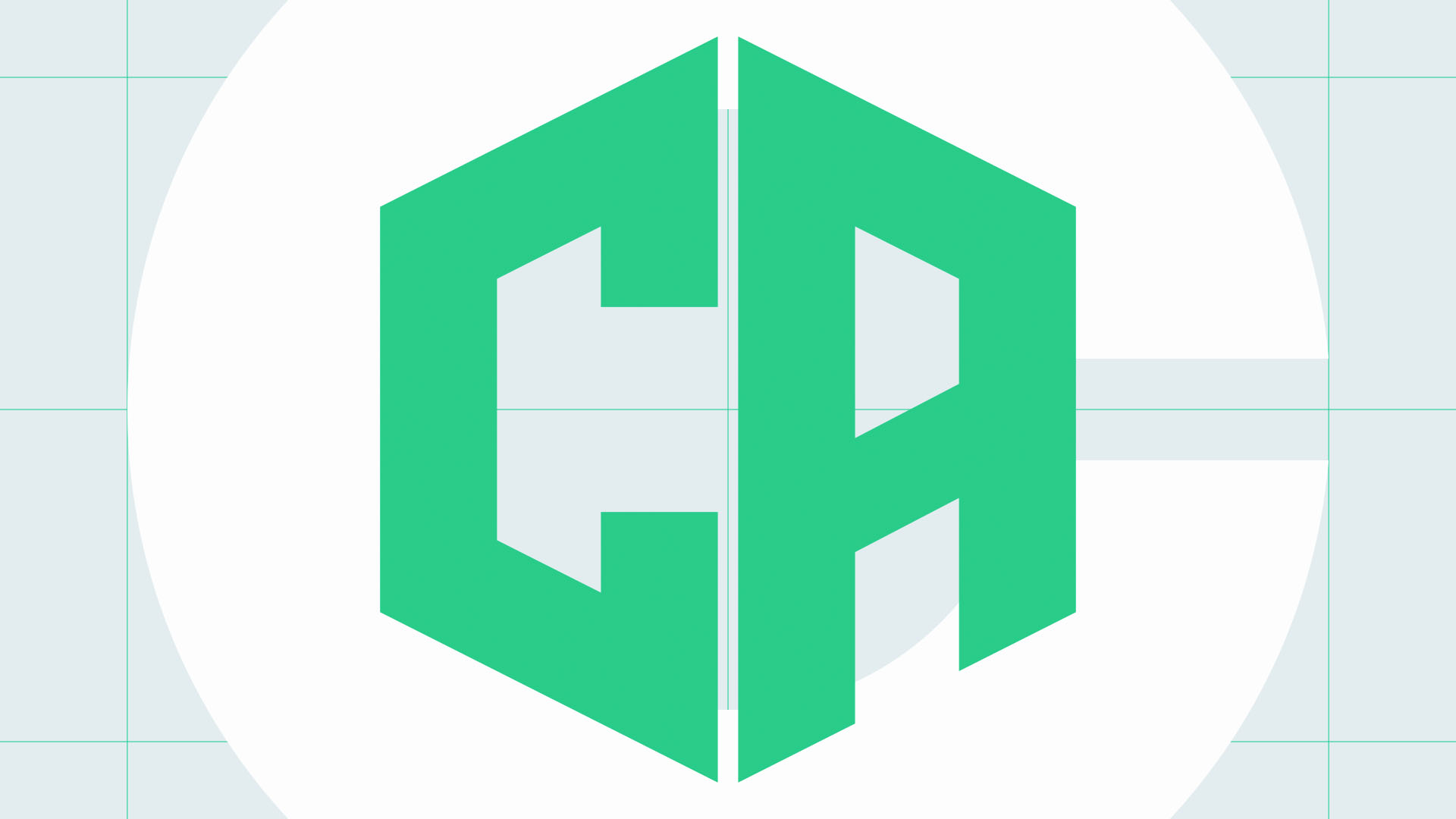 ChainArgos' General Counsel Patrick Tan and CEO Jonathan Reiter have published a new video making substantial allegations against Coinbase. They say that not only is Coinbase misrepresenting its platform as an exchange, but it may also be repeatedly violating the terms of multiple states' money transmitter licenses.
According to Reiter, who writes as 'DataFinnovation' on Twitter and Medium, media outlets have misrepresented Coinbase's recent approval to offer digital asset derivatives like futures on its platform.
In the new video posted to ChainArgos' YouTube channel, Reiter states that Coinbase doesn't have a national exchange license. Instead, it claims Coinbase possesses money transmission licenses on a state-by-state basis. Because it's not a licensed exchange operator, he believes Coinbase transactions are legally over-the-counter (OTC) trades. These transactions involve money transmission between counterparties — not formal trade settlement.
Read more: Coinbase tells SEC it no longer thinks crypto is the future of finance
ChainArgos continues calling out Coinbase
The National Futures Association (NFA) — a self-regulatory body designated by the Commodity Futures Trading Commission (CFTC) — recently granted Coinbase a license to offer digital asset derivatives like futures on a platform called Coinbase Financial Markets.
That license covers derivatives that are already listed on non-Coinbase exchanges like CME.
In its blog entry announcing that new license, Coinbase did obliquely snipe at regulators. It said it would work with them in cases where regulations were "clear and sensible." This was likely a reference to the SEC's massive lawsuit alleging the company lists many unregistered securities.
According to Reiter, the new license doesn't mean that Coinbase can list digital asset futures on a legal exchange. It only means that Coinbase can sell futures products via licensed, non-Coinbase exchanges. This means that Coinbase is legally a futures broker and not a futures exchange.
More OTC, less exchange
In a tweet thread, ChainArgos general counsel Patrick Tan mentioned that Coinbase, legally speaking, already has more in common with a money transmission-licensed OTC broker than an exchange operator. For example, OTC brokers can use a broker-dealer network that can intermediate trades using licensed exchanges like the NYSE or CME Group but cannot directly list assets or derivatives on their platform. Most OTC transactions occur electronically instead of in a physical location like the NYSE trading floor.
Buyers and sellers of digital assets (and now futures) on Coinbase may notice only that they're using Coinbase's system, which explains why it's easy to mistake Coinbase for an exchange. They may not even know which actual exchange Coinbase uses.
Coinbase acquired Keystone Capital in 2018. Keystone Capital already had a broker-dealer license that Coinbase wanted. However, that non-SEC, CFTC license didn't cover operating a derivatives exchange. In short, Keystone Capital didn't permit Coinbase to become a national exchange.
Base might violate money transmitter licenses
Even though Coinbase claims to follow regulations and obtain appropriate licenses, it could be violating its money transmission licenses with its Ethereum 'layer 2' platform, Base. When it announced the testnet for Base in February 2023, it said it would provide a platform for decentralized app developers. Although it claimed Base was going to decentralize, it has admitted that its employees and contractors control substantially all of Base's technical development. It incubated Base within Coinbase.
Most notably, Base works with any anonymous Ethereum wallet and uses ETH to pay for all fees. Because any ETH holder can transmit money and trade SEC-designated securities via Base, it might violate the terms of its money transmitter license.
According to Reiter, "Coinbase completely controls the system and they have no way to do any KYC/AML because they don't know who people are — because any Ethereum address can just deposit money. I think that means Coinbase is violating the conditions of all of their money transmitter licenses, and I think that means that Coinbase is committing dozens and dozens of violations of federal law all the time — every block that comes out of Base."
The legal differences between Coinbase futures and a real futures exchange have not stopped the media from reporting that Coinbase now lists digital asset futures on its "exchange." However, Coinbase doesn't have legal registration as a futures exchange. Coinbase uses money transmitter licenses and operates an OTC desk, and it has a broker-dealer license that it acquired with Keystone Capital. Coinbase connects to other exchanges to allow its customers to buy and sell derivatives like bitcoin futures.
Got a tip? Send us an email or ProtonMail. For more informed news, follow us on Twitter, Instagram, Bluesky, and Google News, or subscribe to our YouTube channel.