Coinbase tells SEC it no longer thinks crypto is the future of finance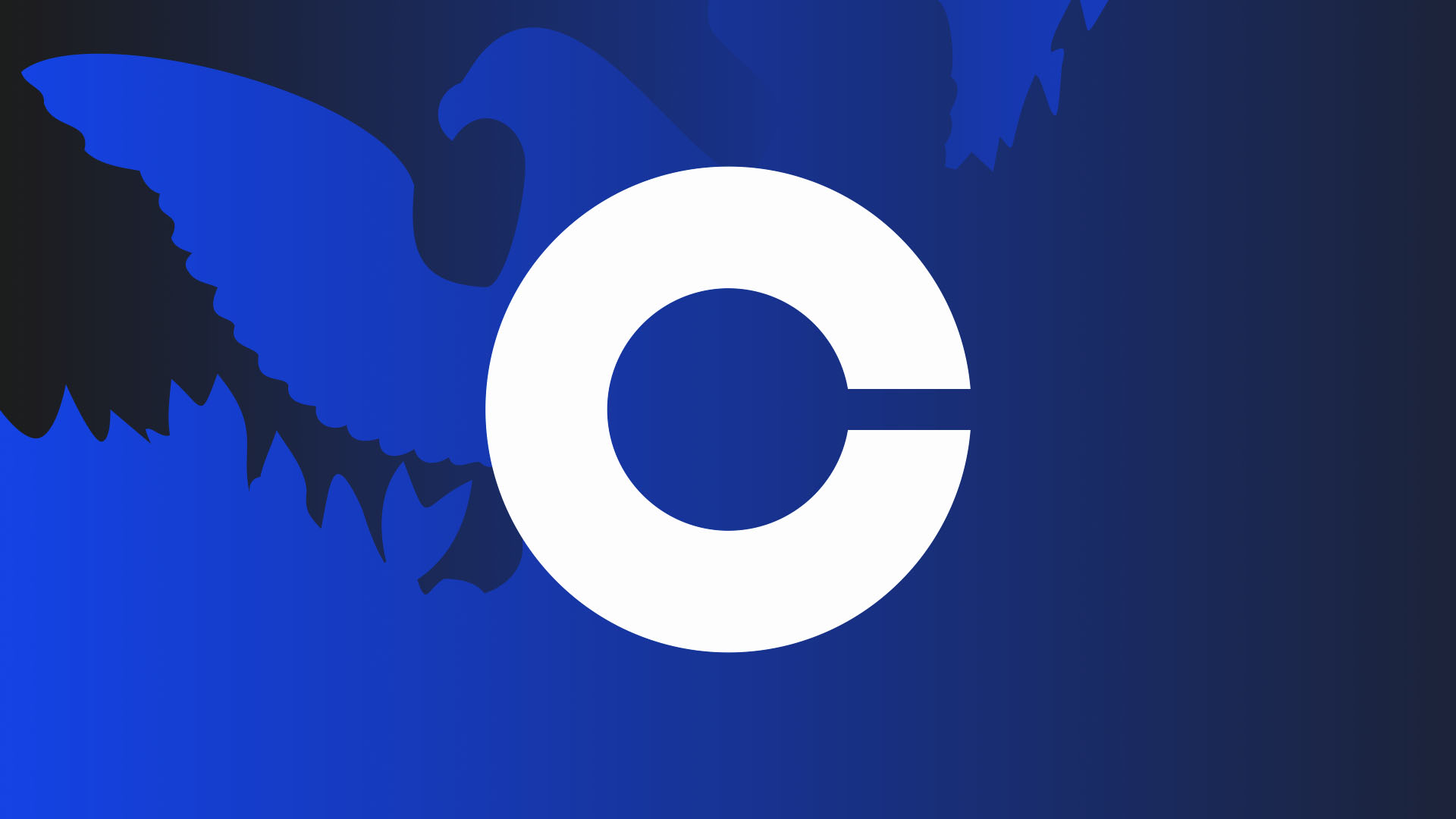 Before the SEC launched its lawsuit against Coinbase, the exchange was busy promoting crypto as the future of finance, championing "a global, open alternative to every financial service."
Last year, it reiterated its mission to "fuel progress on decentralization, Web3, and the future of finance," and was all about "creating more economic freedom for the world." 
However, Coinbase now claims it's merely been selling digital Beanie Babies all along.
Coinbase backpedals on Bitcoin
So what caused the about-face? Well, it likely has something to do with SEC charges alleging that it's been operating an illegal securities exchange for at least three years.
If it seeks a maximum penalty, the SEC could win disgorgement, fines, and penalties exceeding Coinbase's entire net income since inception. It could also prevent the company from operating a US exchange altogether. 
In a desperate fight for survival, Coinbase filed a motion to dismiss the charges on August 4. In that motion, the company backpedaled on most of its visionary claims about crypto powering any new financial system.
In a dramatic change of tone, Coinbase now says that buying crypto should be no different from buying a baseball card, American Girl doll, or Beanie Baby. It also denies that any of its assets qualify as securities under the US Supreme Court's Howey Test.
It cited Analisa Torres in SEC v. Ripple — which a senior US district court judge has warned could be overturned — in which Torres ruled that some programmatic sales of XRP may not have qualified as investment contracts. Indeed, the SEC is already planning to appeal Torres' ruling.
Read more: Crypto Twitter misinterpreted everything in SEC v. Ripple
Like innocent baseball cards, not illegal securities
Coinbase claims that most digital assets are commodities instead of securities. However, the SEC designated specific assets offerings on Coinbase as unregistered securities, including AMP, Rally, DerivaDEX, XYO, Rari Governance Token, LCX, Powerledger, DFX Finance, and Kromatika.
When it filed its larger lawsuit against Coinbase, the SEC added even more unregistered offerings such as Chiliz, Flow, Voyager Token, and Dash. In each designation, the majority of commissioners explained their reasoning as to why each offering was illegal.
In a blog post responding to some of those allegations, Coinbase again denied listing any securities.
Coinbase double-speak
It wouldn't be the first time Coinbase has said one thing and then immediately flipped and said another. Just last month, CEO Brian Armstrong dubiously claimed that the SEC asked the exchange to delist all assets except bitcoin. However, Coinbase then quickly denied that it had ever received such a request.
Got a tip? Send us an email or ProtonMail. For more informed news, follow us on Twitter, Instagram, Bluesky, and Google News, or subscribe to our YouTube channel.