Winklevii warn Dems that young voters "won't forget" war on crypto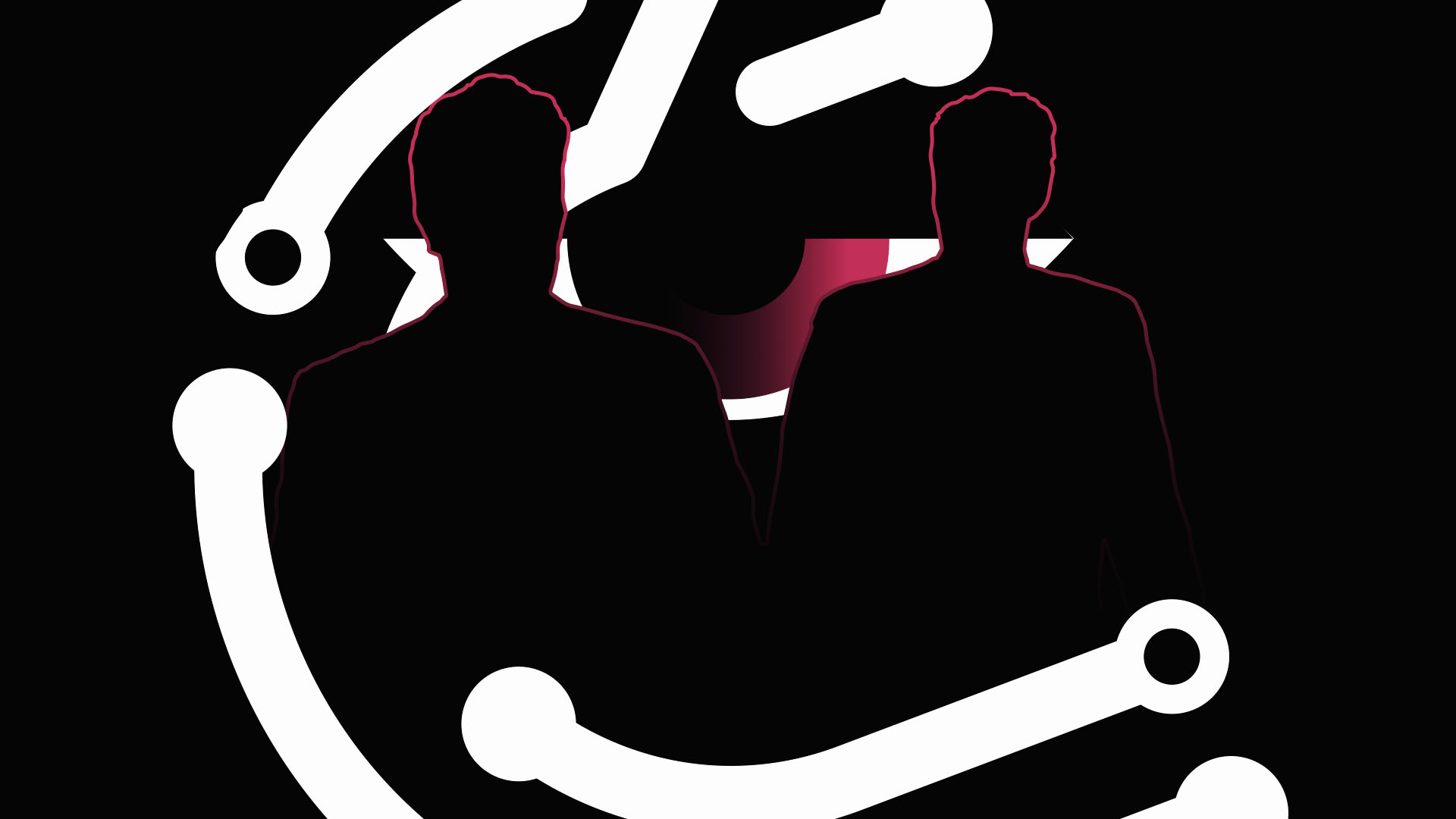 Billionaire Gemini founders the Winklevoss twins have warned Democrat politicians that if they continue their so-called "war on crypto," they risk alienating young voters and ultimately jeopardizing future elections.
Young voters – those aged 18 to 29 – are considered an important demographic for the Democrats, with over 60% of surveyed voters in this bracket supporting the party in last year's midterm elections. The number of Americans in the same age range who say they're involved with crypto in some way stands at around 28%
With this in mind, the Winklevii have claimed that if Dems continue to push what they believe to be a clear anti-crypto agenda through figures like Senator Elizabeth Warren and SEC Chair Gary Gensler, the party may pay the price in the upcoming 2024 elections.
Specifically, Cameron Winklevoss claimed via Twitter that, "Crypto has already won the hearts and minds of Millennials and GenZ," and says that "They won't forget the value destruction Warren and Gensler have caused."
Tyler Winklevoss goes even further, comparing the situation to the Roe v. Wade case which he believes had a detrimental effect on the Republican Party's midterm election performance.
Dems accused of building an "anti-crypto army"
The Democrats are perceived by many to be the anti-crypto party, due largely to the actions of Senator Warren and current SEC head Gary Gensler.
Indeed, Warren was accused earlier this year of attempting to build an "anti-crypto army" while Gensler has consistently pushed for more stringent safeguards around digital assets.
Read more: The GOP questioned Gary Gensler and it was a confusing waste of time
Gensler is a firm believer that the SEC should be given the responsibility of overseeing the crypto space. This, he says, would avoid any potential conflict of interest that might arise should the Commodities and Futures Trading Commission (CFTC) take on the role, and makes perfect sense because he believes the "vast majority" of cryptocurrencies to be securities.
Needless to say, Gensler's views don't always go down well with many in the crypto community and some recently made their feelings known with the launch of a number of meme coins mocking him and his organization.
As the race for the White House begins in earnest, current president Joe Biden and his predecessor Donald Trump have both expressed skepticism over crypto. On the other hand, Trump's main rival for the Republican nomination, Ron DeSantis, has claimed that he would "protect the ability to do things like Bitcoin."
Whether or not cryptocurrency proves to be the decisive factor on the US political battleground remains to be seen. But what is clear is that it's a subject that will continue to stoke debate and could provide a significant voter bloc come next year's election.
Got a tip? Send us an email or ProtonMail. For more informed news, follow us on Twitter, Instagram, Bluesky, and Google News, or subscribe to our YouTube channel.