US blocked Worldcoin CEO's arrest, Kenyan MP says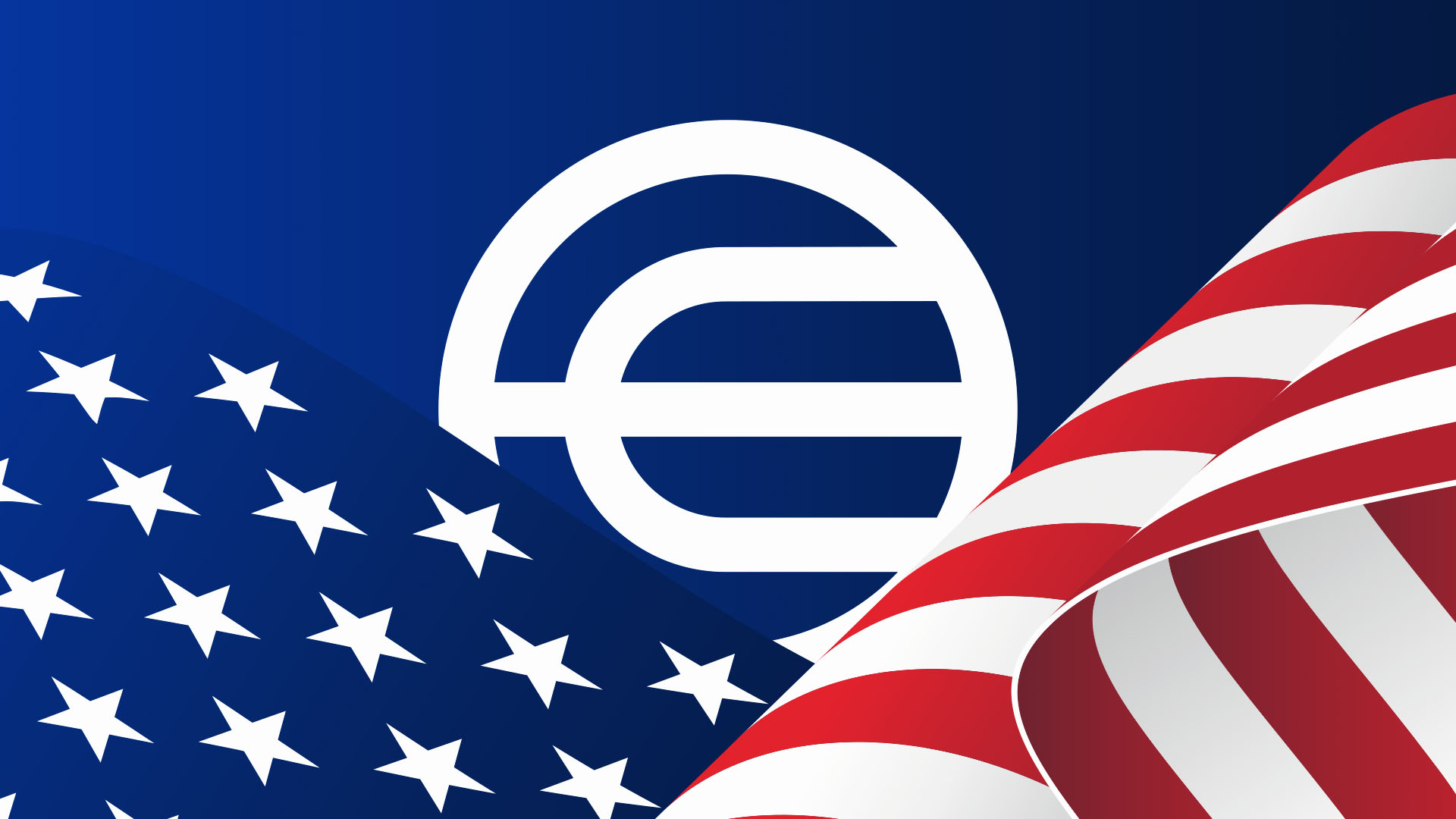 Kenya's interior cabinet secretary Kithure Kindiki has claimed that US authorities blocked the country from detaining several top executives of controversial crypto project Worldcoin.
Worldcoin's co-founder and CEO Alex Blania, as well as its chief legal counsel Thomas Scott, were among those stopped in Nairobi's airport by Kenyan authorities, according to local outlet Nation, which claims a Worldcoin spokesperson confirmed the news.
However, since press time, a Worldcoin representative has told Protos that no executives were detained and that a spokesperson never confirmed the news to Nation.
Co-founded by ChatGPT founder Sam Altman, the crypto company has come under fire across the globe for privacy and ethical concerns. In Kenya alone, it's estimated that at least 350,000 people had elected to have their irises scanned by the company in exchange for just Sh7,000 ($48) in its volatile cryptocurrency, WLD.
In swift response to Worldcoin's global rollout, Kenya decided to block the project on August 2. It set up an independent committee to probe its impacts.
US tells Kenya it wants its Worldcoin bigwigs back
At the committee hearing, Kindiki said that the US blocked authorities from going through with the supposed detainments because Blania, Scott, and the other Worldcoin executives haven't been "found guilty" of crime.
"They tried to leave the country but were stopped and put in custody. However, the US government intervened, saying they should be allowed to leave because they haven't yet been found guilty of committing a crime and gave an undertaking that it will produce them when required," Kindiki said.
It remains unclear why Worldcoin's spokesperson and Kindiki have made such opposing claims.
The ad hoc committee probing Worldcoin has until September 28 to submit its findings. Last week, co-founder Altman was spotted attending a closed-door meeting with President William Ruto, the US Ambassador in Kenya Meg Whitman, and others.
Read more: Alleged Worldcoin whistleblower steps forward, says they're aiding authorities
According to Kindiki, the government has recovered the 'Orbs' used by Worldcoin to controversially collect the biometric data of its citizens. "Pertinent documents" have also been recovered, along with "26 statements recorded from witnesses and persons of interest," the interior cabinet secretary said.
This includes a statement from Blania, who had already appeared before the committee prior to his arrest. During his testimony, Blania said that Worldcoin had already invested Sh700 million ($4.8 million) in Kenya — apparently in the form of blockchain and crypto education and ICT awareness.
Our commitment to the people of Kenya is genuine," Blania told the committee, "and we have at all times endeavoured to operate honestly, compliantly and above all transparently."
Update September 20, 17:06 UTC: Added the response from Worldcoin denying the allegations made by Kindiki.
Got a tip? Send us an email or ProtonMail. For more informed news, follow us on X, Instagram, Bluesky, and Google News, or subscribe to our YouTube channel.