Worldcoin can damage economy and amplify fraud, Kenya MPs hear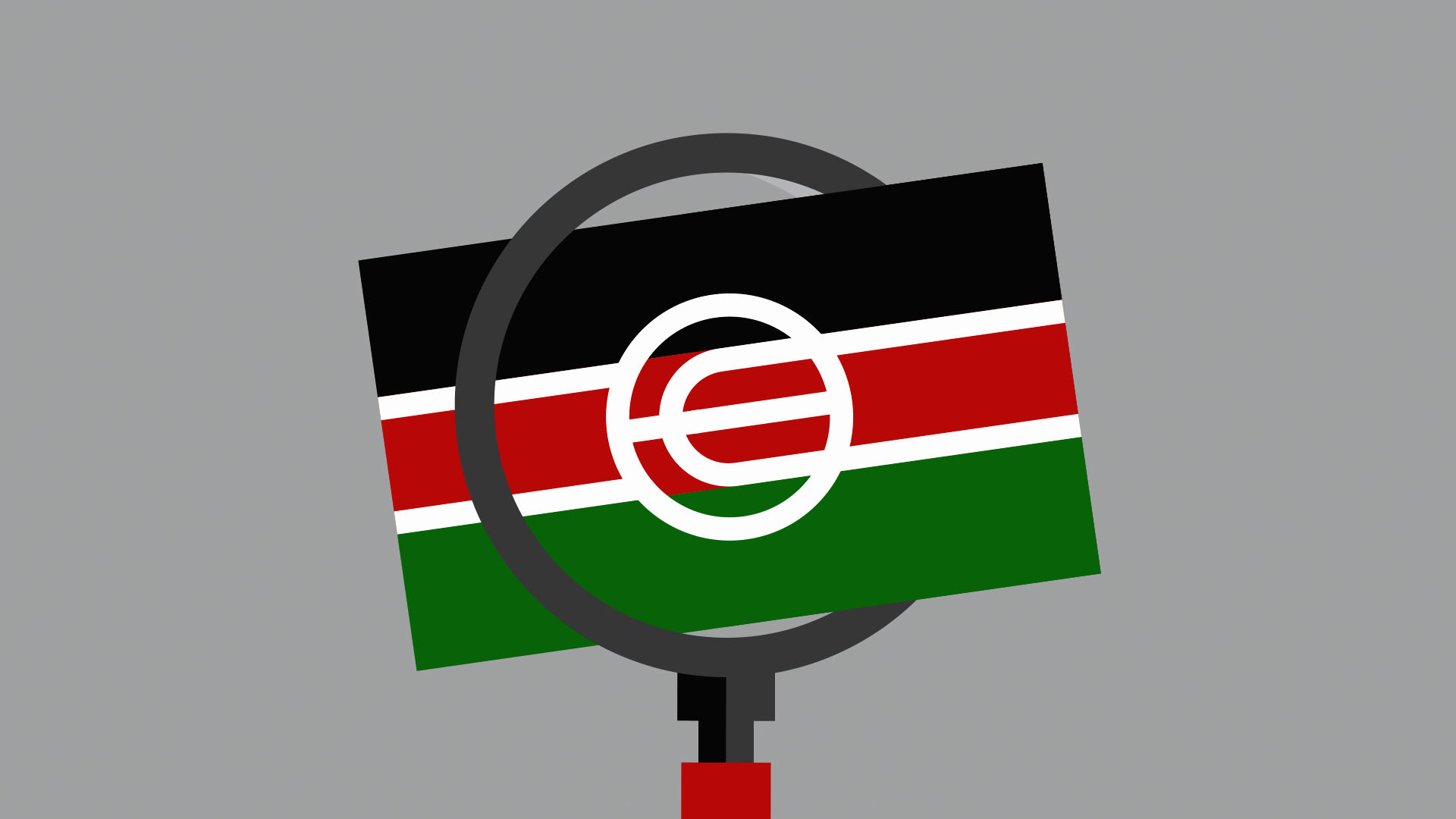 Sam Altman's controversial cryptocurrency Worldcoin could affect Kenya's monetary policy, the country's cybersecurity, and increase fraud and scams within the country, the National Computer Cybercrimes Coordinating Committee (NC4) told MPs in parliament yesterday.
Fifteen MPs currently make up a committee that's been established to investigate the ChatGPT founder's eyeball-scanning crypto project, following its controversial rollout within the country.
NC4 director Colonel James Kimuyu told Kenya MPs about the potential impacts Worldcoin could have on the country as part of government scrutiny of the iris-focused cryptocurrency.
"National security concerns surrounding a global digital currency like Worldcoin can be significant due to its potential impact on a country's economic, financial sovereignty," Kimuyu said (via Nation). "The legality of Worldcoin data collection is under scrutiny."
Read more: Kenyan police reportedly seize Worldcoin machines in warehouse raid
350,000 citizens had reportedly signed up to Worldcoin in late July before Kenya suspended its operations and opened up an investigation. Across the globe, watchdogs and governments are ringing alarm bells over the project. Worldcoin is currently under investigation in Argentina, Germany, and France.
The special committee currently has 33 days left to probe the crypto project. Meanwhile, an alleged former Worldcoin employee announced their departure from the project and said they're aiding authorities to conduct investigations into the coin.
Got a tip? Send us an email or ProtonMail. For more informed news, follow us on Twitter, Instagram, Bluesky, and Google News, or subscribe to our YouTube channel.