The latest on Sam Bankman-Fried: Creditor claims, new photos, and more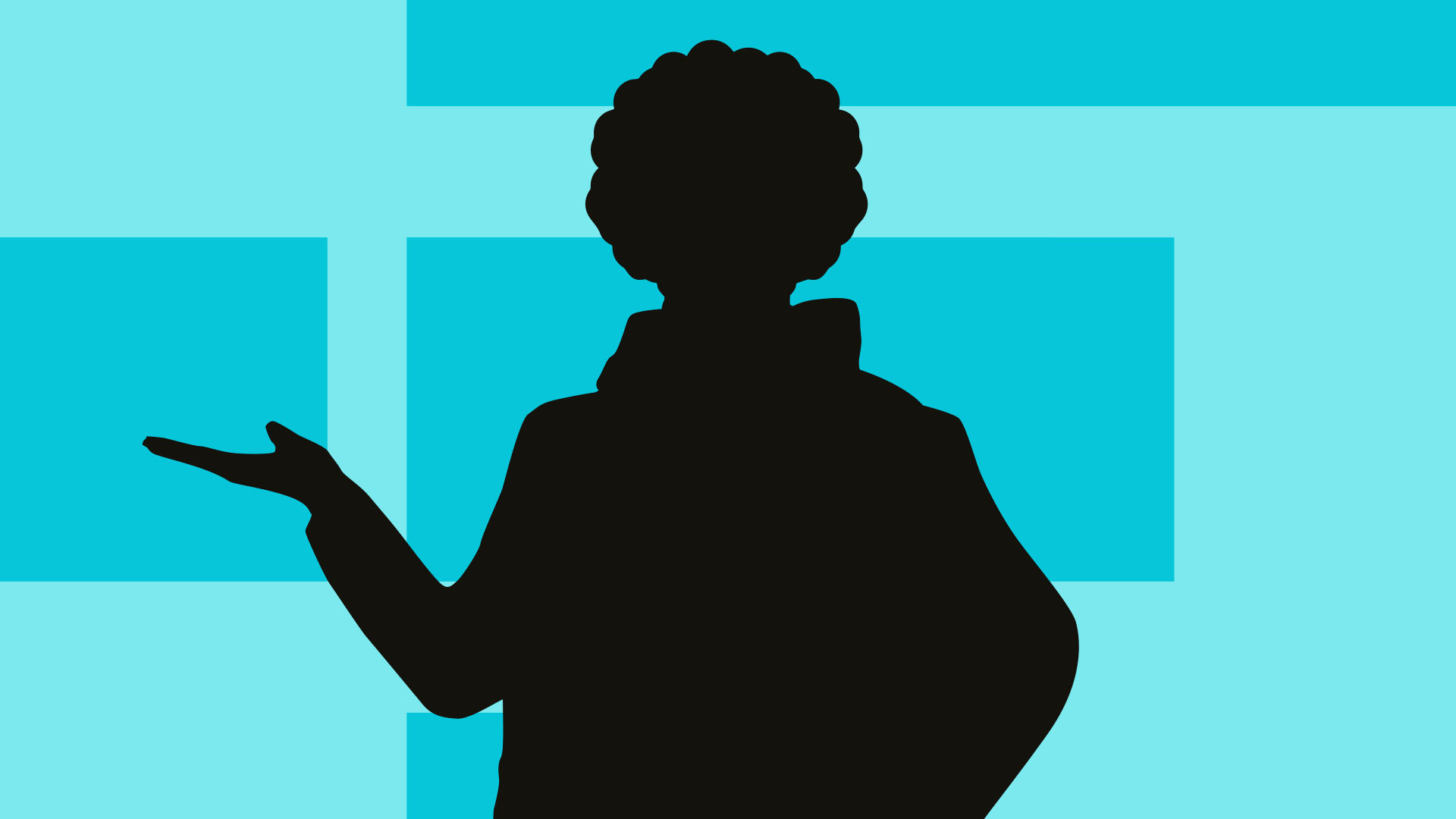 Disgraced crypto founder Sam Bankman-Fried's criminal trial is set to commence on October 2, when he'll face a variety of charges that could see him receiving a life sentence.
The former FTX chief has been no stranger to the spotlight ever since the crypto exchange spectacularly crashed at the end of 2022. Although currently on house arrest, Bankman-Fried may soon be transferred to jail for breaking bail conditions.
From the confines of his parents' Palo Alto home, he's been accused of serious crimes including witness tampering and rug-pulling. It's hard to keep up. Take a dive into the most important updates from the past week.
August 7: Sino Global files $67M claim against FTX
Matthew Graham's Sino Global has filed a $67.3 million claim against FTX Trading on behalf of the firm's crypto investment fund, which was launched in 2021 with FTX listed as a "co-GP and anchor LP" in the fundraising.
Sino Global's Liquid fund aimed to raise $200 million. As of January 2022, the fund had raised $90 million with FTX listed as an anchor investor. Bankman-Fried was listed as an indirect investor in SEC filings from that year, as well as Alameda Research and its subsidiary Alameda Ventures.
Sino Global initially said that its direct exposure to FTX was "confined to mid-seven figures held in custody." When the crypto exchange collapsed, Sino said it "deeply regretted" its "misplaced trust" in FTX.
August 7: New photos of Bankman-Fried in his hot girl summer
Bloomberg has obtained photos of FTX in its glory days, before the penthouses and parties were ripped away. Taken at the company's headquarters in the Bahamas, the photos capture the indulgences of Bankman-Fried — from exorbitant company homes and private jets, to his cluttered desk and abused personal salt shaker.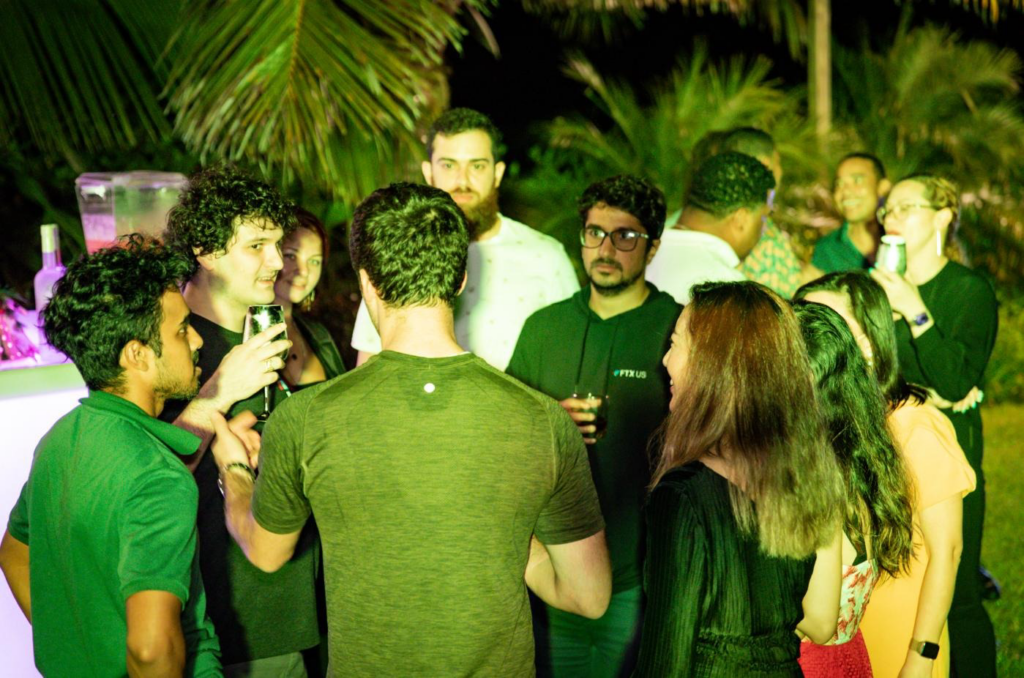 August 4: Sam Bankman-Fried may have bail revoked on August 11
Federal prosecutors say Bankman-Fried should no longer be granted house arrest at his parents' Palo Alto home and should be moved to jail instead. According to them, the former FTX chief engaged in witness tampering by talking to the New York Times about a story that leaked the diary entries of Caroline Ellison — the former CEO of Alameda Research and his former fling. Ellison is an important witness testifying against Bankman-Fried.
US attorney Damian Williams submitted a letter to the court saying that Bankman-Fried is trying to discredit her. Apparently, he "shared materials with the press obviously designed too intimidate, harass, and embarrass someone he knows is slated to testify against him, and to provoke an emotional response in potential jurors and collar a potential juror's view of that witness."
Williams also accused Bankman-Fried of coercing testimonies out of other key witnesses. The FTX founder doesn't deny that he spoke to the media, but attorneys said that the government had been "mischaracterising" his motivations.
Judge Lewis Kaplan has ordered that the curly-haired former billionaire be present at a hearing on August 11, where he'll hear additional arguments about revoking bail. Until a decision has been made, Kaplan has issued a temporary gag order on Bankman-Fried, his lawyers, and others involved, barring them from speaking to the press.
August 1: SBF accused of running BALD token rug-pull
A recently-listed token one the Coinbase Base network appeared to rug its holders by selling up to 10,705 ETH ($20 million) from the liquidity pool, plunging the price down 99% as a result. The event sparked rumours that Bankman-Fried was behind it — but this has not been verified by Protos.
On-chain sleuths were quick to point out connections between the contract that deployed the BALD token and Alameda Research wallets. The BALD wallet made 102 transactions worth $242 million to a wallet on Binance. That Binance wallet received up to $141 million in 150 transactions from another wallet that is suspected of being owned by Alameda Research — because it made up to $66 million worth of transfers to the quant trading firm and was also one of the wallets which used substantial funds to short US Terra Luna (UST). Profits were relayed to Alameda Research sister firm FTX.
This wallet allegedly also had up to 400 transactions with UST. Alameda Research has been suspected of orchestrating Terra Luna's crash. US prosecutors probed Bankman-Fried for his role in potential market manipulation back in December.
Read more: SBF leaked diaries to harass Caroline Ellison and derail trial, lawsuit claims
July 27: Campaign finance charge dropped
Federal prosecutors were forced to drop a campaign finance charge for his upcoming criminal trial on October 2. Bahamian authorities rejected the count on the grounds that it wasn't included in the arrest warrant filed when he was extradited to the US in December.
As Protos previously reported, Bankman-Fried was a major political donor in Washington DC. Prosecutors say these donations were meant to "curry favor with candidates" in order to get pro-crypto legislation passed that would safeguard FTX against regulatory scrutiny.
News of the dropped charge outraged some Twitter users, which caused confusion over the realities of the implications. "Sam Bankman-Fried is getting away with it. The Department of Justice will not pursue campaign finance charges against [him]," one uninformed user wrote.
Bankman-Fried most certainly is not "getting away with it" — he will still face seven charges in the October trial. Prosecutors intend to reintroduce the campaign finance charge in a second trial slated for next year.
Read more: Trump's crypto ties may haunt him in court
July 14: SBF is lonely
Lawyers requested that Bankman-Fried be granted more guests while on house arrest as he awaits trial. The list of individuals remains sealed, but it includes "close friends and colleagues of Bankman-Fried's parents and household help," said his lawyer Christian Everdall in a filing submitted to Judge Kaplan.
"These individuals are aware of and will abide by Mr. Bankman-Fried's bail conditions, including the prohibition on sharing 'Prohibited Electronic Devices,'" he said.
Smartphones, tablets, computers, and video games are not allowed around the FTX founder, who has been caught breaking bail conditions by using a VPN to surf the internet undetected.
Got a tip? Send us an email or ProtonMail. For more informed news, follow us on Twitter, Instagram, Bluesky, and Google News, or subscribe to our YouTube channel.