Trump's crypto ties may haunt him in court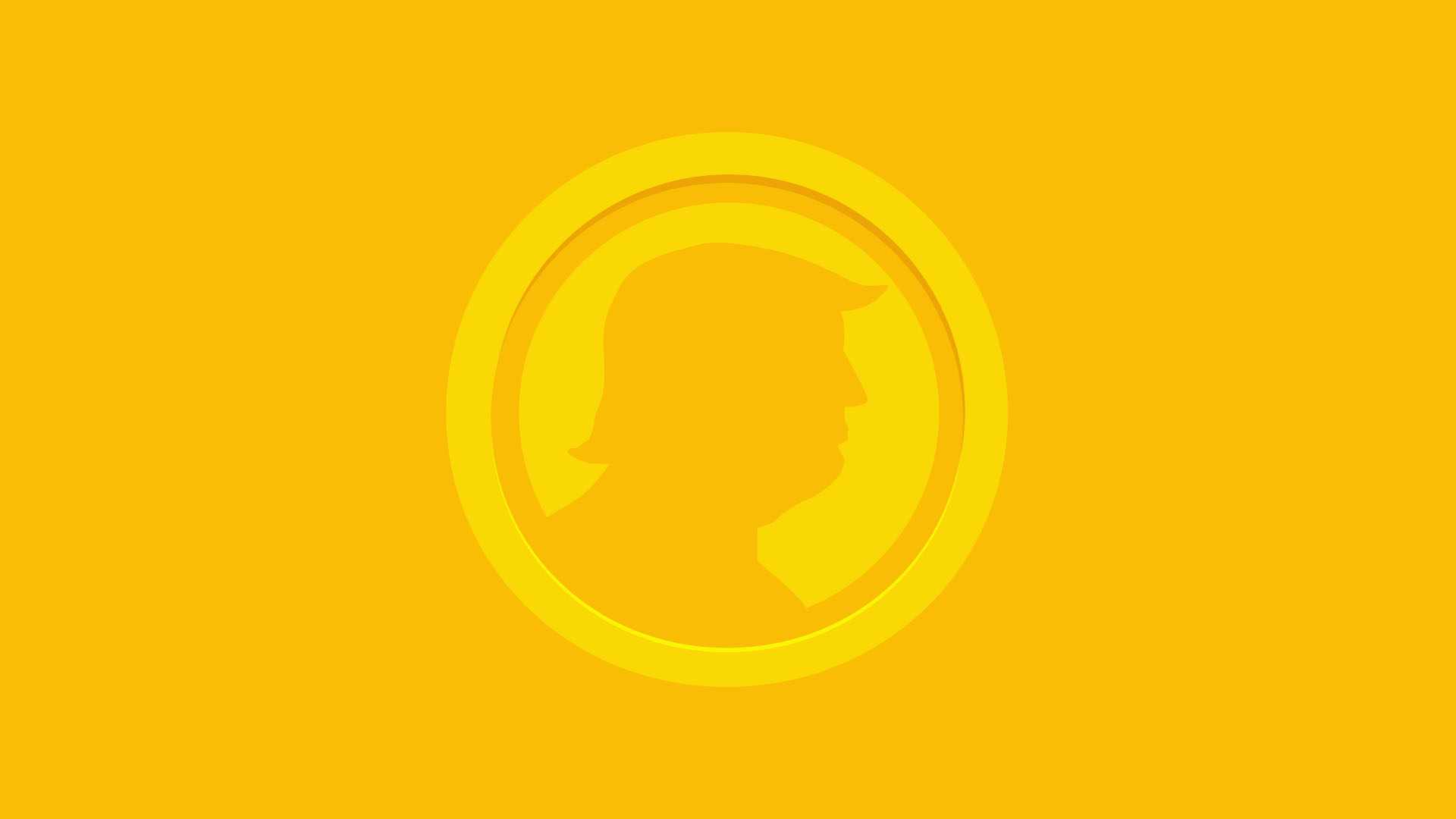 With an already unprecedented number of criminal charges stacking up against Donald Trump, the Department of Justice (DoJ) has indicted the former President yet again.
And as courts begin to dig through Trump's financial records, US voters might start to take a particular interest in records relating to some of his crypto promotions.
Indeed, despite an oddly-written tweet about the preeminence of the US dollar over "Bitcoin and other cryptocurrencies," Trump and his inner circle have endorsed a variety of dubious coins.
Trump Digital Trading Cards
The former president famously endorsed an NFT collection, Trump Digital Trading Cards, on December 16, 2022. One day later, the floor price of his collection hit its high of 0.84 ETH. Today, however, the floor price is around 0.12 ETH, an 85% collapse.
Within minutes of his endorsement, researchers discovered that the collection's artist simply photoshopped Donald Trump's face into standard stock photos. They initially sold for $99 apiece and raised over $5 million.
On December 14, one day before Trump announced the collection, someone minted 1,000 NFTs. These included 68 of the collection's most valuable NFTs: 47 of the 179 one-of-one NFTs, and 21 of Trump's 70 autographed NFTs. Trump has never explained who did this.
Read more: The best of the worst NFTs minted in 2022
Melania Trump's NFT collection
Melania Trump got crosswise with NASA by using photographs of the Apollo lunar landings of the 1960s and 1970s. She turned several well-known images from famous missions into NFTs and sold them for $75 apiece.
However, NASA says this violated its rules about using the images for things like NFTs. Specifically, NASA's regulations for merchandising forbid "any merchandising applications involving Non-Fungible Tokens (NFTs), as they are not consistent with the categories of products the Agency is approved to merchandise. Further, as stated in the NASA Media Usage Guidelines, NASA does not wish for its images to be used in connection with NFTs."
Melania Trump previously released another NFT collection, "Melania's Vision," on the Solana blockchain. She disclaimed that "Melania's Vision" would be the first of several NFT launches.
Solana was quick to point out that it had nothing to do with her decision to use its blockchain. Similarly, MoonPay denied that Melania Trump was using its payment services despite her suggestion that buyers of her NFTs could use MoonPay to pay with Solana or credit cards.
Reporters at Vice discovered that Melania Trump or members of her team may have purchased at least one NFT in her "Head of State Collection, 2022" for its reported $170,000 sale price. Forensic researcher ZachXBT confirmed that self-dealing transaction. This tactic echoed wash trading, a chronic problem for the NFT market in which creators will "sell" NFTs to themselves in a bid to increase their perceived value and liquidity.
Read more: Trump NFT firm has just $1,000 in the bank but up to half a million in ETH
F*** Joe Biden
Federal prosecutors investigated a Steve Bannon-backed asset called F*** Joe Biden (FJB). Bannon served as the White House chief strategist for seven months during Trump's presidency.
Bannon promised that the team behind FJB would donate its 8% transaction fee to nonprofits like the Wounded Warriors Project, Tunnels To Towers, Semper Fi, and Patriot Freedom Project. However, a spokesperson for Wounded Warriors says FJB hasn't made a donation since Bannon and Trump advisor Boris Epshteyn took it over in December 2021.
At best, the token was yet another attempt to profit off of Trump's sizeable fan base. At worst, Bannon again secretly pocketed money that supporters had donated to a Trump initiative. The DoJ charged Bannon with another conspiracy to defraud donors to Trump's Build the Wall campaign.
Himalaya Coin
Bannon also worked on Himalaya Coin, a once-$27 billion, now-$0 digital asset ecosystem he co-founded with fugitive Chinese businessman Guo Wengui. The duo had promised that the digital asset would help overthrow the Chinese government. However, investors quickly became disillusioned when that support never materialized.
In 2022, Bannon backed Brock Pierce when he ran for Vermont's Senate. Pierce is best known as a former child actor who later co-founded Tether. He also hired former Trump aides Epshteyn, Steven Cheung, and Stefan Passantino to assist with the campaign, positioning himself as someone who was in Trump's corner.
Read more: 'Billionaire' crypto founder bankrupt 4 months after cigar-laced promo vid
Frax
Trump's former economic advisor Stephen Moore joined Frax's executive team in 2019. Frax billed itself as a decentralized algorithmic stablecoin.
Moore may also have an ownership stake in Tether Holdings Ltd. He apparently admitted that somebody may be using Tether to attempt an end run around banks with fake sales invoices and contracts.
For those counting, that makes two connections between Tether and Donald Trump: his former economic advisor, and his former chief strategist.
Anthony Scaramucci and SkyBridge Capital
After Trump fired Anthony Scaramucci, the former White House communications director founded SkyBridge Capital. SkyBridge operates multiple digital asset-focused funds, but its most important fund supported Sam Bankman-Fried (SBF).
Indeed, FTX once owned a 30% stake in SkyBridge. Scaramucci vigorously defended SBF up until the final days of FTX's collapse into bankruptcy. Unsurprisingly, immediately after FTX bought 30% of SkyBridge's equity, the company announced plans to buy $40 million worth of crypto assets, including SBF-connected tokens. 
As late as July 2022, Scaramucci was still broadcasting bullish predictions in vain attempts to calm redemption requests from his assets under management. He remained confident that bitcoin could hit $100,000 even though investors were looking to pull their money out of Skybridge. Needless to say, it has not.
TrumpCoin non-endorsement
In January 2022, Eric Trump issued a warning that Trumpcoin wasn't authorized by the Trump family and threatened legal action. Trumpcoin had existed for six years by that point.
Trumpcoin quickly tweeted a screenshot of a disclaimer that it had nothing to do with the Trump family that it had posted on its website. Since then, it's rebranded to Freedomcoin.
If this sounds at all like an echo of previous drama, a minor cryptocurrency named Coinye West rebranded to Coinye and then imploded after Kanye West threatened legal action.
Trump promoted crypto, despite not being a fan
In summary, Donald Trump likes to criticize crypto in public. In 2019, he broadcasted his famous "I am not a fan of Bitcoin and other cryptocurrencies" tweet. 
However, many Twitter users immediately suspected a Trump staffer to have written that tweet. Even former Trump Administration insiders doubted its authenticity due to its writing style. Scaramucci told Decrypt, "I could tell very quickly when Trump himself was writing a tweet, they were loaded with malapropisms and misspellings and a lack of commas, just this stream-of-consciousness ranting."
Nevertheless, Trump seemed to confirm his dislike of bitcoin again in 2021 when he told Fox Business interviewer Stuart Varney that bitcoin "just seems like a scam."
Trump may not like bitcoin — but he can still profit from promoting crypto.
Got a tip? Send us an email or ProtonMail. For more informed news, follow us on Twitter, Instagram, Bluesky, and Google News, or subscribe to our YouTube channel.