BALD token can't shed rumors of Sam Bankman-Fried connections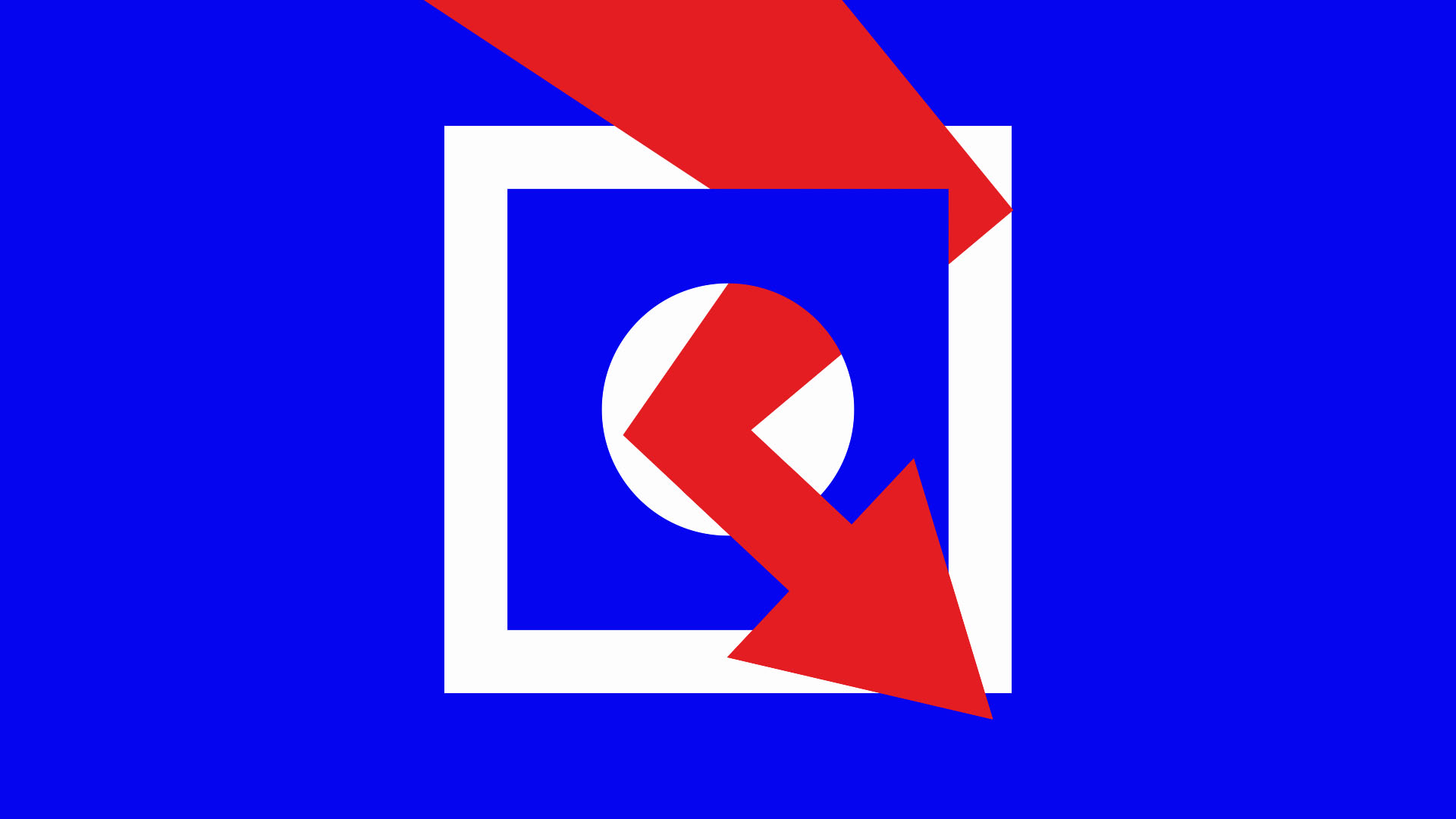 A newly-listed token on the Coinbase Base network called BALD appears to have rugged its holders yesterday, with the developer accused of selling up to 10,705 ETH in BALD tokens ($20 million) from the liquidity pool, plunging the price down 99% as a result.
One BALD token whale who accumulated up to $5 million worth in tokens saw their bag value plummet to just below $5,000 in seconds.
The BALD deployer holds 12,392 ether at press time, worth almost $23 million. They replied to allegations that they rugged users by saying "I didn't sell a single token at any point since deployment. Just added/removed 2 sided liquidity and bought."
A user was quick to point out that "when you add 2 sided liquidity and price goes up, the AMM is selling tokens in exchange for ETH in the pool. So yes, you did in fact sell a lot of tokens and now have a lot more ETH."
To which the BALD deployer replied, "Correct."
The Coinbase Base network is meant for developers to test their products before launch — it's not intended as a trading zone.
BALD may have full head of luscious curly links
Following the rug-pull, on-chain sleuths were quick to point out that the contract that deployed the BALD token may have been related to Alameda Research wallets in the past.
This BALD wallet made 102 transactions worth $242 million to a wallet on Binance. That Binance wallet received up to $141 million in up to 150 transactions from another wallet that is suspected of being owned by Alameda Research — because it made up to $66 million worth of transfers to the quant trading firm and was also one of the wallets which used substantial funds to short US Terra Luna (UST). Profits were relayed to Alameda Research sister firm FTX.
This wallet allegedly also had up to 400 transactions with UST. Alameda Research has been suspected of orchestrating Terra Luna's crash. US prosecutors probed Sam Bankman-Fried for his role in potential market manipulation back in December.
Crypto Twitter is also speculating that the BALD deployer could be Bankman-Fried himself, pointing to similarities in writing style and that the BALD Twitter account is related to Serum's Twitter account — a token supported by Alameda Research.
Read more: Crypto Twitter thinks it knows what SBF was doing at DoJ offices
Bankman-Fried is currently on house arrest and has limited internet access. He was prohibited from using VPNs after prosecutors caught him using one while surfing the internet.
As for the BALD token, it has received interest following widespread news of the alleged rug pull — but it's still down more than 90% from its high.
Got a tip? Send us an email or ProtonMail. For more informed news, follow us on Twitter, Instagram, Bluesky, and Google News, or subscribe to our YouTube channel.