Opinion: No, Sam Bankman-Fried isn't going to walk free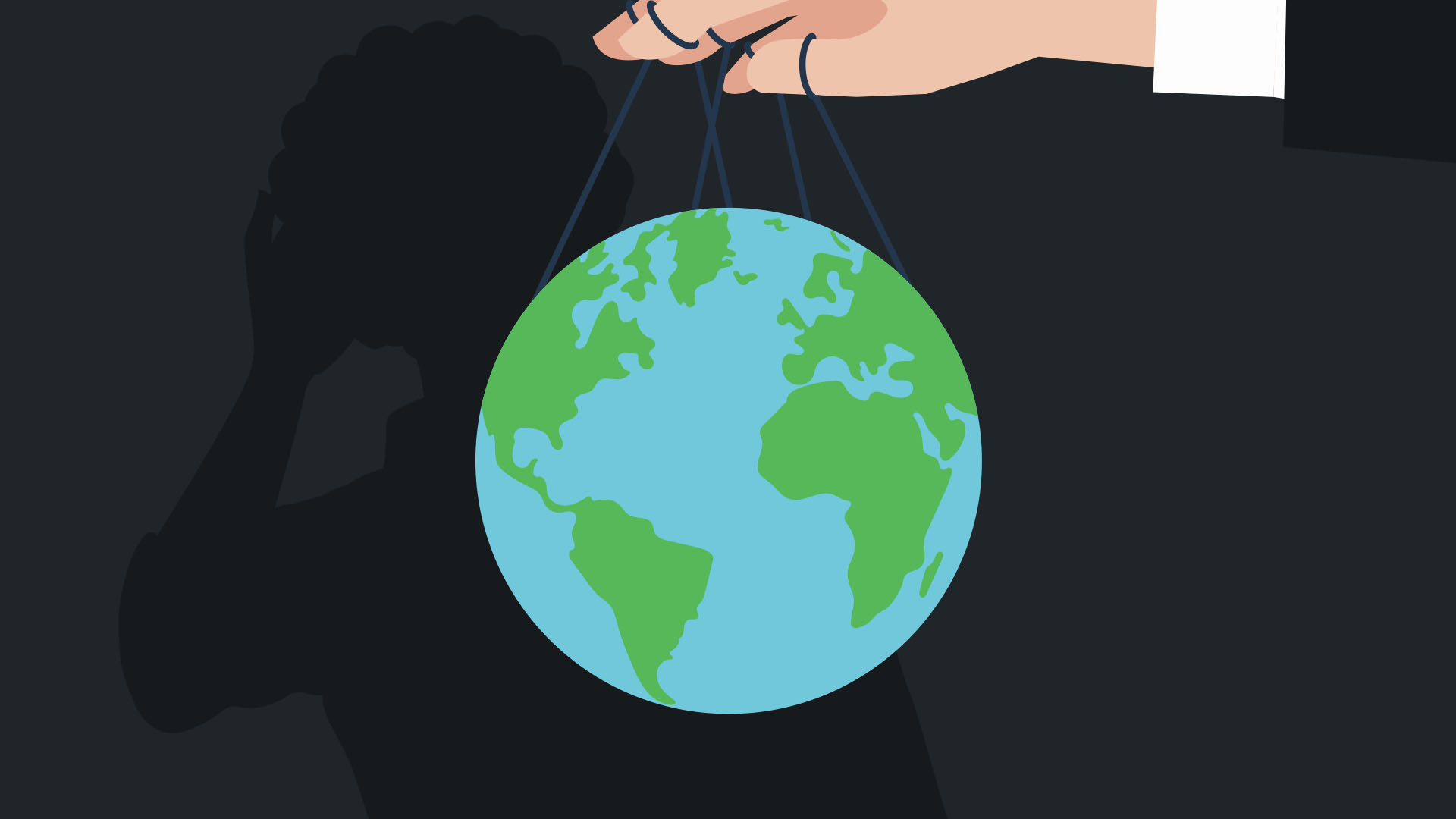 Crypto conspiracy theorists on Twitter are speculating about the information Sam Bankman-Fried might divulge to authorities in an attempt to make a sweetheart deal clearing him of charges. Apart from misunderstanding procedure, speculators forget that since the FTX founder has repeatedly broken the rules of his parole, he's likely to spend time in jail even before trial.
Yesterday, Ian Miles Cheong tweeted "Sam Bankman-Fried is getting away with it. The Department of Justice will not pursue campaign finance charges against [him]." However, these charges had to be dropped due to extradition treaty rules with the Bahamas, and lawyers are still pursuing the charges.
Bankman-Fried will still face seven charges in the upcoming trial, but a second trial with five additional charges is set to commence in the future, probably in 2024. The campaign finance charges may be added to this second trial.
There's no two ways about it — Bankman-Fried faces up to a lifetime behind bars. Any deal he makes won't keep him out of prison, but will simply lessen his sentence. A sweetheart deal seems a long way off.
Read more: SBF leaked diaries to harass Caroline Ellison and derail trial, lawsuit claims
Speculators say he could rat out those who helped fund his fraud, or a host of other big names in the industry. But many of those names, including Binance chief Changpeng Zhao, execs at Tether, and Tron founder Justin Sun, are already on the government's radar.
As we await the start of Bankman-Fried's trial with bated breath, conspiracy theories like these add to the tangle of misinformation already rife in the crypto industry.
Got a tip? Send us an email or ProtonMail. For more informed news, follow us on Twitter, Instagram, Bluesky, and Google News, or subscribe to our YouTube channel.