Binance's French arm says money laundering raid was 'regulatory obligation'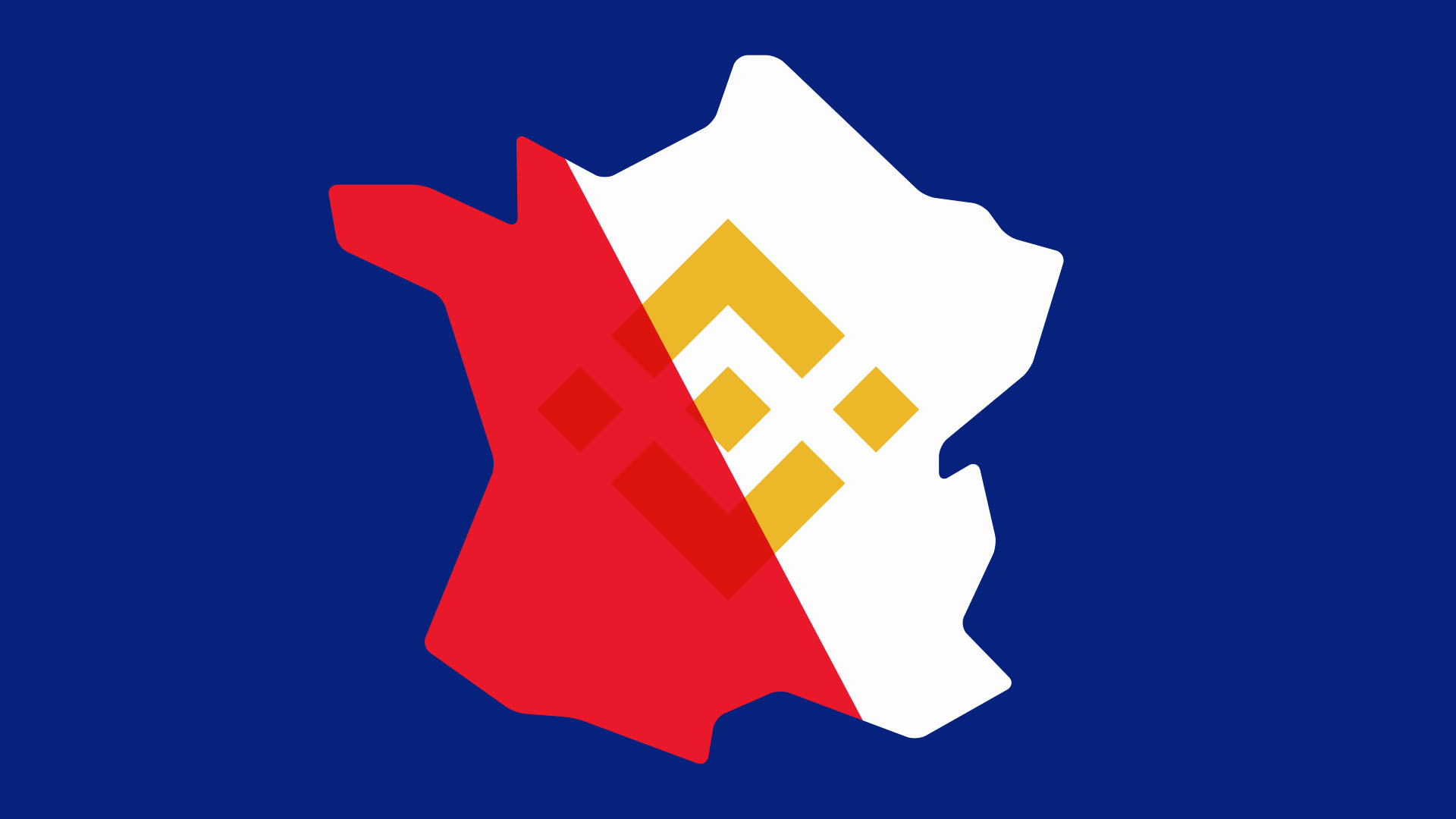 Binance's French arm is under investigation, with authorities alleging that the crypto exchange committed "acts of aggravated money laundering," and offered "illegal" digital asset services to its local users.
French authorities say the investigation will look into "acts of aggravated money laundering, by competition with operations of investments, concealment, conversion, the latter being carried out by perpetrators of offenses having generated profits," (via Le Monde).
The exchange is also accused of "acts of illegal exercise" through its operation as a 'digital asset service provider.'
In 2019, French law required crypto asset platforms to register with the country's financial regulator (AMF) as a 'digital asset service provider.' 
However, despite first advertising crypto services to French customers in 2020, Binance didn't register until 2022. This means that the exchange was offering its crypto services illegally for two years.
Binance's French offices raided
French courts initially looked into Binance's operations and subsequently referred the exchange to the government's Financial Investigation Service (SEJF) in February last year. 
Its offices were later searched and evidence was discovered that is now under review by French authorities.
In response, Binance said: "In France, control visits by regulators and inspectors are part of the legal obligations to which all financial institutions are subject.
"We hosted a visit to our premises from the competent authorities last week. As always in this case Binance has fully cooperated."
Read more: SEC lawsuit: What's next for Binance?
The exchange also told Le Monde that it couldn't comment on the investigation, but assured the paper that it "respects all the laws in France as in all the countries," and that "customers' information is stored securely and is only provided to the authorities in the context of a [justified legal request]," (Translated from French to English).
Binance has also received a lawsuit from the US Securities and Exchange Commission, accusing it of mishandling customer funds, selling unregistered securities, and failing to register. The exchange is also leaving the Netherlands after failing to gain a license that proves it's up to standard when it comes to anti-money laundering guidelines.
Got a tip? Send us an email or ProtonMail. For more informed news, follow us on Twitter, Instagram, Bluesky, and Google News, or subscribe to our YouTube channel.