Pictures from Singapore raid that seized $735M in crypto and other assets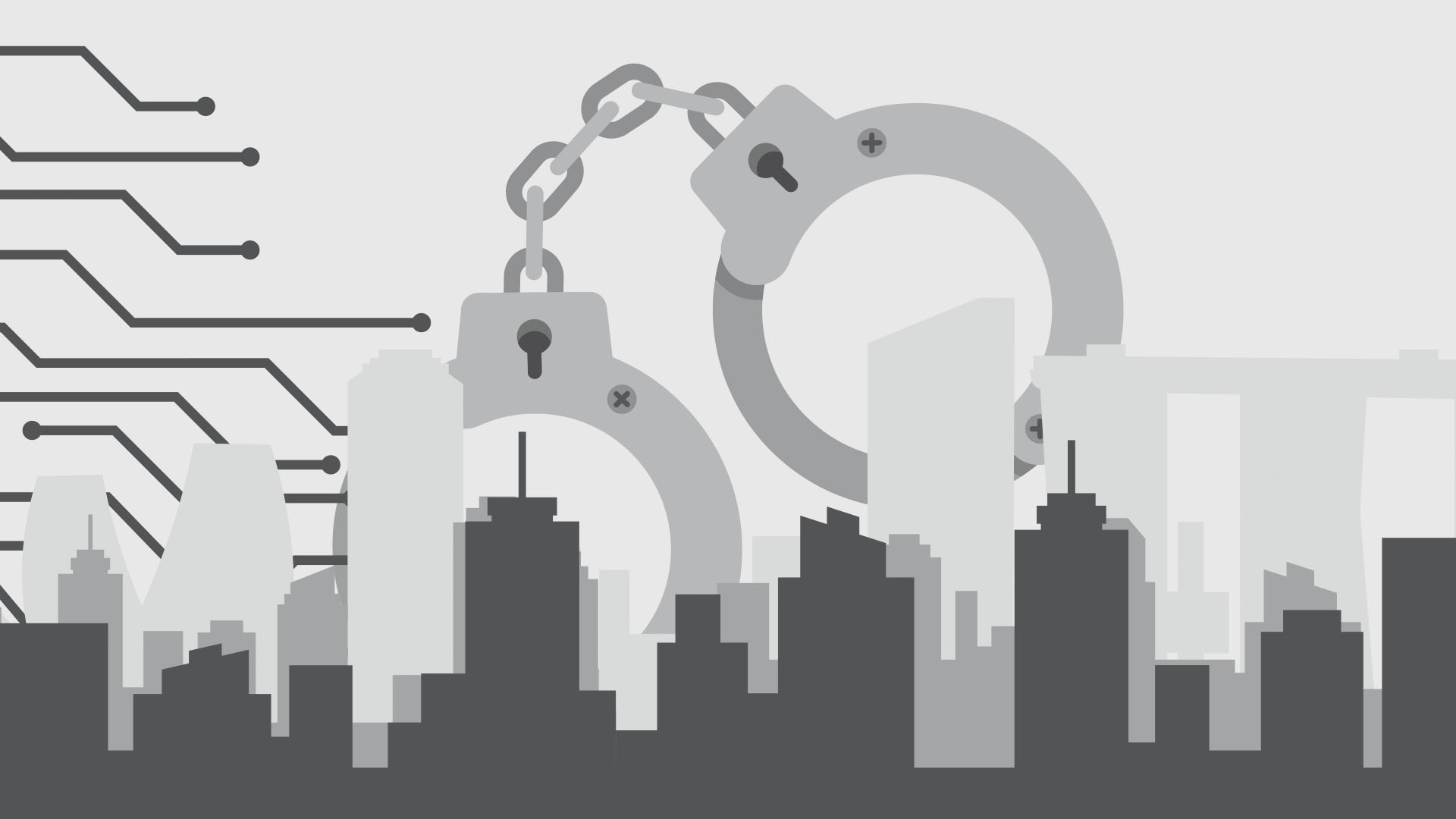 Singaporean police have released pictures showing the results of a police raid that saw S$1 billion ($735 million) worth of assets, including luxury cars, expensive collectibles, and an unspecified amount of crypto seized from 10 foreign nationals suspected of money laundering.
The August 15 operation involved more than 400 officers and saw prohibition of disposal orders placed on 94 properties and 50 vehicles with an estimated value of roughly $600 million. Police also seized $17 million worth of foreign currencies, 35 bank accounts worth more than $80 million, over 250 luxury watches and bags, more than 120 electronic devices, and two gold bars.
It's believed that the arrested individuals were attempting to launder the proceeds of a number of illegal activities, including scams and online gambling.
Read more: Police bust Aussie crypto scam, seize Ferrari, watches, weapons
A 33-year-old Cambodian man was also found with 11 documents containing information relating to an unspecified amount of unnamed digital assets.
The man was also in possession of several foreign passports, $440,000 in cash, 23 pieces of jewelry, six luxury watches, 12 electronic devices, three cars, and two bank accounts. 
Mr. David Chew, Director of the Commercial Affairs Department, said, "We have zero tolerance for the use of Singapore as a safe haven for criminals or their families nor for the abuse of our banking facilities.
"Our message to these criminals is simple — if we catch you, we will arrest you. If we find your ill-gotten gains, we will seize them. We will deal with you to the fullest extent of our laws."
Eight others are currently on the run in connection to the money laundering operation.
Got a tip? Send us an email or ProtonMail. For more informed news, follow us on Twitter, Instagram, Bluesky, and Google News, or subscribe to our YouTube channel.