Police bust Aussie crypto scam, seize Ferrari, watches, weapons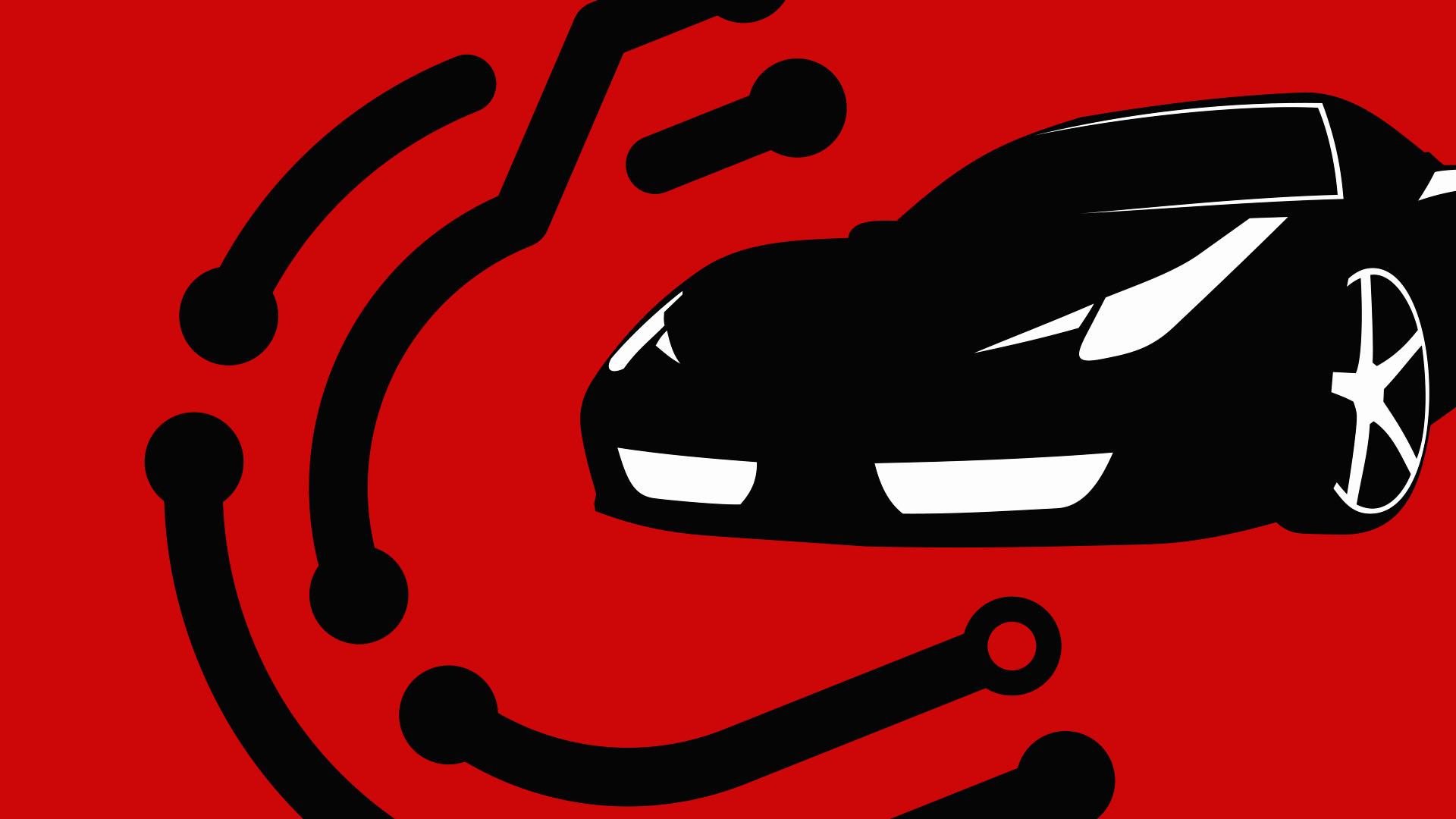 A pair of Australian men behind a crypto scam conned two businesses out of AU$5.5 million ($3.7 million) have been arrested and authorities have seized a vast collection of luxury cars, high-end watches, and even a pair of nunchucks. 
Back in March, Sydney police launched 'Strike Force Scotland' to investigate claims of the scam that allegedly dates back to 2021. As a result of this investigation, two men were arrested earlier this month.
The youngest of the pair was apprehended on June 16 after police stopped his car. He was charged with three counts of deception in pursuit of financial gain and knowingly handling the proceeds of crime in relation to the alleged crypto scam. The second man was arrested five days later and charged with handling the proceeds of the crime.
New South Wales police said they will "allege in court the younger man allegedly defrauded the companies using a cryptocurrency scam, whilst the older man authorized the funds and arranged the disposal of the Ferrari on behalf of the younger man to avoid police detection."
The younger man was denied bail and is scheduled to appear in court on August 24 while his accomplice was granted conditional bail and will appear in court on September 6. 
When police raided properties owned by the men, they uncovered six cars, 11 motorcycles, seven designer watches, a pair of nunchucks, and various cryptocurrency wallets.
Soon after, a red Ferrari 458 worth AU$600,000 ($400,000) was seized, bringing the total cost of all vehicles confiscated in the wake of the crypto scam to roughly AU$2.7 million ($1.8 million).
Read more: The crumbling empire of Fred Schebesta, Australia's self-titled Crypto King
The Financial Crimes Squad Commander, Detective Superintendent Gordon Arbinja, warned: "When buying or selling crypto, make sure you use a digital currency exchange that is approved by AUSTRAC and always scrutinize all the details."
Got a tip? Send us an email or ProtonMail. For more informed news, follow us on Twitter, Instagram, Bluesky, and Google News, or subscribe to our YouTube channel.