FBI and SEC likely investigating Mario Nawfal after wave of complaints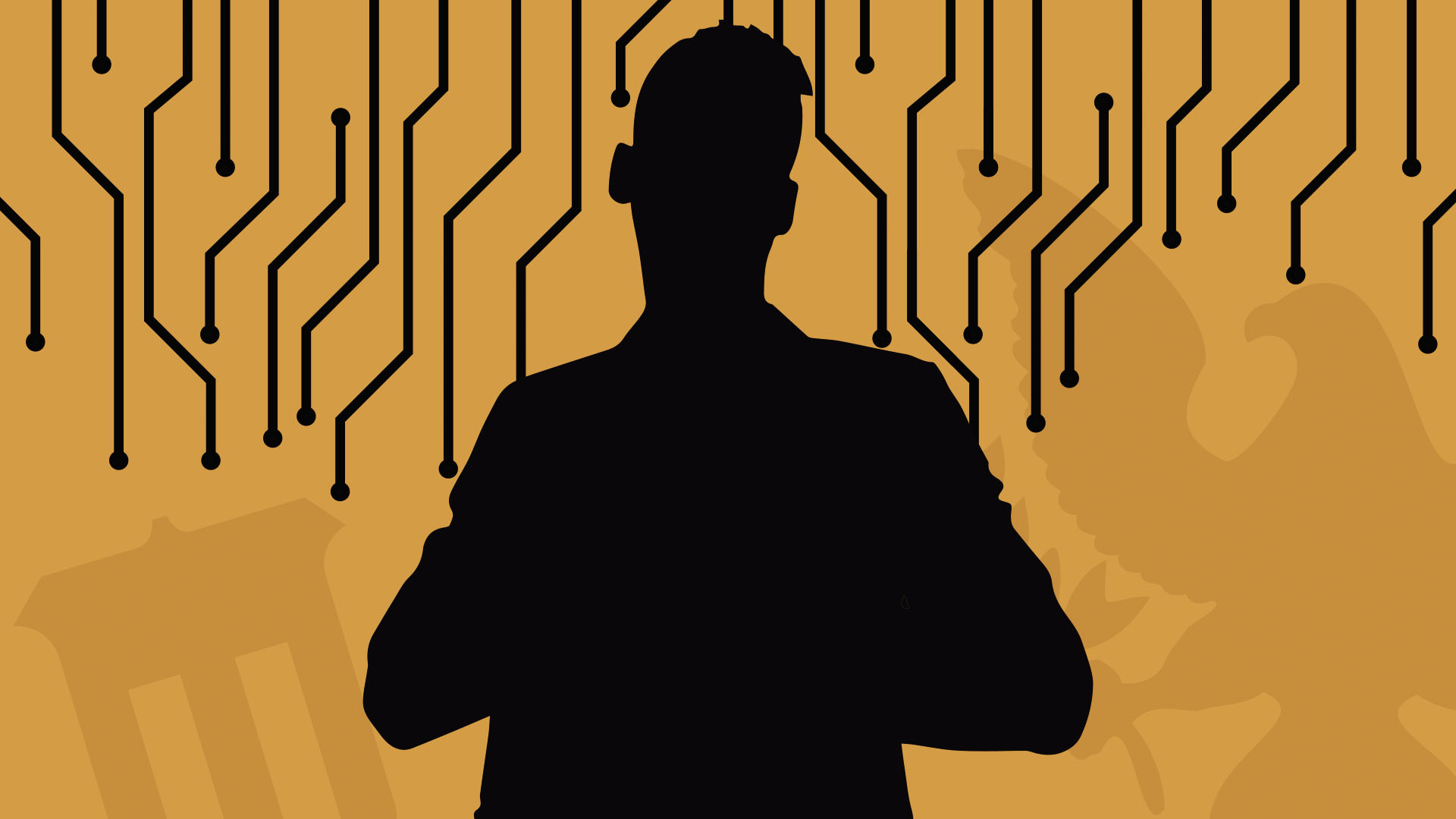 The Federal Bureau of Investigation (FBI) and Securities and Exchange Commission (SEC) appear to be investigating popular Twitter spaces host and entrepreneur Mario Nawfal, following complaints of embezzlement and other wrongdoings filed by those who worked for him.
Former US Air Force analyst Chet Long acted as an advisor for Nawfal. He alleges Nawfal embezzled funds from a company he once led as CEO, in a complaint filed with the US consulate in Calgary, the FBI, and the SEC back in December. He also alleges the 29-year-old entrepreneur "openly discussed tax evasion" with him.
Long says that Nawfal, who apparently owes him $27,000, is officially under the FBI's radar. Agents called Long and told him to keep a cell phone as evidence.
Nawfal says he doesn't owe Long anything. He claims he maintained an "amicable" relationship with Long despite the analyst's claims that Nawfal caused his family emotional distress.
Nawfal gained online attention as a prominent user of BitClout, a failed cryptocurrency social trading site.
He refers to himself as a 'serial entrepreneur' and has launched several companies, including startup incubator International Blockchain Consulting Group — but many of these ventures have failed.
Reporting by Protos exposed Nawfal's shady cryptocurrency practices earlier this month, including a dodgy initial dex offering (IDO) that appears to have scammed family and friends.
Read more: Lawsuit embroiled Machi Big Brother has lost over $10M in NFTs
SEC receives Nawfal complaints from other former business associates
Nawfal also allegedly owes $60,000 to International Blockchain Consulting Group's former chief marketing officer, Frank Heijdenrijk. He claims that Nawfal embezzled as well as inflated his Twitter audience with bots. Heijdenrijk says he reported Nawfal to the Dutch police, SEC, German stock exchange, and Germany's financial regulator.
One of Nawfal's former contractors, Sigmund Holtz, says the SEC approached him and asked questions about Nawfal's business practices — indicating that investigations are very much ongoing.
However, Nawfal denies all of these complaints. In a text message to NBC, Nawfal said that he has an "impeccable record" and that investigators have never gotten in touch.
"I have never been contacted by any law enforcement agencies, as there is no legitimate grounds for investigation. Thus, any assertions indicating the involvement of law enforcement appear to be blatantly false," he told reporters via WhatsApp.
The SEC and FBI have not commented, likely following a policy of not discussing ongoing cases. They may not feel obligated to inform Nawfal of any pending investigation.
Elon Musk endorsed Nawfal because of course he did
Elon Musk has occasionally interacted with Nawfal's tweets, including retweeting his Twitter Space about the Wagner Group's aborted revolt against Putin. He praised Nawfal's 'coverage' of the event.
Musk has pledged to eliminate bots from Twitter, which makes his support of Nawfal odd. Evidence found by online sleuths suggests that Nawfal conspired with Winn Solutions to prop his account up with bots. Winn Solutions produced at least 570 bot accounts that can attend Nawfal's Twitter Spaces, clap, send emojis, follow speakers, and retweet the Spaces.
Read more: FBI warns of fake jobs abroad that enslave victims for crypto scams
Heijdenrijk seemed to concur with these allegations and complaints, claiming many of Nawfal's Twitter engagements are paid for — with an average of 469 "seeded accounts" (bots) per post. He says Nawfal started using the fake engagement in September 2022.
Nawfal looks on track to join the ranks of crypto stars who caught the ire of regulators. Whistleblowers have filed complaints with the FBI and SEC, accusing him of serious accusations.
It remains to be seen if Nawfal actually misappropriated funds from a company he used to lead — but based on reports by the whistleblowers, the FBI and SEC are actively investigating what appears to be a growing mountain of evidence.
Got a tip? Send us an email or ProtonMail. For more informed news, follow us on Twitter, Instagram, Bluesky, and Google News, or subscribe to our YouTube channel.