Lawsuit embroiled Machi Big Brother has lost over $10M in NFTs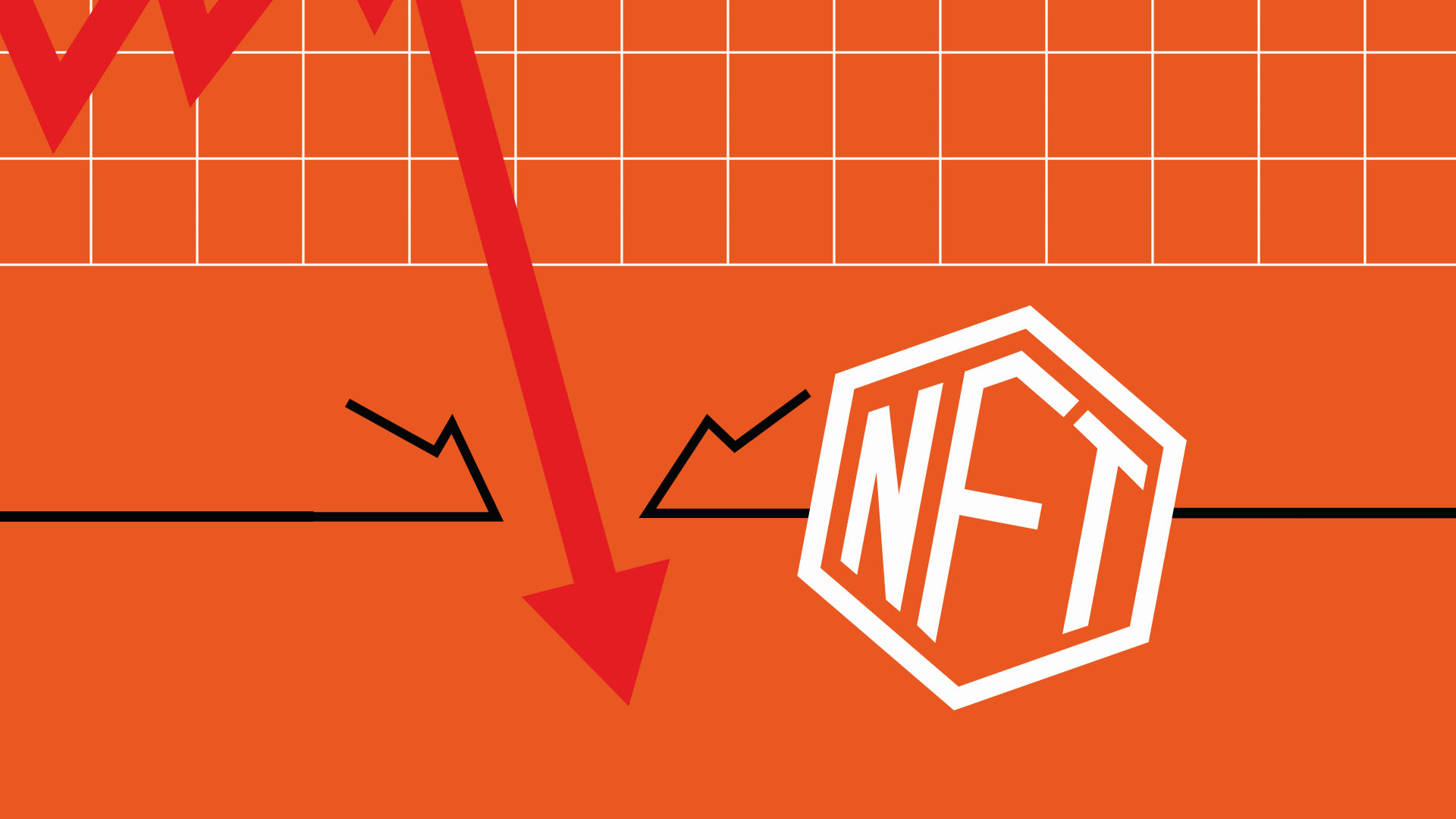 Tech entrepreneur and former rapper Jeffrey Huang, known as Machi Big Brother online, crossed the $10 million benchmark in NFT losses on Thursday when several were dumped at once.
Huang first found success as an original member of 90s hip-hop group L.A. Boyz — famous in Taiwan — and has since become known as an NFT collector and serial entrepreneur. According to crypto analyst ZachXBT, however, Machi Big Brother's business dealings aren't quite in tune.
Controversy was stirred within the crypto community last week when Huang filed a defamation lawsuit against ZachXBT over a Medium article that showed on-chain data suggesting Huang embezzled from his former company.
According to the sleuth, Formosa Financial promised Binance and other investors it would launch a centralized crypto exchange — instead, its founder Huang embezzled 22,000 ether in 2018 (worth $41 million at press time).
"I have consistently maintained that the allegations in his article are false. I look forward to proving through the lawsuit that ZachXBT unlawfully defamed me," Machi Big Brother tweeted on June 16.
In response to the filing, ZachXBT said, "The lawsuit is baseless and an attempt to chill free speech. I intend to fight back."
Read more: Twitter Spaces host Mario Nawfal's dubious crypto dealings
The crypto analyst's subsequent call for funding resulted in over $1 million in donations. Controversial crypto founders Changpeng Zhao (CZ) and Justin Sun have donated $50,000 and $10,000 respectively.
Machi won't be paying lawyers with NFT profits
Huang raked up a substantial amount of losses buying hundreds of Bored Ape Yacht Club (BAYC) NFTs during the bull market hype. He sold most of them during this year's brutal NFT bear market.
On Thursday, Machi Big Brother sold 15 BAYC NFTs for 532 ether ($1 million) — bringing their overall losses up to 5,900 ether ($11 million).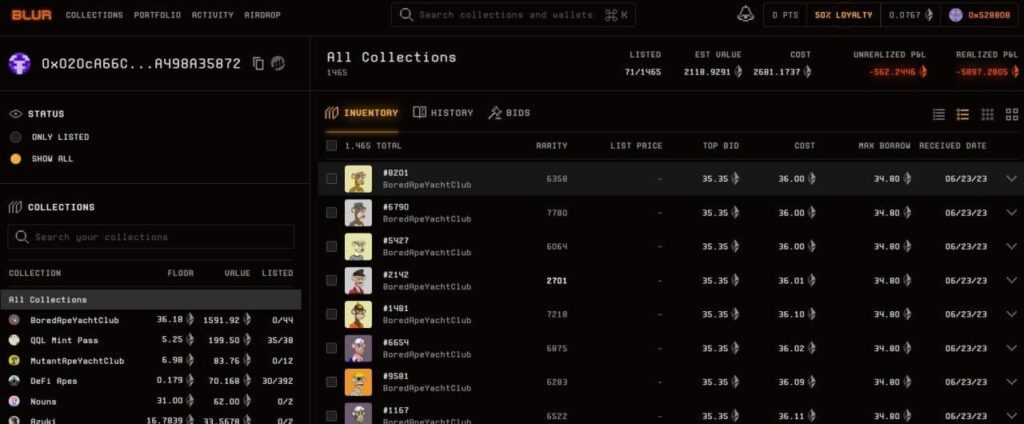 The portfolio was down far less three months ago. Last March, Machi Big Brother had only a 2,400 ether loss ($4.5 million at press time).
Huang's dumping has contributed to the downfall of BAYC's floor price. It rests at 37 ether at press time ($70,000), down 85% from its all-time high.
Got a tip? Send us an email or ProtonMail. For more informed news, follow us on Twitter, Instagram, Bluesky, and Google News, or subscribe to our YouTube channel.