BitBoy starts anew as Ben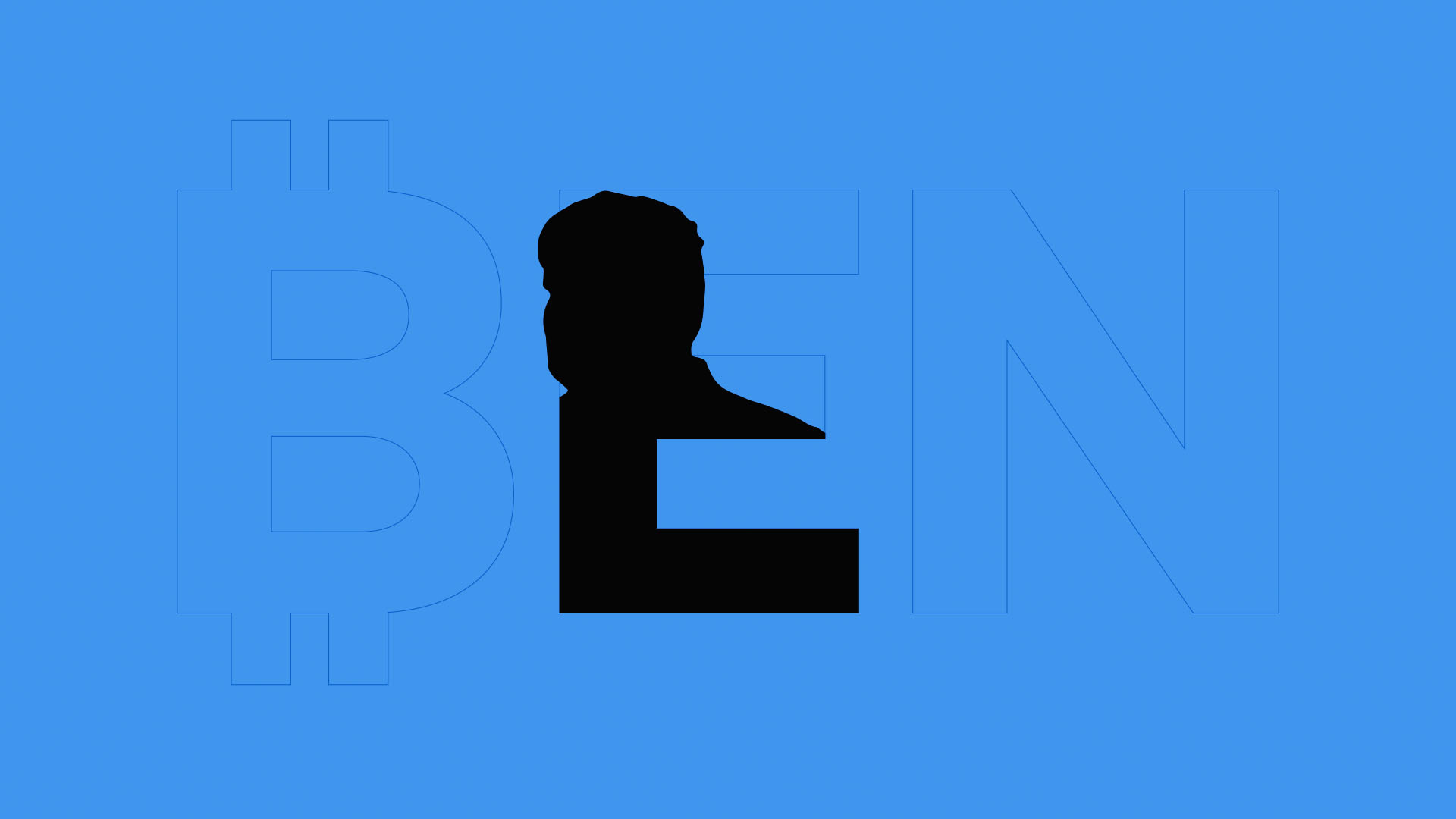 In a video posted from his new X profile, Ben Armstrong announced that his persona, BitBoy, was dead and a new identity was born: Ben.
Armstrong had his YouTube channel, known as BitBoy Crypto, and his social media accounts taken from him by the Hit Network a couple weeks ago. Since then, the crypto influencer has admitted to "diet pill and steroid abuse" and vowed to a road to recovery and redemption.
Meanwhile, on YouTube Armstrong posted a video claiming he'd "lost everything" while wandering through a cavernous kitchen, lined with marble slabs and four different wall-mounted televisions. The shitcoin connoisseur also announces that "[Hit Network] took my Lamborghini from me because it was in the company name… they sold the Lamborghini out from under me."
"We're gonna get it all back," he adds.
"Extremely humbled"
When a listener in his latest Space told Armstrong not to get rid of his Gucci tracksuits, his response was telling: "We'll see what happens with the designer clothes, I may have to sell them all. That's the place I'm in right now." Why Armstrong would have to sell all his designer clothes and accessories is unclear, as no lawsuits or regulatory action have been taken against him yet.
Armstrong's Ben coin, which is still down 87% from all-time highs, has popped 91% off its lows, and Armstrong has promised that "Going forward I have no enemies… I'm in no position to be telling people what to do."
Read more: BitBoy's token has cratered along with his career
Complaining about his bank from his luxury SUV, Armstrong stated that he is "feeling a lot better about the situation he is in," because "man, these banks are screwed."
"Blockchain is the only way we can save ourselves," Armstrong said, but how blockchain will save Armstrong's career is uncertain.
Got a tip? Send us an email or ProtonMail. For more informed news, follow us on X, Instagram, Bluesky, and Google News, or subscribe to our YouTube channel.