BitBoy's token has cratered along with his career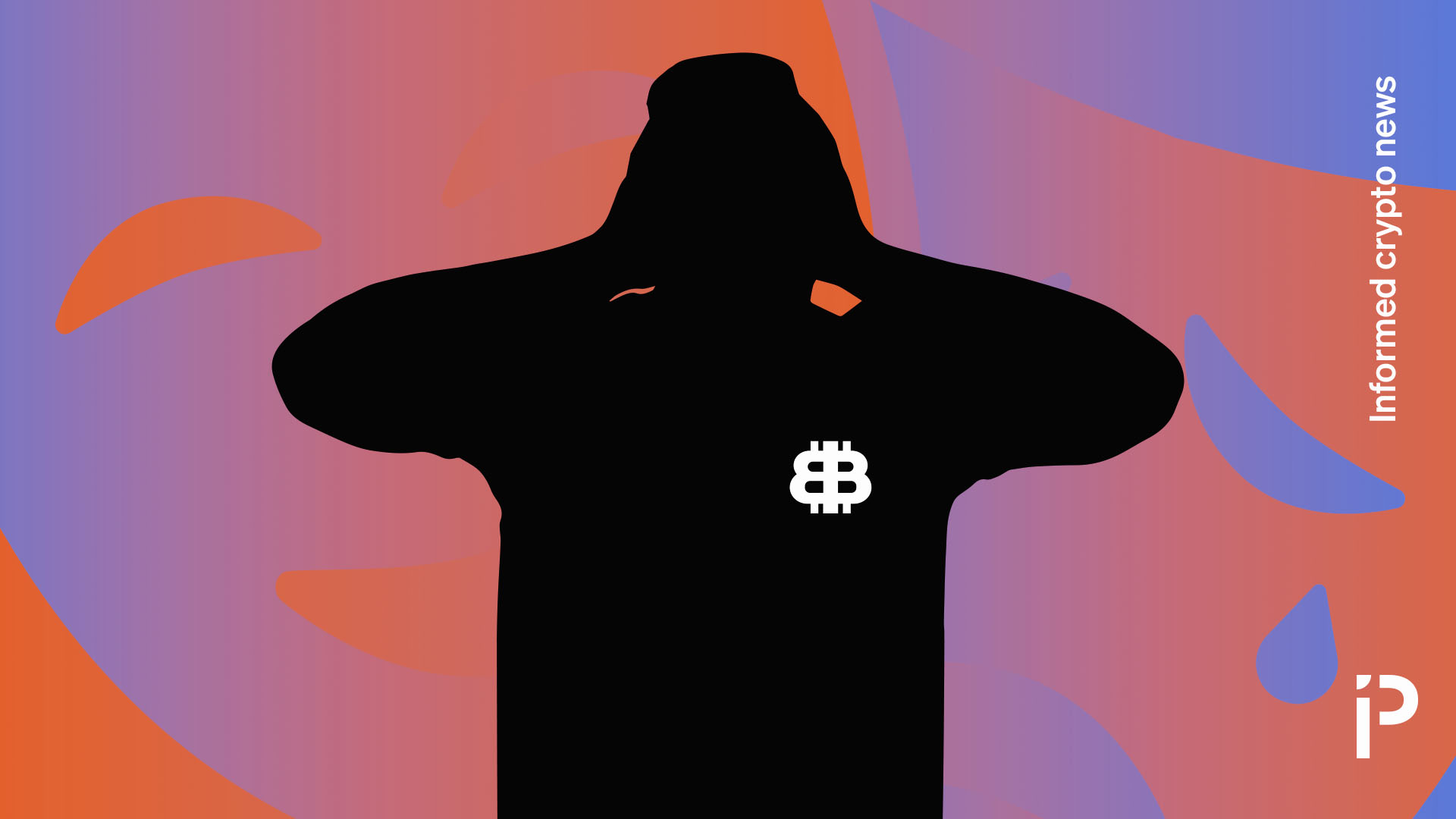 Ben Armstrong (aka BitBoy's) token $BEN has seen its price drop precipitously since drama around the creator resulted in his social media accounts and YouTube channel being taken over by Hit Network last week.
Unfortunately for Armstrong, things have shown no sign of improving and the token is still 93% off its all-time high and 55% from its launch price.
The self-proclaimed millionaire issued an embarrassing apology on September 1 through the BitBoy_Crypto YouTube channel. In the video, a teary BitBoy, joined by his wife, apologized for letting down his family and the 'BitSquad,' and claims he's at rock-bottom. His wife, for her part, chips in with the odd comment on her belief in redemption and hope.
Read more: BitBoy and another less famous Ben are giving crypto a bad name
Nonsensical apology
"We're gonna work through this," says Armstrong about his affair and steroid and diet pill abuse, "it's gonna be really hard."
Unfortunately, any sympathy he might have gained is wiped away as he reverts to type with a bout of shameless self-promotion. "Nobody, probably in history, has made more millionaires than this channel made in the last bull run, and we're gonna do it again," he claims. "So you have to decide whether you're for us or against us."
He then adds, "When it comes to NFT platforms, there's not gonna be a better platform than [my platform]."
Fall from ineptitude
While the $BEN token was birthed into the cryptocurrency industry through serial scammer Ben dot Eth, Armstrong soon took control. He has since been on a marketing campaign and has suggested that the coin will "pioneer crypto adoption" and that he'll offer "exclusive content and private Discord groups."
Armstrong's quick nixing from his own business has led to speculation as to whether his involvement with meme coins has led to a significantly larger risk profile for the obnoxious content creator.
Got a tip? Send us an email or ProtonMail. For more informed news, follow us on Twitter, Instagram, Bluesky, and Google News, or subscribe to our YouTube channel.