Rouble and Tether trade volume spiked when Wagner Group went rogue: FT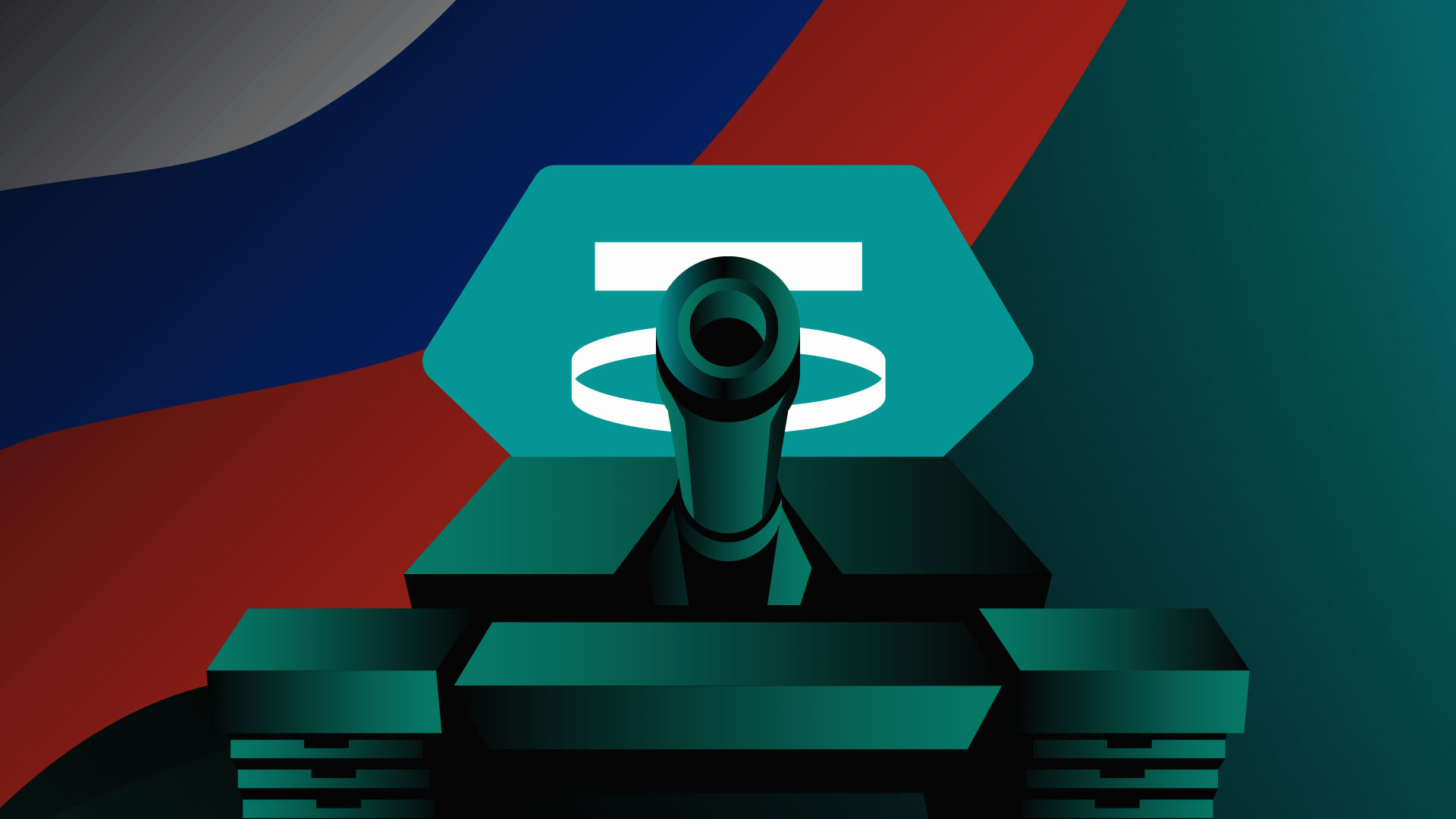 Trade volume of the Russian rouble and largest 'stablecoin' tether rose drastically amid the Wagner Group's failed insurrection, as Russians withdrew over $1 billion from local banks in a bid to find alternatives, Financial Times (FT) reports.
USDT-RUB jumped 277% on June 24 when Wagner Group leader Yevgeny Prigozhin ordered his troops to move on Moscow, from $3.9 million to $14.7 million, according to CCData. This was the highest volume recorded for the trading pair since it climbed to over $21 million in July 2022. When the military leader ordered his troops to retreat the next day, volume went back down to $3 million.
Meanwhile, the rouble has shed a half of its value over the past six months and reached over 90Rbs per US dollar this month — its lowest point since Russia first invaded Ukraine.
However, the surge in trade volume has reinforced existing concerns of illicit activity. According to the former chief of staff at the Commodity Futures Trading Commission (CFTC), Charley Cooper, the rouble tether spike "strongly reinforces the idea that crypto is used by nefarious actors trying to play outside mainstream finance," (via FT).
Major Russian banks like Sberbank and crypto exchanges like Bitzlato have been sanctioned by the US, the EU, and other countries. A host of Russian anonymous third-party crypto payment providers like Advcash — used by Binance — serve as a black box for illicit funds to flow, including from roubles to tether.
Read more: Chinese police arrest 21 in $55M Tether money laundering case
Arda Akartuna, senior crypto threat analyst at Elliptic, told FT that the visible trend of placing assets into crypto to avoid ever-increasing sanctions sounds familiar. There was a "similar motivation in Afghanistan when the Taliban took over," he said.
Got a tip? Send us an email or ProtonMail. For more informed news, follow us on Twitter, Instagram, Bluesky, and Google News, or subscribe to our YouTube channel.