Chinese police arrest 21 in $55M Tether money laundering case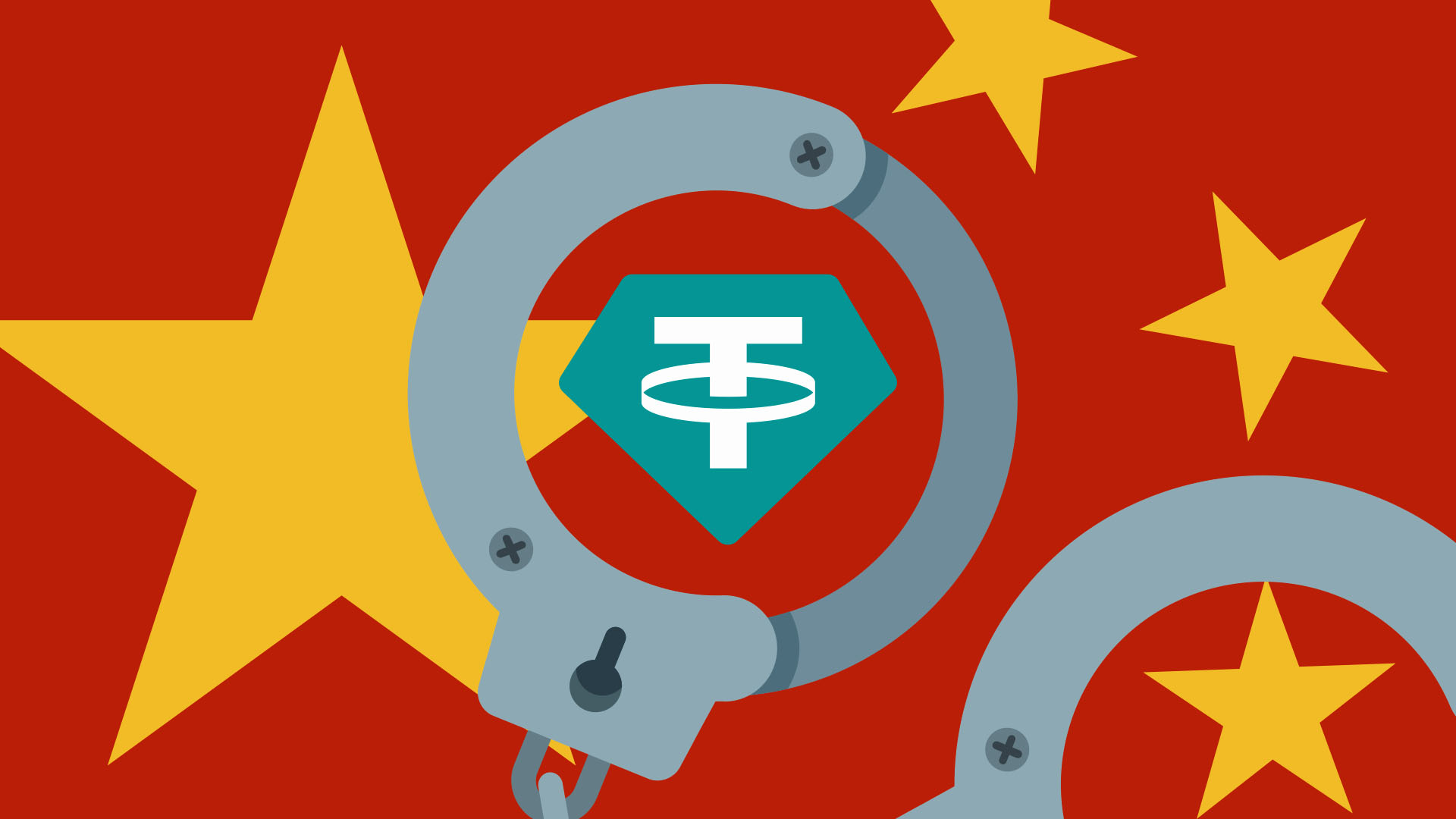 Chinese police have arrested 21 members of a major Tether money laundering ring that processed 380 million yuan ($55 million) in USDT across four provinces, according to local news outlet CCTV.
Authorities in Qinshui County discovered in April that the bank account of a resident named Mouyue Zhao had an abnormal flow of funds, suggesting money laundering. An in-depth investigation revealed a group of criminals had been running a USDT over-the-counter (OTC) trading ring since October 2021.
The group purchased USDT at a low price and sold it for profit through WeChat groups, helping criminals to launder their illegal funds.
Chinese police tracked down members of the Tether money laundering ring across six cities in four provinces; Guangxi, Jiangxi, Henan, and Anhui. 50 officers were dispatched to form three arrest teams. All 21 suspects were arrested and more than 40 mobile phones were seized, along with 200,000 yuan in cash ($28,000) and 1 million yuan in USDT ($140,000).
The Chinese suspects were interrogated and, according to local news, all confessed to using Tether to help criminals in their money laundering operations.
Read more: Crypto payments to China chemical suppliers fuel US fentanyl epidemic
A video provided by CCTV shows the suspects were loaded onto a bus and provided with face masks. Police posed for a photo with the suspects outside police headquarters.
Under Chinese law, the maximum prison sentence for convicted money laundering is 10 years.
Got a tip? Send us an email or ProtonMail. For more informed news, follow us on Twitter, Instagram, Bluesky, and Google News, or subscribe to our YouTube channel.