Nomo Bank latest in UK to block Binance payments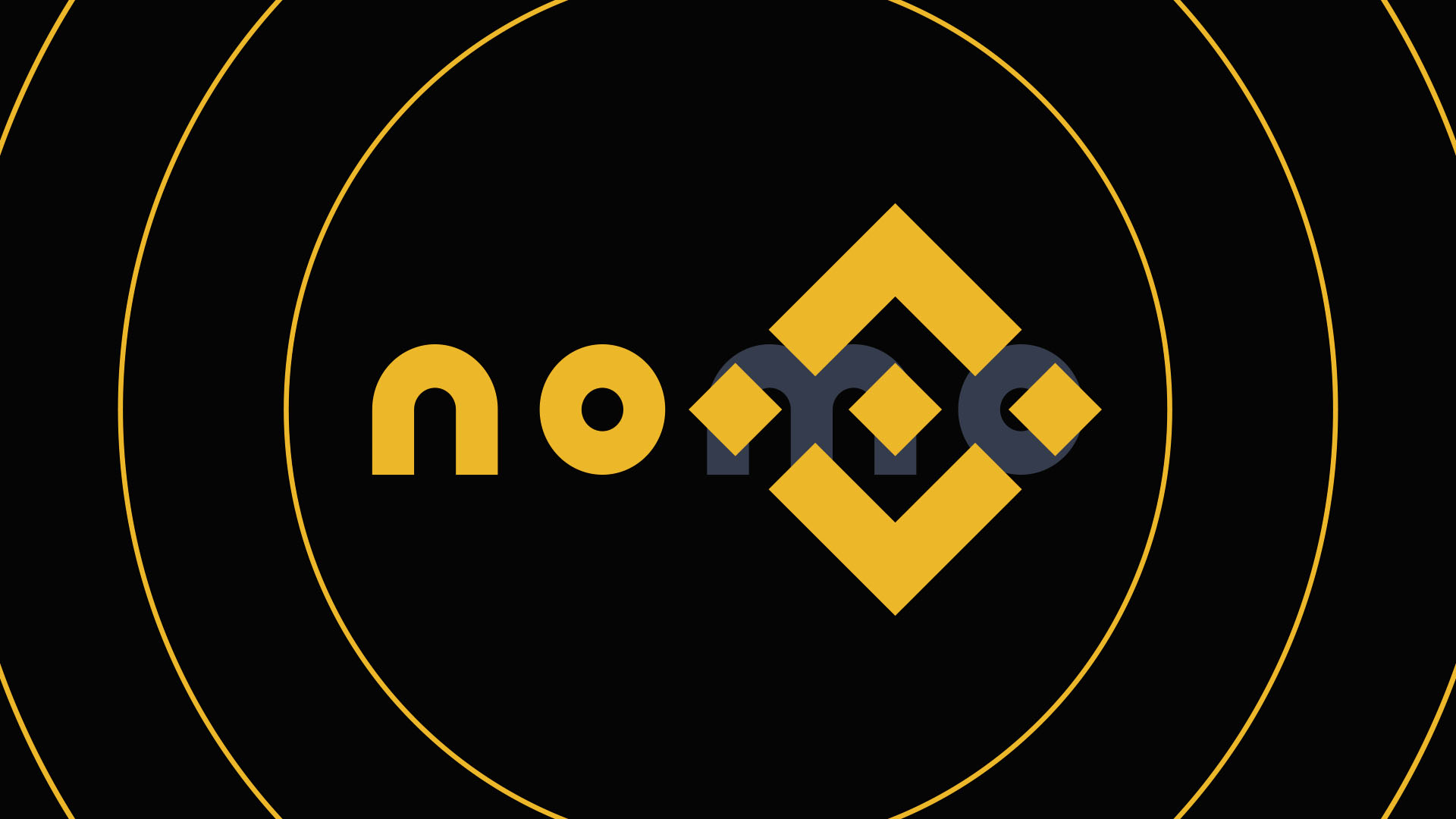 Nomo Bank, a digital bank launched in 2021, has become the latest UK bank to block customers' payments to Binance.
In an email to customers, Nomo said it was blocking payments "pursuant to other UK banks, recent adverse news reports, and regulatory concerns."
This policy does not affect payments and withdrawals to other registered crypto exchanges recognized by the UK's financial regulator, the Financial Conduct Authority (FCA).
In the email, Nomo specified recent FCA action as the reason for making these changes. "Our regulator, the FCA, have been very vocal about the risks associated with cryptocurrency," it said. "Our approach has been designed to help you keep your money safe."
The bank added, "This is also in line with wider UK bank practice."
Following a notice by the FCA in 2021 that Binance was not a registered crypto-service provider in the UK, major UK banks have blocked payments to Binance, including:
Barclays,
Santander UK,
HSBC UK,
Lloyds Banking Group,
NatWest Group (including Royal Bank of Scotland),
Revolut, and
Monzo.
The FCA originally released its notice in June 2021, but in a recent update in June this year, the FCA stated that Binance has dropped its case to get regulatory approval in the UK. Earlier this month, Binance announced it will stop offering its services in the Netherlands and Cyprus.
Back in May, Binance was forced to shut down its operations in Australia as major banks banned payments to the exchange.
Europe cracks down on Binance
Authorities in separate EU jurisdictions have recently stepped up regulatory activities on Binance following charges by the Securities and Exchange Commission (SEC).
Since then, the French police have raided Binance's offices in Paris; Belgian authorities shut down operations in the country. Other EU states also have ongoing investigations.
On Tuesday, Protos revealed that Binance is also suspected of using Ireland as a European base into which it layers other Binance companies in different jurisdictions, some of which are suspected by the authorities to have fake accounts.
Got a tip? Send us an email or ProtonMail. For more informed news, follow us on Twitter, Instagram, Bluesky, and Google News, or subscribe to our YouTube channel.