New evidence reveals Caroline Ellison blamed SBF for FTX demise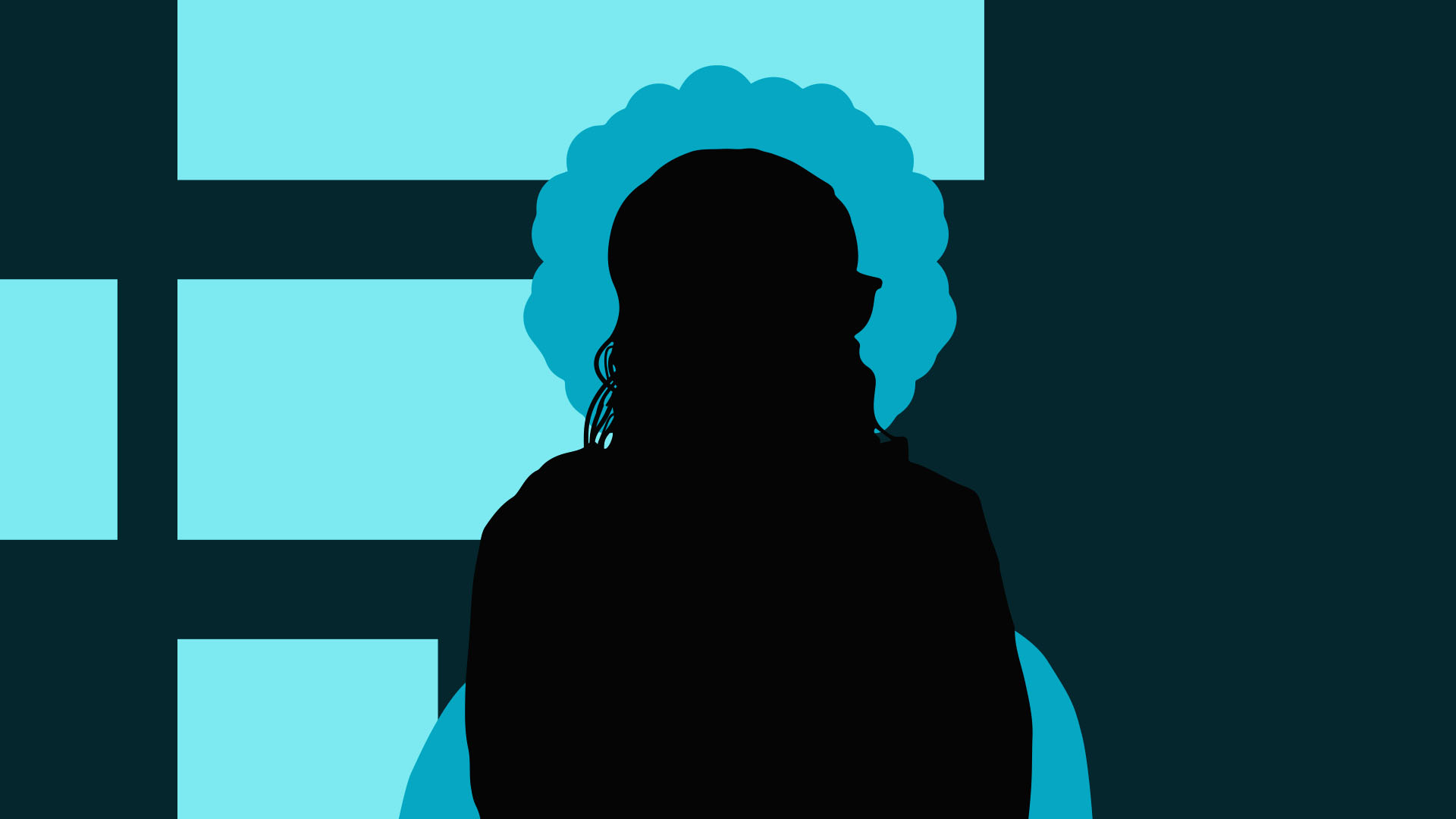 The founder of collapsed crypto exchange FTX, Sam Bankman-Fried, has been dealt another blow in court after prosecutors revealed they had obtained a recording and several notes wherein Caroline Ellison blames him for misusing customer funds.
During a company-wide meeting right before the exchange went bankrupt, Ellison told employees of FTX sister firm Alameda Research that "Alameda will likely wind down once we can, like, repay all of our creditors and sort of wind down a bunch of our, like, whatever remaining obligations we have."
"I guess, mostly I wanna say, like, I'm sorry. This really sucks."
"Definitely feel free to take a break," she told the team, explaining that anyone was free to leave. "I guess for people who do stick around, I think it's, like, possible that there might be some kind of future thing."
According to federal prosecutors, one employee asked Ellison who was responsible for using FTX customer deposits. "Um… Sam, I guess," she replied.
Read more: SBF leaked diaries to harass Caroline Ellison and derail trial, lawsuit claims
Handwritten and typed notes will also be entered into court that prosecutors say detail the alleged criminal activity that execs at FTX and Alameda carried out. Ellison took notes "to memorialise information supplied to [her]…and to provide a reference to help…carry out [her] role in the conspiracy," they said.
Among these notes is a memo titled Things Sam Is Freaking Out About which documents negative news about Alameda and FTX — and describes the supposed scheme between FTX and Alameda.
Prosecutors say the recording and notes show Ellison was acting on SBF's behalf.
Ellison and Bankman-Fried's legal woes at a glance
Ellison pleaded guilty to wire fraud and money laundering in December. Apart from working alongside Bankman-Fried, the pair dated on and off. She has agreed to become a key witness for prosecutors.
In October, once Bankman-Fried's trial has begun, Ellison will be called to the stand and describe "when FTX began to unravel and customer withdrawals surged, and how the defendant tried to maintain his charade," court documents said.
The emergence of this recording comes shortly after Bankman-Fried was accused of leaking Ellison's personal diary entries to discredit her testimony. On Monday, the FTX founder had his bail revoked for trying to tamper with witnesses.
Bankman-Fried must now trade his parents' California mansion for the Metropolitan Detention Center in Manhattan. Inmates complain of poor conditions at the jail, like moldy food and raw sewage.
Quotes in bold are our emphasis. Got a tip? Send us an email or ProtonMail. For more informed news, follow us on Twitter, Instagram, Bluesky, and Google News, or subscribe to our YouTube channel.