Friend.Tech hype dies down as transactions and users drop 90%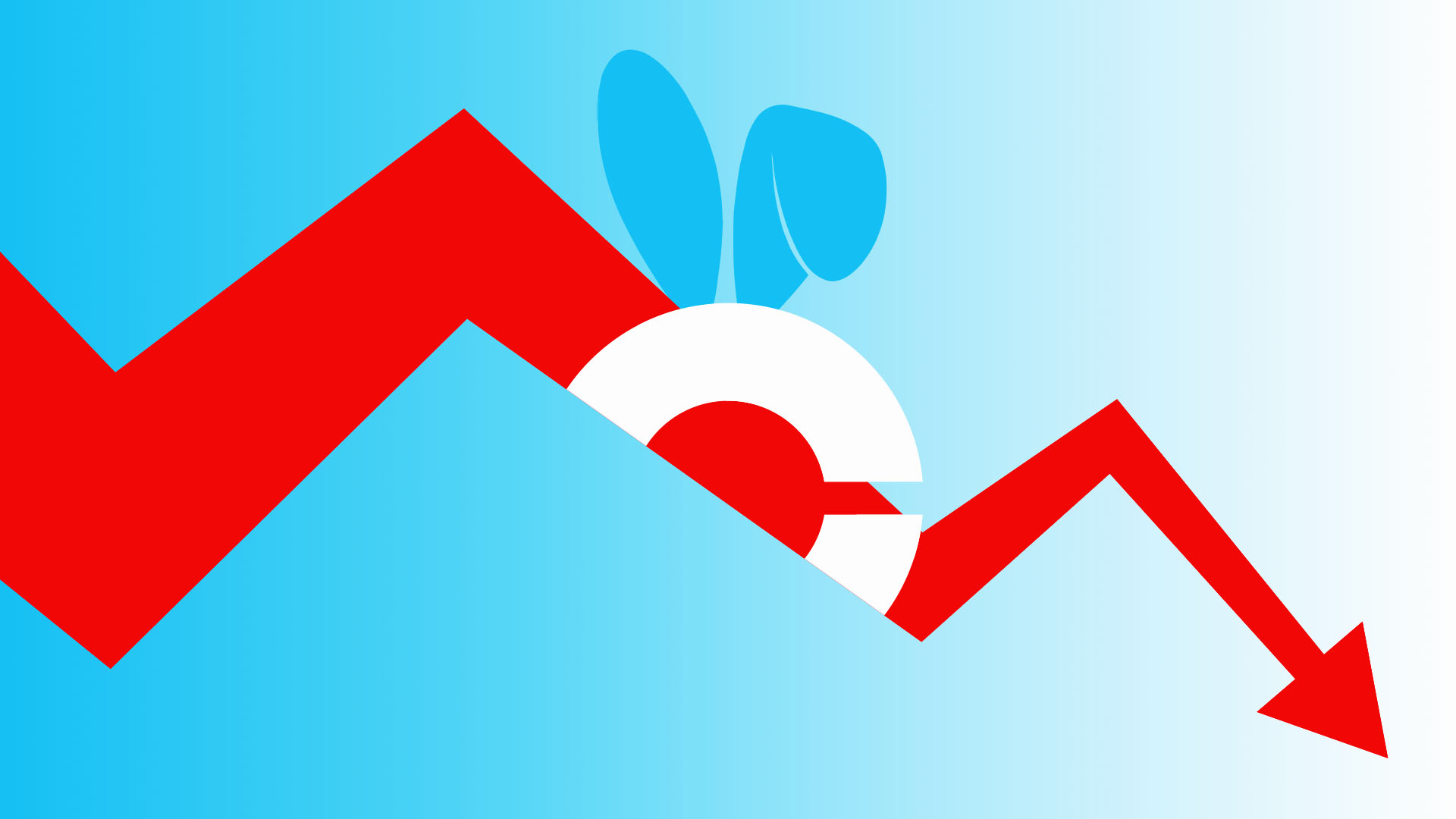 A few weeks ago, the BitClout-like Friend.Tech launched its beta on Coinbase's new blockchain, a corporate version of Ethereum's Optimism roll-up called Base. Friend.Tech quickly picked up steam as social media influencers sold shares in their online profiles to early speculators.
Although Friend.Tech renamed 'shares' to 'keys' a few days after launch, it communicated to users that they participate financially in the X (formerly Twitter) influencers in whom they own shares (keys).
Referral codes posted on X were snapped up quickly as personalities included pro sports players and OnlyFans creators joined.
Revealingly, adult performers and crypto promoters are the two most valuable categories of Friend.Tech profiles today.
Friend.Tech registrants lose money and leave Base
Creating a Friend.Tech account isn't the same as becoming a regular user. Indeed, many registrants never advanced past the screen that required them to send ETH in order to buy shares. Even the ones who paid enough to activate didn't stick around for much longer.
The value flowing into Friend.Tech's protocol cratered from $16.8 million on August 21 to $1.3 million on August 28 — a decline of -92% in one week. Transaction volume also dropped sharply from over 1.5 million on August 21 to 36,000 on August 29.
Some people showed little surprise at Friend.Tech's flash in the pan. Others blamed people for jumping into yet another set of tokens that top influencers were shilling.
Mere hours into the launch, Friend.Tech released a 'bonus' for shareholders (now called 'key' holders). The feature allowed them to chat privately with their influencers but even this wasn't enough to keep most registrants interested.
Read more: Coinbase's Base rallies thanks to BitClout copycat Friend.tech
At less than one month into its existence, the Friend.Tech hype seems short-lived even for a fad. Developers like Racer and the launch team at Coinbase's Base could have been the real winners here, considering that they collected more than $4 million in fees in less than a month. Base also processed 2.4 million transactions for Friend.Tech, with the total volume bought being worth $44.5 million.
Big names also seemed to make out well. Up Only podcaster Cobie earned about $166,400 on the platform, for instance. E-sports personalities like the FaZe Clan also made money. FaZe Banks earned some $84,500 on Friend.Tech. Even Friend.Tech creator Racer dipped his hand in the cookie jar to earn $136,000.
Unfortunately, as with most crypto promotions, most buyers will never make anything close to these profits. In fact, most will lose money. Many categories of Friend.Tech celebrities have already tanked badly, especially OnlyFans creators. Even shares of the moderately infamous Twitter Spaces host Mario Nawfal are down by nearly 32% from their highs.
Friend.Tech also apparently lacked a clear privacy policy and roadmap.
In short, Friend.Tech is starting to lose steam after a faddish start that earned more than $4 million in fees in August. Its requirement to send ETH before new accounts can meaningfully participate in the community might have been one major turn-off for new users. Since August 21, trading volume and protocol inflow are declining as the hype dwindles.
Got a tip? Send us an email or ProtonMail. For more informed news, follow us on Twitter, Instagram, Bluesky, and Google News, or subscribe to our YouTube channel.