Coinbase's Base rallies thanks to BitClout copycat Friend.tech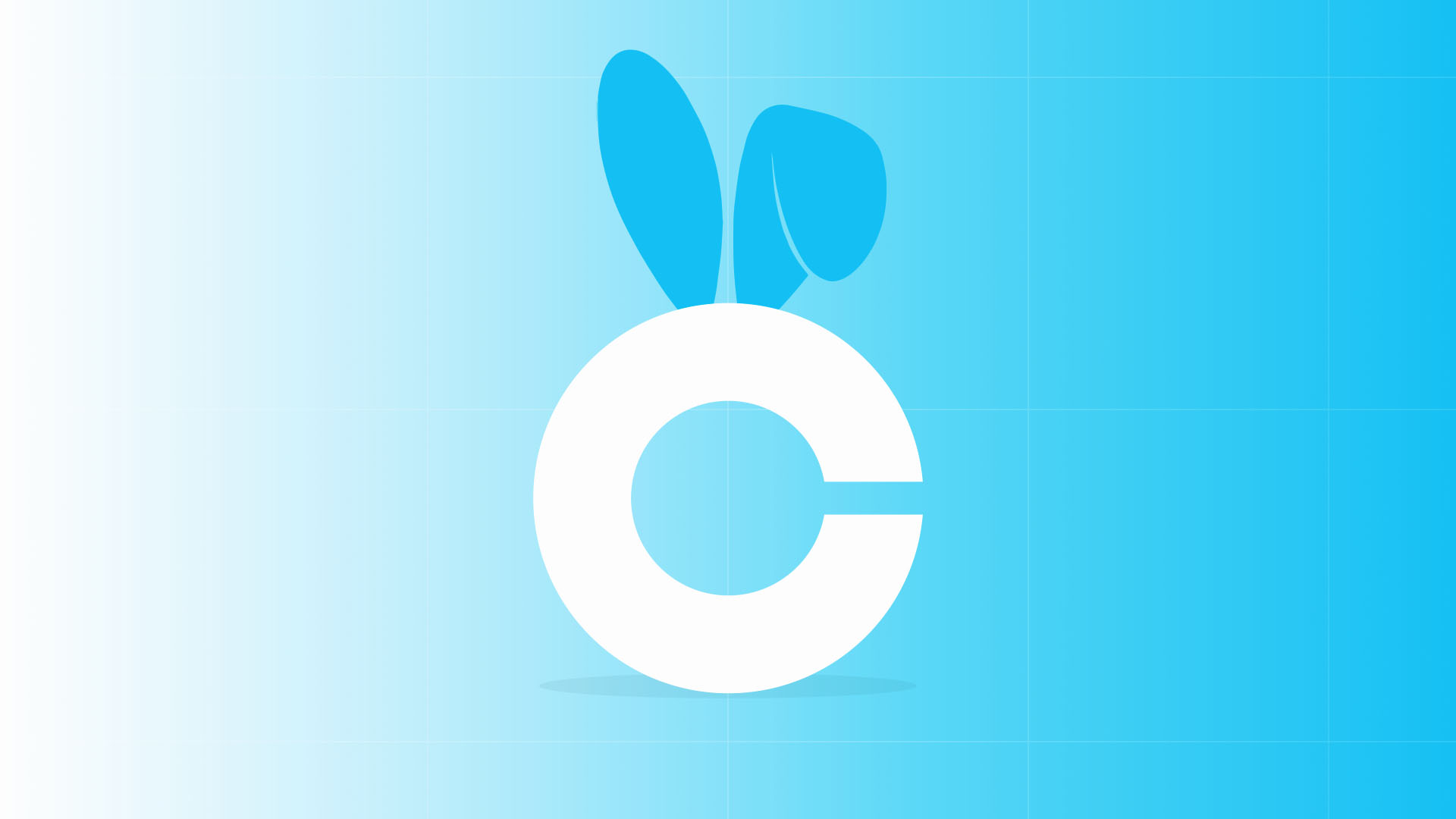 Coinbase's new layer 2 on Ethereum, Base, saw a lackluster launch with just $10 million worth of inflows on its debut day. However, Base suddenly rallied with the curious introduction of Friend.tech, a "social network" that airdropped tokens to anyone with an active Base wallet linked to Friend.tech's mobile app.
Base was attempting to displace some of the layer 2 incumbents on Ethereum, like the $1.9 billion Arbitrum or the $800 million Optimism. So many users tried to sign up for the airdrop on August 10 that the app crashed entirely. As of August 11, it had intermittent issues with loading, and new users were searching for any referral code they could find. Referral codes posted on Twitter exhausted within seconds.
Over 21,000 wallets have now transacted over 270,000 times on Friend.tech.
These numbers instantly made Friend.tech the most popular use case for Base. Coinbase's Ethereum layer 2 now has an impressive $110 million in total value locked (TVL) — 10 times higher than Base's launch day.
All thanks to a well-known crypto launch strategy: buying shares in people. Literally.
Friend.tech's value proposition was the ability to buy a stake in celebrities' Twitter accounts. Stakeholders are granted direct messaging capabilities, with more features planned in the coming months. Sound familiar?
Read more: A critic's guide to BitClout
For those unfamiliar, BitClout (now DeSo) was an Andreessen Horowitz (a16z) crypto project that used an up-only bonding curve to guarantee insider enrichment. CLOUT tokens (now DESO) once traded at $192 apiece. Like Friend.tech, BitClout claimed to facilitate the buying of shares of people's digital identities, starting with their Twitter personas, plus a suite of future rights. Today, BitClout tokens are worth less than $9 or a 95% loss.
Coinbase launched a beta version of Base in February 2023. The current version of the layer 2 launched on August 9, 2023. Base's head of protocol Jesse Pollak says more than 100 apps have already been built on it. Friend.tech is by far the most popular use for Base.
Got a tip? Send us an email or ProtonMail. For more informed news, follow us on Twitter, Instagram, Bluesky, and Google News, or subscribe to our YouTube channel.