OnlyFans parent firm loses millions on ether investment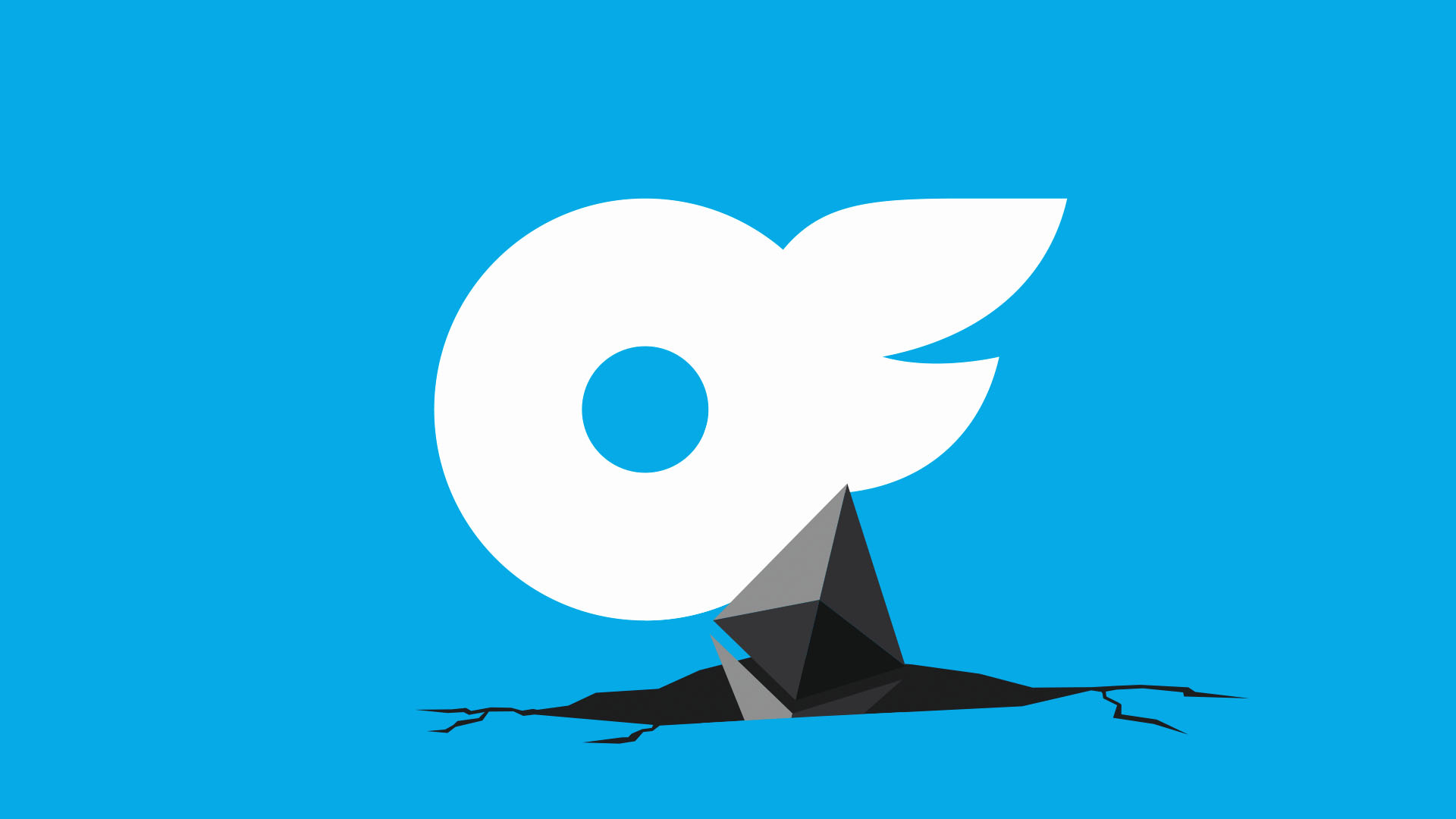 Fenix International, the parent company for OnlyFans, detailed in its annual report how the group had diversified its working capital into ether. The company bought around $19.9 million worth of ether and recorded an $8.45 million impairment on this asset.
The company notes that "there are no limitations or restrictions on the Group's ability to sell the cryptocurrency."
Over the year in question here, ether fell from approximately $4,300 to approximately $1,300 according to CoinMarketCap, but since the end of its financial year, it has recovered to approximately $1,650. If we assume the impaired amount was based on the value on November 30th, 2022, then we can assume it was purchased at an average cost of approximately $2,000 — a price it was trading at around May 2022. 
Read more: NSFW stars flirt with crypto after banks shut down cash accounts
Shortly after OnlyFans added support for NFT profile pictures, former executives from the firm (including founder Tim Stokely and early executive RJ Phillips) launched Zoop, which sold NFT trading cards of influencers. This project has not tweeted or posted on TikTok or Instagram in over two months. The invite for its Discord on its website is an invalid link. 
This cryptocurrency investment loss for OnlyFans comes as the parent company recognizes over $1 billion in revenue for the first time, driven primarily by approximately $733 million from the United States.
Got a tip? Send us an email or ProtonMail. For more informed news, follow us on Twitter, Instagram, Bluesky, and Google News, or subscribe to our YouTube channel.