Explained: Interlinking CBDCs and their potential impact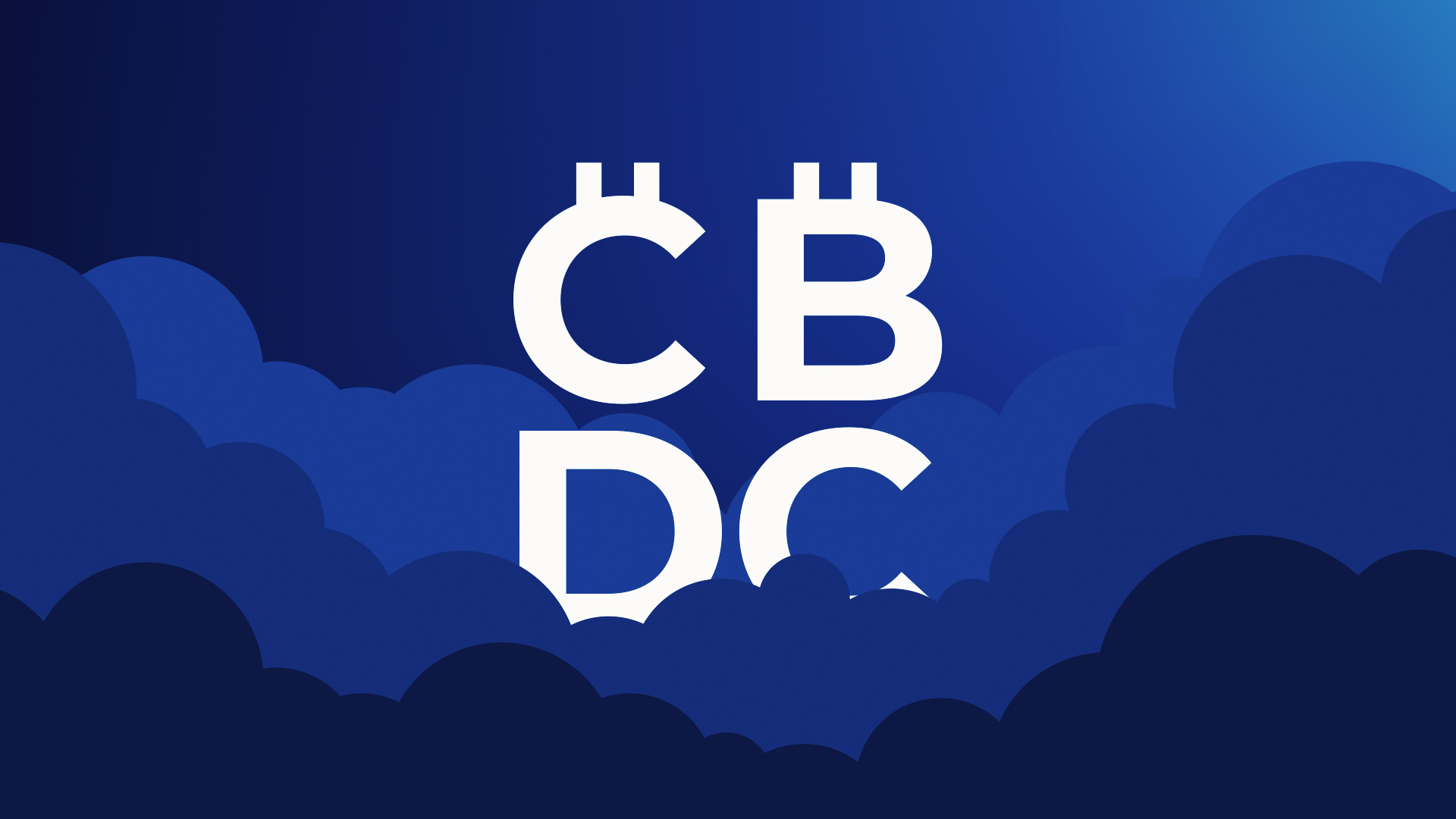 SWIFT, the world's dominant international bank wire network, plans to support a new type of Central Bank Digital Currency, a so-called interlinking CBDC. Three central banks are beta testing interlinking CBDCs, along with 30 other financial institutions.
Interlinking CBDCs will use the SWIFT network's interoperability system, which is currently in the second phase of beta testing. Through interlinking CBDCs, as opposed to forex or over-the-counter (OTC) currency transactions, SWIFT hopes to facilitate the direct conversion of value between fiat and without the need for third-party custody of funds.
In contrast to the initial versions of CBDCs, interlinking CBDCs will allow SWIFT network participants to execute swaps and other currency transfers seamlessly over SWIFT's messaging system.
Central banks experimenting with SWIFT's beta version of interlinking CBDCs include the Hong Kong Monetary Authority and the National Bank of Kazakhstan. Other central banks using sandboxed (nonfunctional for real transactions) interlinking CBDCs include the Reserve Bank of Australia, Deutsche Bundesbank, and the Bank of Thailand.
SWIFT says 130 countries are exploring CBDCs. Furthermore, 19 of the G20 countries are in advanced stages of developing a CBDC. SWIFT expressed concern that non-interlinking CBDCs could introduce complications in international trade.
Traditional CBDCs versus interlinking CBDCs
Governments have already launched a variety of non-interlinking CBDCs. For example, China, Nigeria, Jamaica, and The Bahamas have already launched them. All early versions of CBDCs have been non-interlinking, i.e. built on disparate blockchains, containing idiosyncratic spending conditions, backwards-incompatible code updates, and generally not built to be interoperable with other CBDCs.
These central banks and other financial institutions are testing use cases for the interoperability of digital fiat. Potential uses for Interlinking CBDCs include systems for international trade that could automatically trigger payments based on specific conditions. Interlinking CBDCs include lower fees on forex platforms or liquidity-saving mechanisms. SWIFT is testing various other use cases.
Its overall goal, according to its chief innovation officer, is "ensuring that new digital currencies can seamlessly coexist with each other and with today's fiat-based currencies and payment systems."
If CBDCs are the future, then SWIFT must ensure a high degree of interoperability of CBDCs to counteract the fragmentation of payment networks. If CBDC-to-CBDC trading is not seamless for SWIFT participants, another network could eventually disintermediate SWIFT as the world's dominant international bank wire system.
To date, SWIFT's sandboxes have simulated approximately 5,000 CBDC transactions.
Read more: New Florida bill banning CBDCs passes, arguing they're not money
Dozens of CBDC pilots and proofs of concept
Russia, India, Saudi Arabia, and France are among the countries that have launched a pilot program for their CBDCs. Other countries like Canada, Brazil, and Japan have developed proofs of concept.
The US Federal Reserve has researched a CBDC but it remains a controversial topic and the Fed has no current plans to launch one. Many US politicians oppose CBDCs, saying they will only increase government surveillance of residents' private financial dealings.
Blockchain interoperability remains a concern. CBDC technology providers, including Stellar, Hyperledger, IBM, Ripple, R3 Corda, Prosperus, Kaleido, and many others, each use various blockchains. Each CBDC is also likely to use its own blockchain, making it tricky to send assets back and forth without using a bridge.
SWIFT is leveraging its heft among the world's largest banks to retain its position in the future world with widespread CBDC use. It might not succeed, but it has launched several beta tests for interlinking CBDCs. This new type of digital asset will allow central banks and other financial companies to facilitate global trade using the blockchain and SWIFT messengers.
Got a tip? Send us an email or ProtonMail. For more informed news, follow us on X, Instagram, Bluesky, and Google News, or subscribe to our YouTube channel.