'Crypto killer' FedNow launches, fails to kill crypto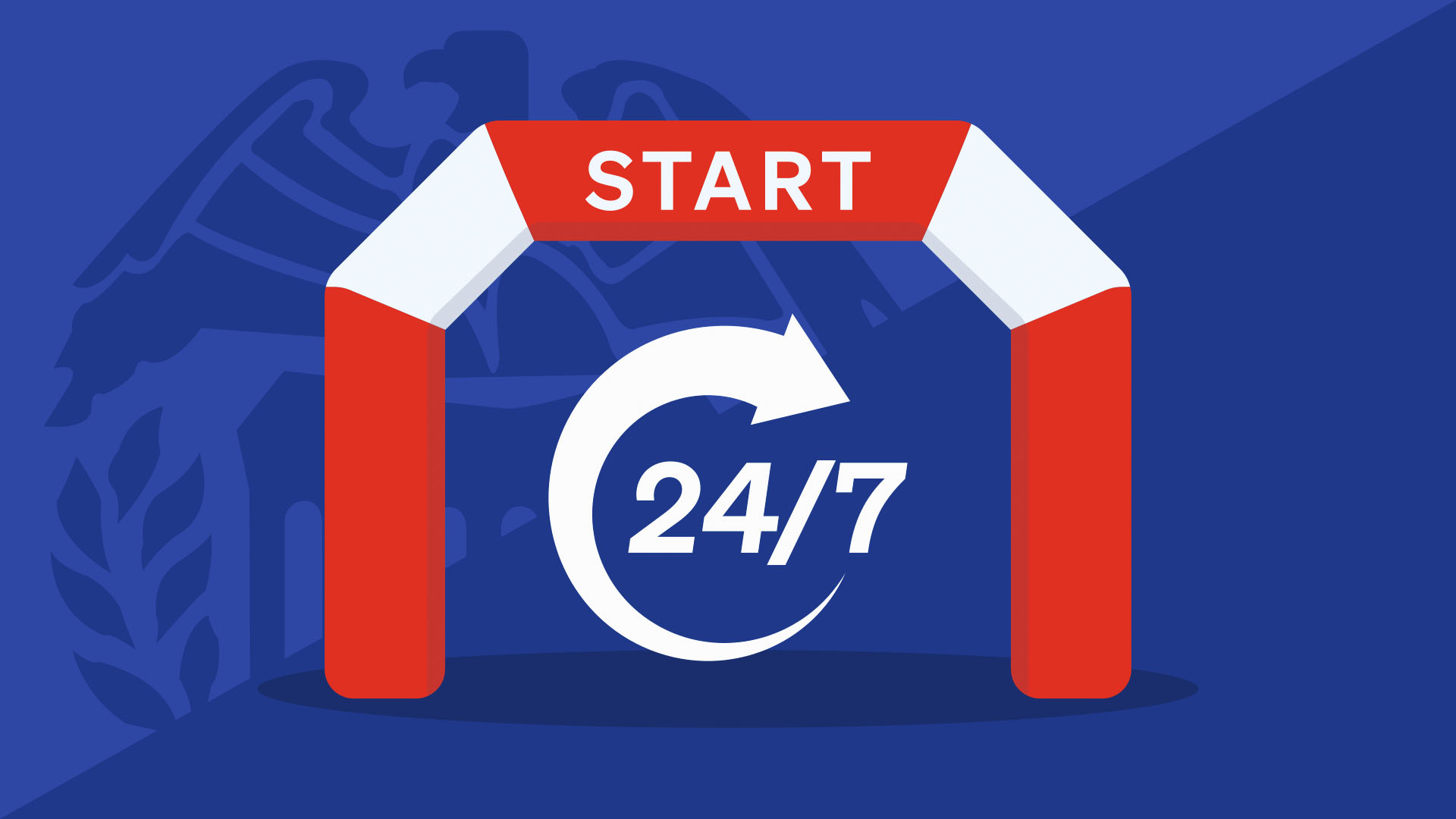 The US Federal Reserve's highly anticipated "crypto killer," FedNow, went live on July 20, 2023. Six days later, it seemingly has not had much effect on the crypto industry despite sharing many value propositions.
For example, it boasts fast transaction speeds, high throughput, irreversible settlement finality within seconds, and same-day access to funds for payees. It also offers no chargeback risk and low, flat fees regardless of the amount of money sent.
Indeed, since July 20, CoinGecko's total crypto market cap has declined just 1.8% to $1.2 trillion. Hardly a death knell.
FedNow is permissioned and centrally administered, but there are a few components that should be familiar to the crypto community. For example, it allows users to generate public/private key pairs. It says users can generate key pairs using any key management service, including OpenSSL or Java. Of course, users must then approve those public keys with FedNow bankers.
Unlike Bitcoin whose raison d'être is to eliminate trusted third parties like banks (Satoshi Nakamoto reiterated the aim of eliminating trusted third parties over a dozen times in Bitcoin's whitepaper), FedNow is wholly operated by central bankers.
More views on FedNow and crypto
The Federal Reserve plans to charge FedNow corporate clients a modest access fee by 2024, starting at $25 per month. Eventually, hundreds of millions of its customers will be able to use a FedNow wallet for free, and only pay de minimis transaction fees when they send funds.
Despite FedNow's guarantee of no chargebacks, it does offer a suite of "fraud prevention" tools. Presumably, this means that high-risk counterparties or transaction types will be denied and subjected to heightened security review prior to transmission over the network.
FedNow has some critics. Some people call it a "Trojan horse" for CBDCs. They also complain that FedNow will allow the Federal Reserve greater surveillance powers over US dollars.
Others said it wasn't quite a CBDC but could lull people into complacency through the convenience of blockchain-like instant payments. Finally, others warned of the inexorable progress toward cash- and privacy-eliminating Universal Basic Income (UBI) payments only for FedNow users.
Read more: FedNow could outcompete almost every crypto project in existence
Only days into a multi-year rollout
In summary, FedNow hasn't yet proven to be the "crypto killer" that many in the space were dreading. 
Its reliance on the US central bank and the mainstream banking system is one factor that makes it unsuitable for direct competition with decentralized digital assets like Bitcoin. However, FedNow does have other interesting attributes and it's clear that central bankers have recognized public demand for instant, low-cost, irreversible payments with 24/7 operating hours.
The full effects of the roll-out will take months to assess as thousands of financial institutions slowly adopt the technology but the Federal Reserve has put together a list of institutions that support the service. These include Avidia Bank, Corporate America Credit Union, North American Banking Company, and Wells Fargo Bank, N.A.
Got a tip? Send us an email or ProtonMail. For more informed news, follow us on Twitter, Instagram, Bluesky, and Google News, or subscribe to our YouTube channel.