Disbarred lawyer hid crypto, must pay $240M for student loan scam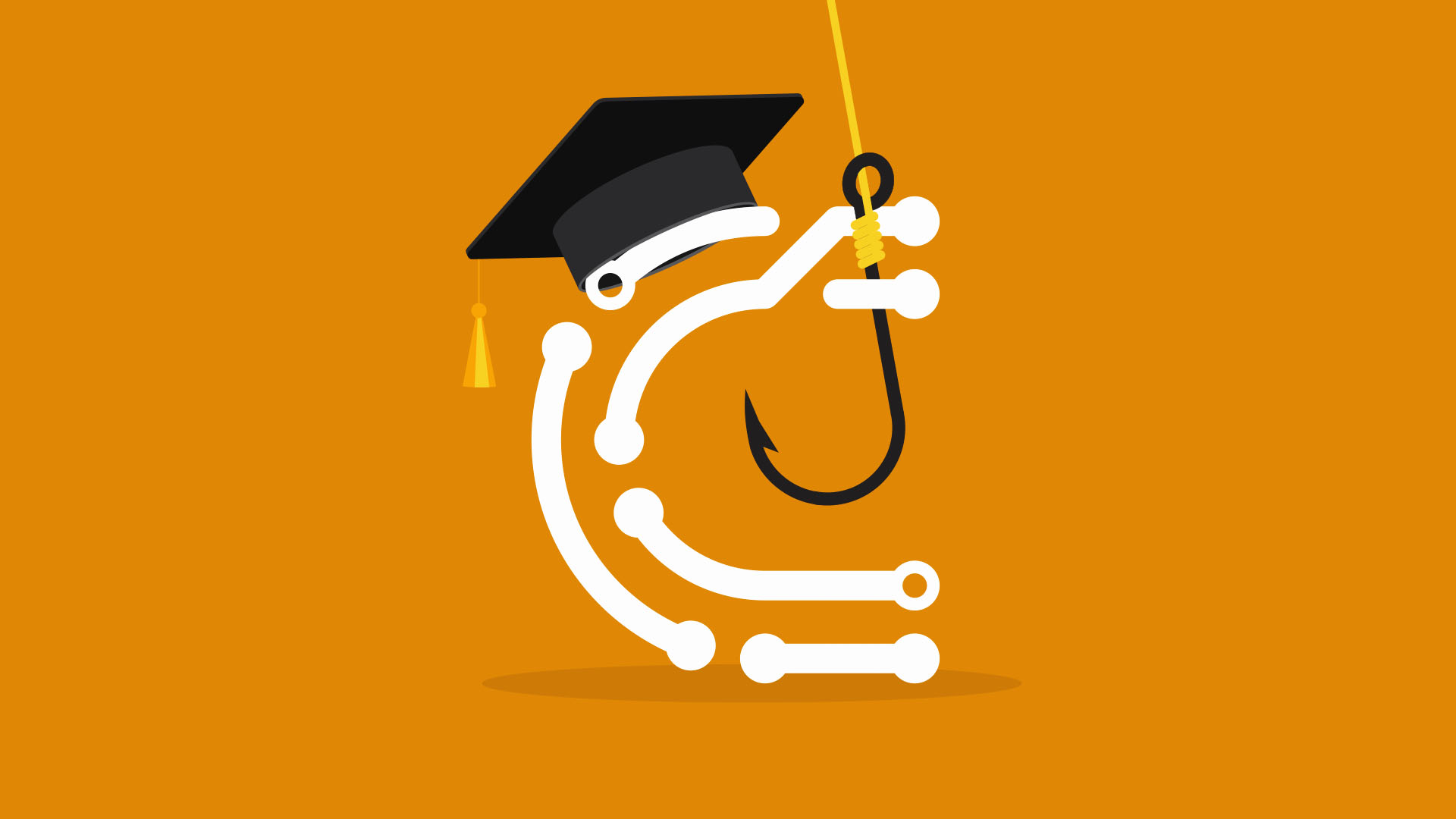 A disbarred attorney has been ordered to pay $243 million for his role in a student loan scam and for concealing crypto assets from the government during its investigation.
Kaine Wen served as general counsel for Consumer Advocacy Group, a company that did business under the name Premier Student Loan Center. The firm would call Americans across the country and convince them to seek student loan debt relief — but charged upfront service and legal fees.
Wen was suspended by the State Bar Court of California in 2018 over his role at Consumer Advocacy Group. He admitted to illegally practicing law outside of California, collecting legal fees in jurisdictions he wasn't allowed to, and for sharing legal fees with Consumer Advocacy Group.
The firm was subsequently sued in 2019 by the US Consumer Financial Protection Bureau (CFPB) and the states of North Carolina, California, and Minnesota. The plaintiffs claimed that the company and its various entities collected millions in unlawful fees from students hoping to have their loan debts forgiven or partially relieved.
Over a series of settlements reached with the court between 2020 and 2022, Consumer Advocacy Group, its related entities, and relief defendants were ordered to pay a combined total of nearly $400 million and an additional $33 million in penalties, most of which went to the CFPB. The CFTB announced that it would be compensating over 87,000 victims of the student loan scam with a distribution of $95 million.
Wen's case, however, remained pending. The now-disbarred lawyer was held in contempt in January 2022 for not disclosing his cryptocurrency wallets, apparently violating a disclosure and transfer order. In an opposition filed in April 2022, Wen's lawyers explained that he had no access to the wallets because he was in federal prison. He said that he had already paid $1.5 million more than he ever made in the student loan business and would happily hand over his crypto.
Now, a California federal judge has ruled that Wen and his companies must pay $243 million in redress and civil penalties — more than any other firm or individual associated with the case.
$95 million will go to the student loan borrowers from whom he took "illegal advance fees."
$148 million must be paid in penalties, mostly to the CFPB.
The states of North Carolina, California, and Minnesota will each get $5,000 of the penalty sum.
Read more: 90s sitcom star and early Bitcoin millionaire accused of crypto scam
Governments warns of rise in student loan scams
Student loan scams may be nothing new, but several officials have warned that they may be on the rise. The Supreme Court denied President Biden's student loan forgiveness plan at the end of June — leaving many with their hopes dashed.
Following the Supreme Court's decision, the Federal Trade Commission (FTC) warned those with student debt that they likely have a target on their backs. Scammers would probably pose as an employee of the US Department of Education and offer bogus loan assistance.
The Federal Communications Commission's (FCC) Robocall Response Team issued a similar warning, saying that scammers would use robocalls and robotexts to lure victims.
"Scam calls and texts often use broadly publicized current events to add legitimacy and familiarity to their fraudulent schemes," the FCC explained.
The commission gave several tips to those with student loans in order to stay vigilant. If you're contacted via a messaging app, pressured into making payments or providing personal info, or directed to any website that's not studentaid.gov — beware.
Got a tip? Send us an email or ProtonMail. For more informed news, follow us on Twitter, Instagram, Bluesky, and Google News, or subscribe to our YouTube channel.