90s sitcom star and early Bitcoin millionaire accused of crypto scam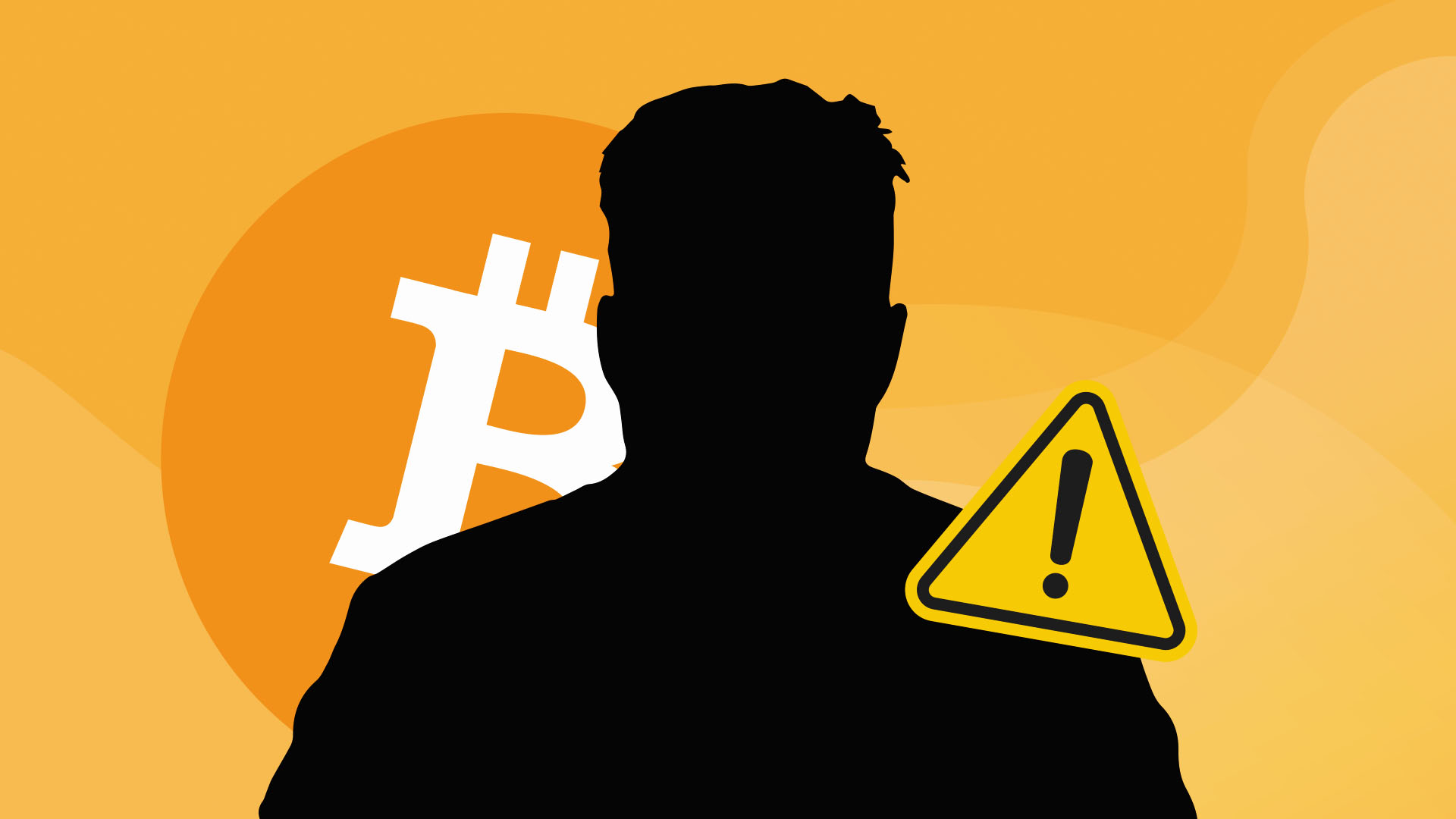 Zachery Ty Bryan, a child star of 90s sitcom Home Improvement starring Tim Allen, has reportedly been selling fake agricultural crypto tokens to friends, family, and a college student date — conning them out of $50,000.
On Thursday, the Hollywood Reporter published a series of interviews with those close to Bryan that painted him as "a great man with strong Christian values" who had strayed from the path. It details how the child star pled guilty to felony strangulation and fourth-degree assault in 2021.
Bryan invested very early in Bitcoin with Home Improvement earnings — and became a millionaire. In 2018, he was recruited as an advisor and investor for Producers Market. The company's stated goal was to help farmers generate more profits by "connecting farmers and makers directly to you."
The firm considered hosting an initial coin offering (ICO) as a means to raise funds but vetoed the plan in 2019. Only, Bryan carried on pitching the ICO in private to his friends and family, promising big returns on the crypto token, the Hollywood Reporter (THR) wrote.
Four sources told THR they have lost amounts ranging from $5,000 to $25,000 each, adding up to just under $50,000.
Read more: SEC claims Beaxy founder took ICO funds for gambling
Home Improvement star sold crypto token that never launched
One source told THR: "It sounded really interesting. I should have been smarter, but I trusted [the investment] because it was through a friend." Other investors describe believing it was "a legitimate company" and that "it felt like it was going to be the next big thing."
In February 2021, two years after plans for the token were scrapped, Bryan reportedly convinced a college student he met on dating app Bumble to invest in the token. One month later, she signed a contract described by her lawyer as a "pretty lame document" and transferred him $5,000 funded by herself and two siblings.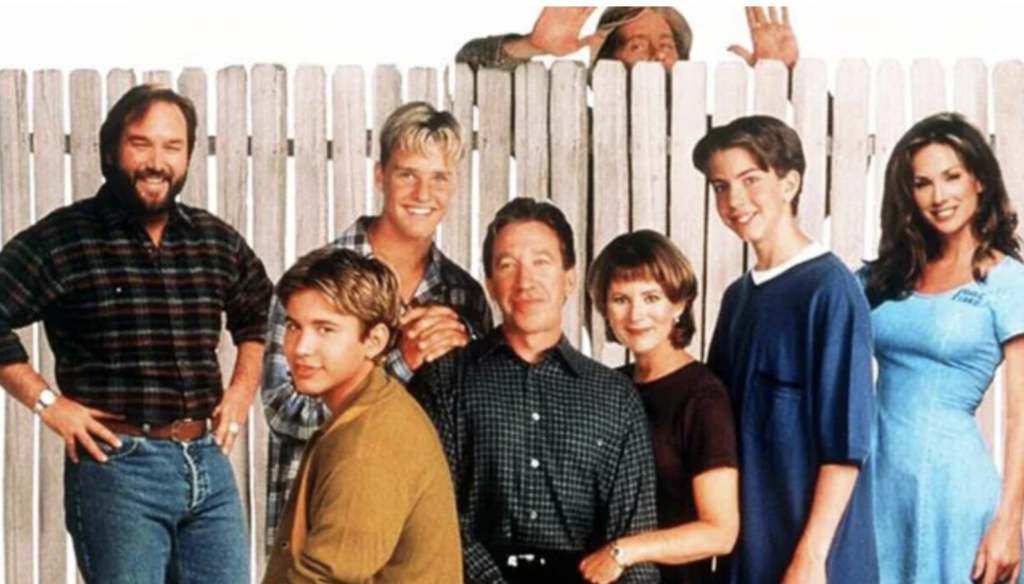 Read more: Police bust Aussie crypto scam, seize Ferrari, watches, weapons
When investors began to grow concerned, Bryan allegedly made a variety of excuses and even downplayed the wait for funds. "We just signed the COO of Starbucks," he reportedly said. 
Investors then noticed Bryan's name and profile were missing from the Producers Market website. Producers Market states it dropped Bryan as a crypto advisor in October 2020 and only discovered he was selling non-existent crypto tokens in March 2021.
Producers Market cease-and-desist
Producers Market told THR, "Mr. Bryan misrepresented our company without our knowledge, participation or permission. When we found out, we immediately issued a cease-and-desist demand to him."
"This activity is unacceptable and not a reflection of our mission to support the well-being of farmers and our food systems."
In response to THR, Bryan said the crypto token selling "was not me running some shady scam deal or something, that's just not me." He claims that if Producers Market goes public, he will distribute his company stock to investors waiting for their money. 
"What people don't understand is that you take risks. Nothing is for sure. It's the same with movie investments and everything else, you lose or you win," he said.
Got a tip? Send us an email or ProtonMail. For more informed news, follow us on Twitter, Instagram, Bluesky, and Google News, or subscribe to our YouTube channel.