Crypto firms in Singapore must hold client assets in separate trust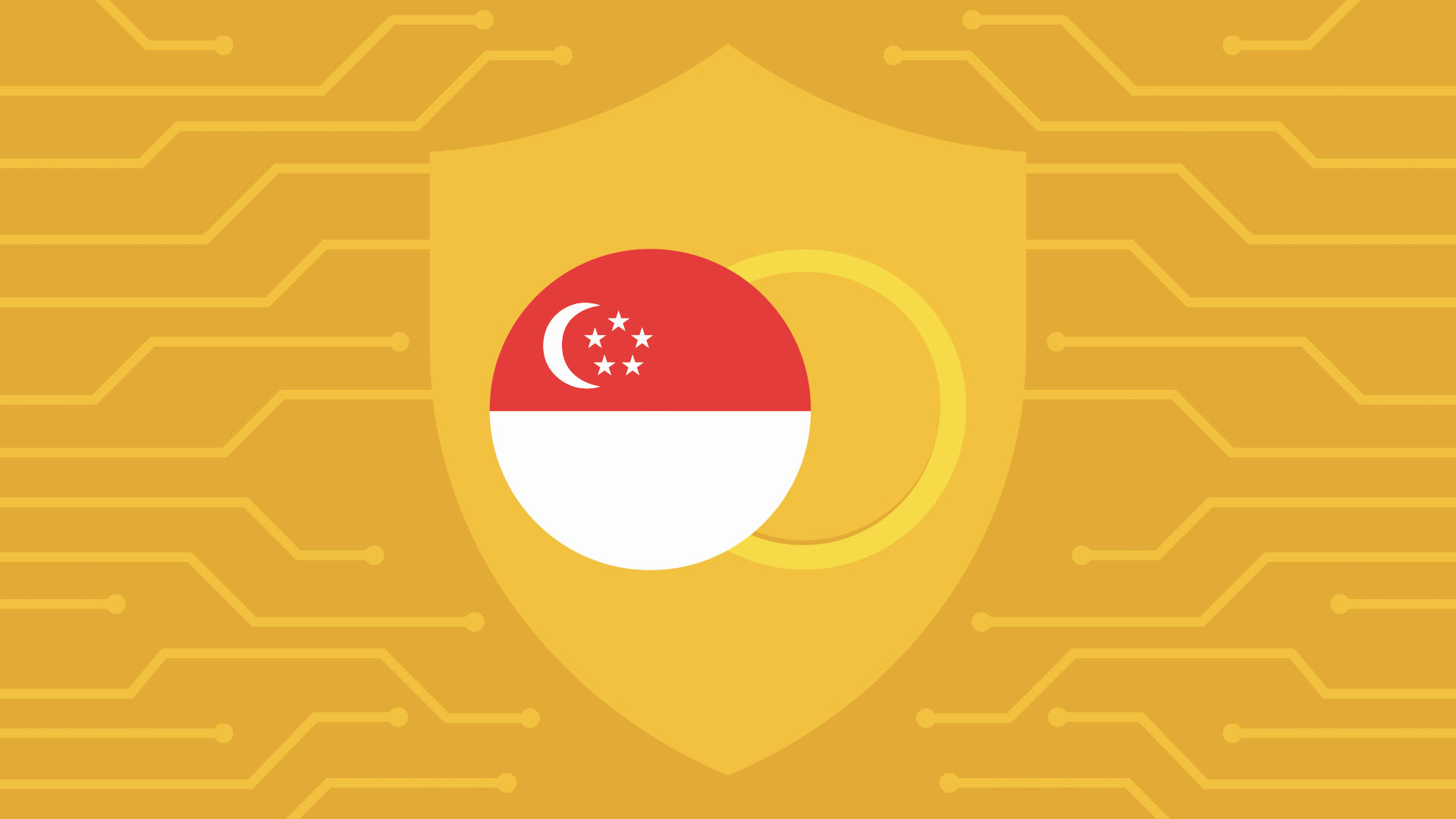 The Monetary Authority of Singapore (MAS) announced on Monday new rules for crypto service providers which will require them to hold customer funds in a separate trust before the end of the year, as well as restrict lending and staking of retail customers' tokens.
In a press release, MAS said that the proposed crypto rules follow a public consultation from October 2022 that showed "broad support" for these regulations. Under the draft legislation, crypto firms will be required to reconcile customer assets daily, maintain proper records, and ensure constant access and operational controls to customers' tokens.
While crypto firms won't be allowed to offer lending and staking of customer tokens, the practice will still be allowed for institutional and accredited investors.
These new rules are intended to minimize the risk of misuse or loss of customer funds and make recovery easier in case of insolvency — problems that have become top of mind in Singapore following the collapse of Terra/Luna and FTX.
Read more: Was FTX funded by Chinese capital flight?
MAS now seeks public feedback on this draft crypto legislation which will come into effect by the end of the year — the public can respond until August 3. The regulator will issue a separate consultation paper later on Monday to mitigate unfair trading practices among crypto firms. 
In its statement, MAS urged customers to stay vigilant despite the introduction of new legislation. "Regulations alone cannot protect consumers from all losses, given the extremely high risk and speculative nature of DPT trading," it wrote.
"Consumers must continue to exercise utmost caution."
Got a tip? Send us an email or ProtonMail. For more informed news, follow us on Twitter, Instagram, Bluesky, and Google News, or subscribe to our YouTube channel.