Why does Changpeng Zhao have stablecoins on the brain?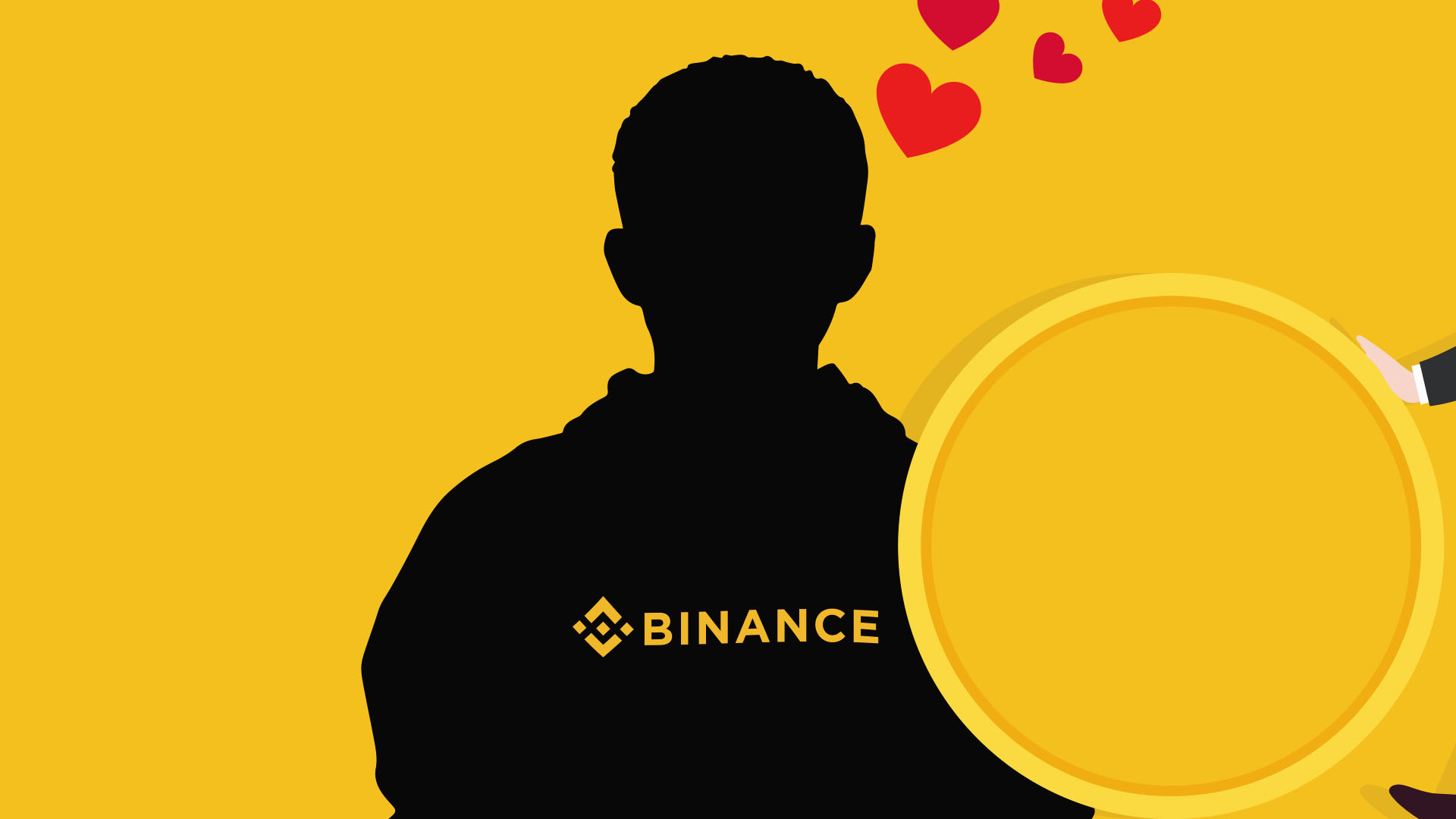 Binance chief Changpeng Zhao (CZ) seems to be thinking a lot about stablecoins, even taking to Twitter Spaces recently to share several of his opinions on the assets.
Several months ago, the New York Department of Financial Services (NYDFS) ended Paxos' ability to mint new Binance USD after it was revealed that Binance was issuing BUSD without appropriately separated backing. Ever since then, Binance has been scrambling to find replacements. 
When discussing the failure of BUSD, Zhao said that regulated stablecoins carried a risk that he didn't appreciate, namely that regulators could shut them down.
One of the first changes that Binance subsequently announced was that it was changing its treatment of TrueUSD, making it a zero-fee token. TrueUSD has been under greater scrutiny recently due to its relationship with Justin Sun. 
Read more: What's up with TrueUSD and the rest of TrustToken's stablecoins?
Among the places where TrueUSD has held its assets is First Digital Trust in Hong Kong. During the AMA, CZ discussed partnering with First Digital to launch First Digital USD, a new stablecoin with collateral held by First Digital Trust.
He also teased a new stablecoin in conjunction with a different partner but suggested it was too early to announce it.
CZ also mentioned that Binance has a small team working on an algorithmic stablecoin model, despite the historical difficulties with such projects, including the industry-damaging collapse of Terra-Luna. 
One question led to CZ turning his attention to the oldest stablecoin in the industry, Tether. He suggested that he had issues with trust, saying, "I have not personally seen any audit reports… it's a black box."
He also suggested that Binance was cut off from many of its fiat rails due to ongoing litigation and how it has affected their perception. This lack of fiat rails makes the stablecoins on Binance more important, and the recent changes, including centering TrueUSD and First Digital USD, suggest Binance is still looking for a long-term partner.
Got a tip? Send us an email or ProtonMail. For more informed news, follow us on Twitter, Instagram, Bluesky, and Google News, or subscribe to our YouTube channel.