FTX knew Justin Sun tried to acquire TrueUSD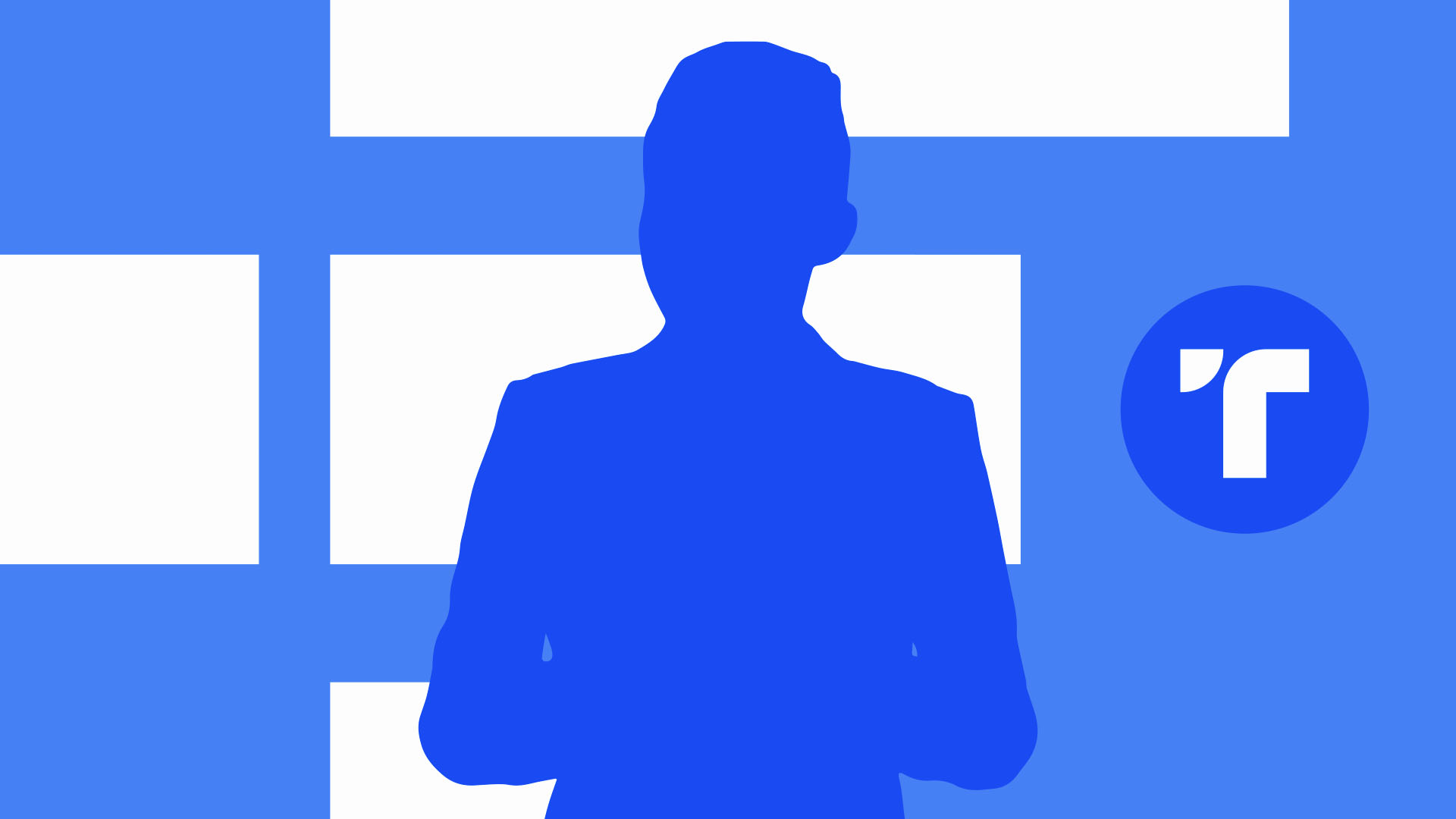 Former TrustLabs CEO Daniel Jaiyong An has filed a pro se lawsuit against Archblock that includes details about a Tron acquisition of TrueUSD that he had a part in negotiating. 
Jonathan Reiter, the chief exec of blockchain analytics firm ChainArgos, highlighted that one of the people involved in that negotiation was Can Sun. Sun was apparently representing Tron during the attempted acquisition, with An stating in the lawsuit: "Unfortunately, as I finalized negotiations between Justin Sun, Tron, and Can Sun (who was representing Tron as legal counsel), the vote out occurred."
The Can Sun involved is almost certainly the same one that had previously worked at Fenwick & West at the same time as Daniel Friedberg, the eventual general counsel and chief regulatory officer for FTX.
Friedberg began working with FTX while still employed at Fenwick, setting up West Realm Shires in February 2020. Crucially, An's lawsuit noted that negotiations between Tron and TrustToken were ongoing in January 2020.
Fenwick also represented BitTorrent in its acquisition by Tron.
After leaving Fenwick, Sun worked as general counsel for FTX until the company declared bankruptcy in November 2022. 
FTX's sister firm Alameda Research was also an important counterparty for TrueUSD. ChainArgos analysis suggests that it was the largest single burner of TrueUSD and was a lead investor in the TRU token, which is used to govern TrueFi.
It eventually defaulted on a series of loans that were extended to it through TrueFi and managed by TrueTrading, a wholly-owned subsidiary of Archblock.
To summarize, Fenwick lawyer and future FTX general counsel Friedberg was working with FTX to setup entities such as West Realm Shires that were essential to the alleged fraud. At the same time, future FTX general counsel Can Sun was helping negotiate the purchase of TrueUSD by Justin Sun and Tron.
Alameda Research was also one of the most important issuers and redeemers of TrueUSD. Similarly, it's been important for other stablecoins, serving as the largest issuer of Tether on Tron.
Read more: Tether Papers: This is exactly who acquired 70% of all USDT ever issued
Assuming Jaiyong An's description of the negotiations is accurate, then FTX employed people who were aware of this attempted acquisition of TrueUSD, which was represented in public as having no involvement of Justin Sun.
Despite knowing Justin Sun had tried to acquire it, FTX was still willing to include TrueUSD in its stablecoin basket, and Alameda Research was willing to continue to serve as one of its most important issuers and redeemers.
Got a tip? Send us an email or ProtonMail. For more informed news, follow us on Twitter, Instagram, Bluesky, and Google News, or subscribe to our YouTube channel.