Uncovering Ethereum's close ties to Chinese money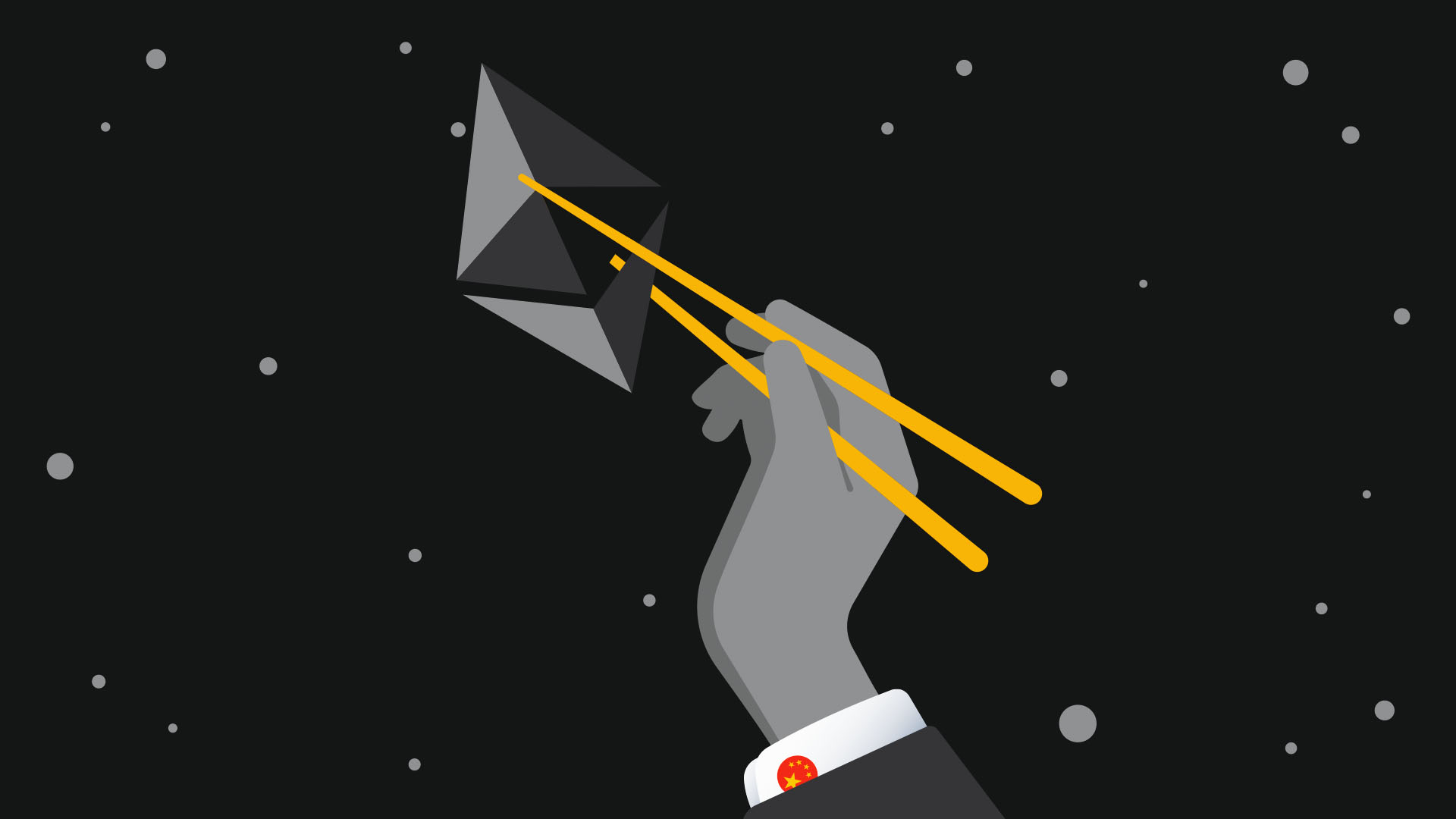 Most information about Ethereum is in English and, as a result, appeals to Western investors. However, evidence uncovered by Freedom of Information Act (FOIA) requests, court cases, and online archives points to a heavy Chinese influence.
Although early Etherians remember some Chinese backers, modern investors could be forgiven for barely recalling the blockchain's Chinese ties. Here's a refresher for newer users.
Ethereum's whitepaper published in Chinese
Vitalik Buterin personally ensured that the Ethereum Wiki published a Chinese language version of the Ethereum whitepaper by January 22, 2015 — more than six months before the Ethereum mainnet went live at the end of July.
Vitalik Buterin's interest in speaking Chinese
According to Laura Shin's book The Cryptopians, as early as January 2014, when the Ethereum team met in Miami to announce Bitcoin 2.0, Vitalik Buterin seemed preoccupied with learning the Chinese language using a phone app.
Ethereum hosted a conference in China
The Ethereum Foundation hosted a conference in Shanghai in September 2016. Ethereum Foundation board member Ming Chan sang the praises of China to attendees, saying: "Shanghai is both a global financial hub and home to many of Asia's blockchain pioneers, where the blockchain community continues to grow and is eager to share what China has to offer the greater ecosystem."
During that conference, Enterprise Ethereum Alliance founder Victor Wong further opined that China could become one of the biggest blockchain markets on Earth.
Ethereum's ex-Alibaba partners
An old version of the official Ethereum website on Archive.org's Wayback Machine names Chinese partners, including ex-Alibaba engineer Bin Lu and senior product expert Jerry Liu. Liu also worked at IBM China.
Chinese miner Chandler Guo
From 2015 through 2022, Ethereum used proof-of-work (PoW) and paid miners to secure its blockchain. Some of the largest Ethereum miners were Chinese. One particularly notable miner was Chandler Guo who played an important role in The Dao hack reversal (Ethereum Classic). Guo remained an active participant in Ethereum's consensus decision-making.
Ethereum Foundation executive director Ming Chan
Buterin also brought Ming Chan on board as the Ethereum Foundation's executive director. Ming had previously worked on the University of Michigan's China Mirror Project and a Chinese-language educational app called iWrite Wenzi. The Ethereum Foundation eventually fired her after she clashed with several board members over her influence over Buterin.
Completing The Merge thanks to Shanghai
It's no coincidence that Vitalik Buterin chose 'Shanghai' as the capstone of Ethereum's monumental transition from PoW to proof-of-stake (PoS). Ethereum's Shanghai update enabled withdrawals of staked ETH.
Wanxiang Blockchain CEO Dr. Xiao explained how the city of Shanghai played a major role in Ethereum's history. Xiao met Vitalik Buterin to discuss Ethereum near Shanghai in China. She offered a $500,000 donation with the potential of further funding to help fund development.
According to Shin, that $500,000 donation became a purchase of 416,666 ETH at $1.19 per ETH. This meeting took place before Ethereum's mainnet went live in 2015.
The Bank of China chooses Ethereum
Ethereum's ties to China are undeniable. The Bank of China itself chose the Ethereum blockchain — over myriad competitors and even its own permissioned blockchains — when it issued $28 million in tokenized structured notes.
Specifically, the Bank of China's investment bank, Hong Kong-based Bank of China International (BOCI), issued 220 million Chinese Offshore Yuan in digitally structured notes, making BOCI the first major Chinese financial institution to issue a tokenized security in Hong Kong.
China, of course, has a history of cracking down on blockchains that it cannot easily control. However, this move may indicate that it is willing to make an exception for Ethereum.
Read more: Here's what CZ says about Binance definitely not being Chinese
SEC director's connection to Chinese, pro-Ethereum money
FOIA requests have unveiled some evidence of China's influence on Ethereum. Online archives and court cases helped reveal more evidence that China impacted Ethereum.
For example, watchdog Empower Oversight filed a lawsuit to force the SEC to release email exchanges between its former division of corporate finance director William Hinman and parties that included law firm Simpson Thacher & Bartlett and the SEC Ethics Office.
William Hinman is most well-known for having made a 2018 speech in which he opined that ETH was not a security because it had become "sufficiently decentralized."
The Ethics Office had pressured Hinman to divest from any financial stake he held in Simpson Thacher. However, he continued to draw a pension. He also met or communicated with parties related to mining hardware firm Canaan, which was about to conduct an IPO and made mining hardware for Ethereum.
He also met Chris Lin, an employee of Simpson Thacher's Hong Kong division (Simpson Thacher operates its Hong Kong explicitly to serve 'Greater China'). An email exchange between Hinman and Lin indicates that he planned to "say hello," and Hinman suggested that they meet over coffee. No known record of the topics they discussed exists. However, Ethereum could have come up in the conversation.
Read more: The US dollar isn't close to losing world reserve currency status to China
After making the most pro-Ethereum speech in SEC history, Hinman returned to work for Simpson Thacher and collected even more money.
Observers like CryptoLaw founder John E. Deaton suggested that Hinman may have violated financial conflict laws.
More Chinese influence over Ethereum
As also noted in Shin's book, some Chinese Ethereum supporters created a site called Carbonvote.com after the infamous exploit of The Dao.
This website tallied votes on a proposed solution that proved controversial: hard-forking the Ethereum blockchain at a point just before the exploit started to restore stolen funds to their original owners. Go Ethereum lead developer Jeff Wilcke announced that the vote on Carbonvote.com would be considered official.
Got a tip? Send us an email or ProtonMail. For more informed news, follow us on Twitter, Instagram, Bluesky, and Google News, or subscribe to our YouTube channel.