UK-registered crypto scam stole $76M from Thai investors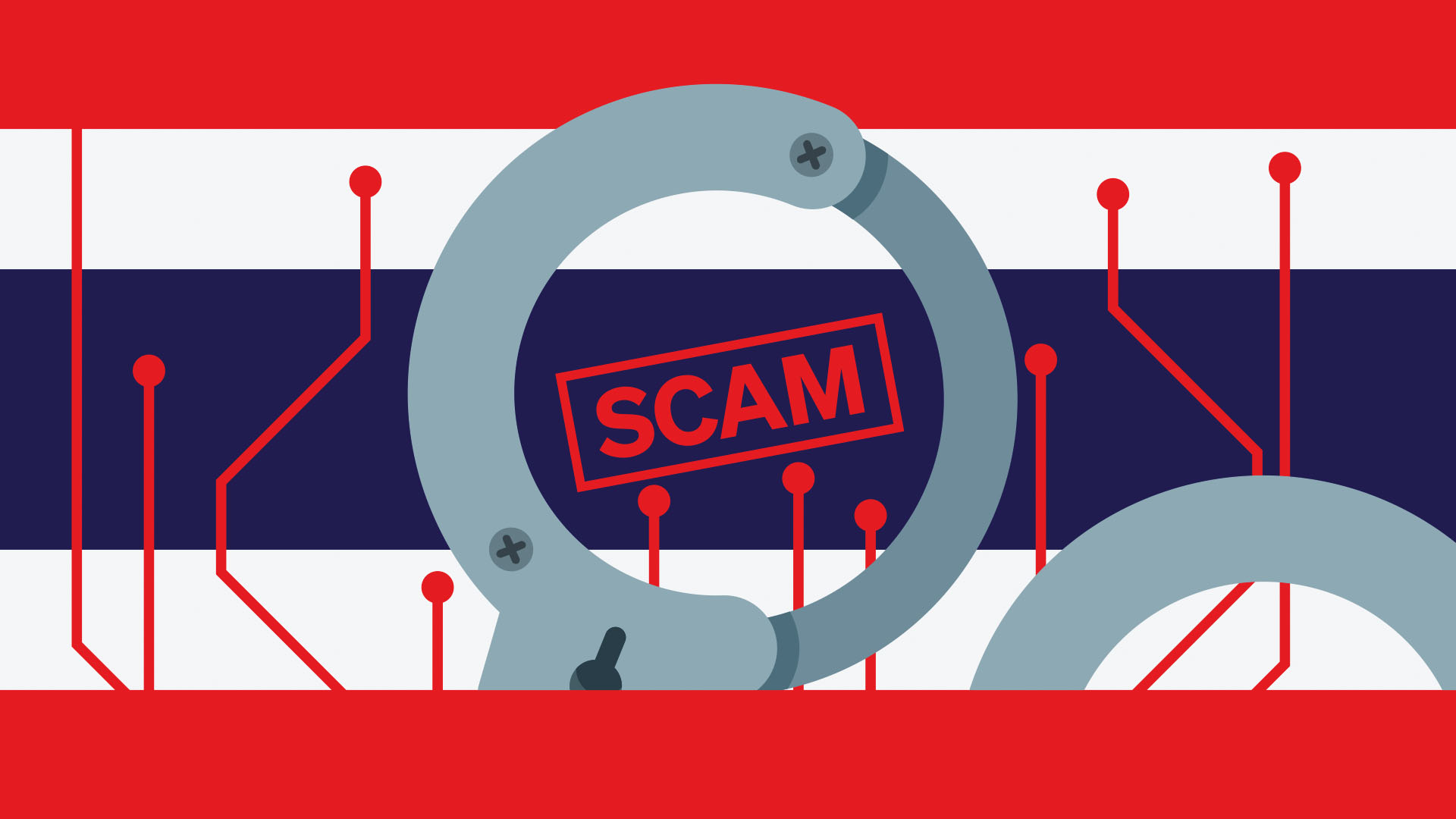 Five foreign nationals have been arrested in Thailand in connection with a 2.7 billion baht ($76 million) crypto scam that duped more than 3,000 victims into supposedly investing in gold and Tether (USDT) before stealing their money. 
On Sunday, an announcement from Thailand's Cyber Crime Investigation Bureau (CCBI) revealed that an investigation into BCH Global Limited began when victims revealed their losses to the police in November of last year.  
According to the CCBI, a number of investors lost their life savings, with some being forced to take out a second mortgage on their homes. 
An investigation carried out by international law enforcement, including Homeland Security, led to four Chinese nationals and a Lao citizen being arrested and charged with planning to carry out transnational crime, money laundering, public fraud, and falsifying computer documents.
On August 10, Thailand's Office of the Attorney General planned to prosecute the five suspects. By September 4, the country's Anti-Money Laundering Office had confiscated property worth 585 million baht ($16.5 million).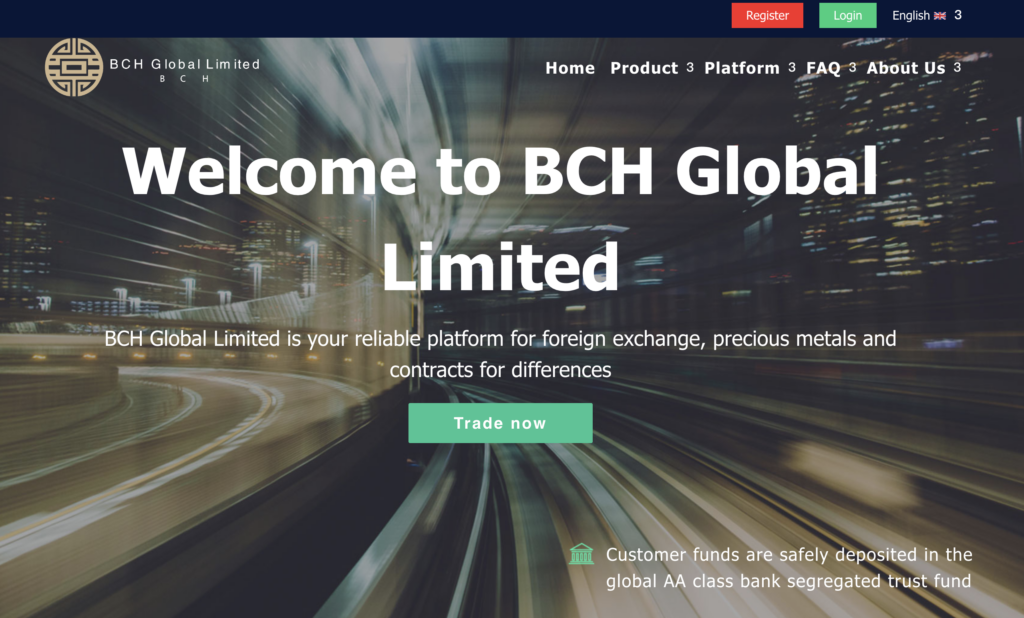 Read more: Four admit to $1.6M Tether scam in Taiwan
A review of BCH Global LTD left on WikiFX said, "Just like many other scam brokers, they will try to convince you to invest more and say to help you gain more profits which you will never get back. Nothing else to say … STAY OUT IF YOU DON'T WANT TO BE SCAMMED!"
Despite operating as an apparent crypto scam in Thailand, BCH Global Limited is registered in the United Kingdom.
Got a tip? Send us an email or ProtonMail. For more informed news, follow us on X, Instagram, Bluesky, and Google News, or subscribe to our YouTube channel.