Four admit to $1.6M Tether scam in Taiwan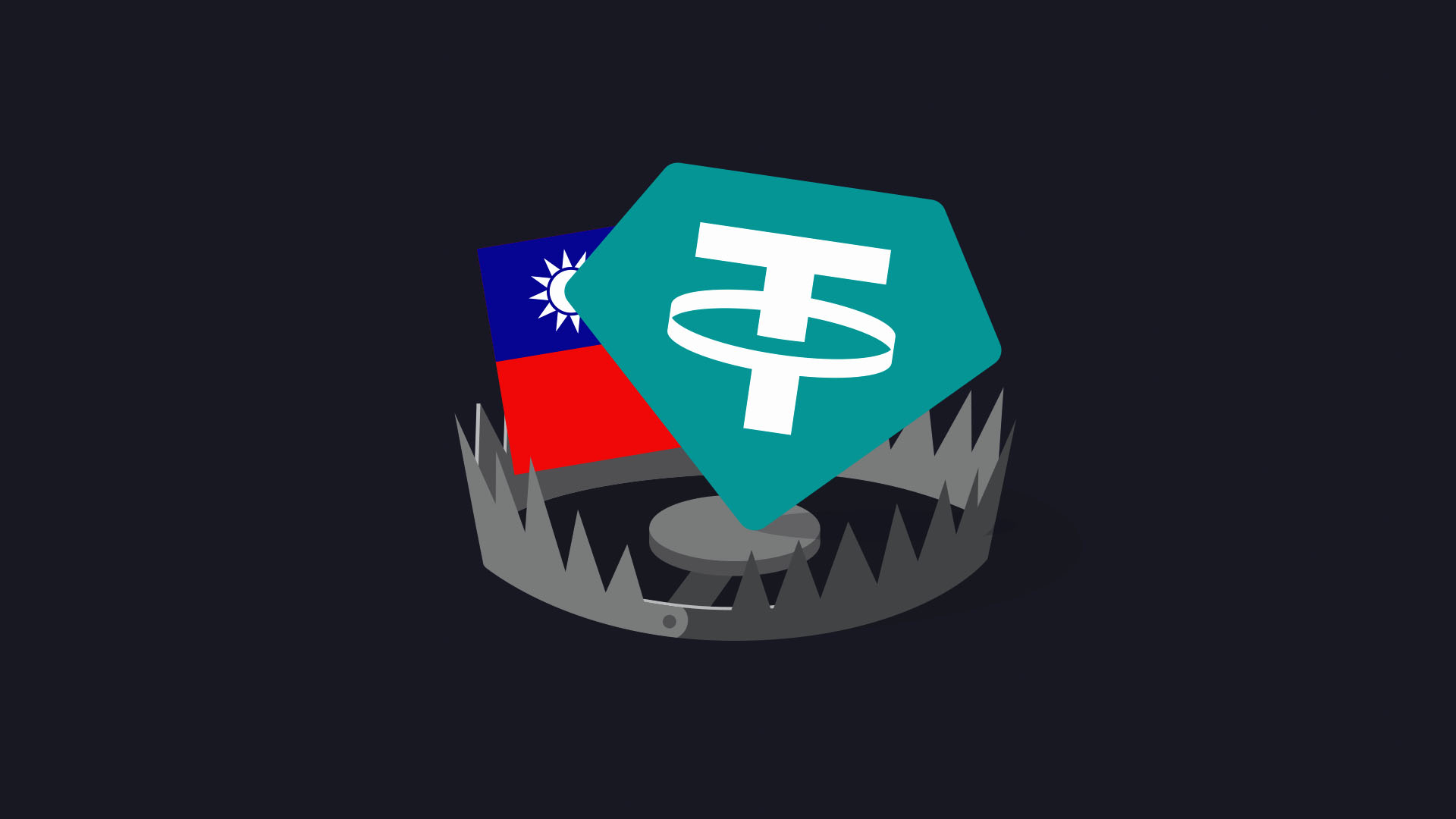 Four individuals posing as currency dealers have been arrested and charged in Taiwan for defrauding at least 10 victims out of over NT$50 million ($1.6 million), by tricking them into buying tether (USDT).
As reported by CNA and Taiwan News, after months of investigation prosecutors obtained court approval to detain four individuals with the surnames Li, Hong, Lai, and Zhang. Following police searches on August 29 and September 1, the four fraudsters were arrested in Keelung, a coastal city just 30 minutes northeast of Taipei.
After questioning, all four allegedly admitted to fraud, money laundering, and organized crime.
The group apparently used popular messaging app LINE to message victims, encouraging them to invest in stocks. Once trust was established, they switched to promoting USDT.
Victims were reportedly shown how to set up a crypto wallet and were guided towards fake sites and apps that were secretly controlled by the fraudsters. Victims' funds were then withdrawn and transferred to an unnamed benefactor to cover tracks and avoid investigation.
Read more: Chinese police arrest 21 in $55M Tether money laundering case
Prosecutors are currently investigating whether more victims were targeted. As it stands, the biggest victim identified lost NT$4 million ($144,000).
Crackdowns on Tether fraud are occurring in China as well. In July, authorities arrested 21 individuals involved in a major Tether over-the-counter trading ring that processed 380 million yuan ($55 million) in USDT.
Got a tip? Send us an email or ProtonMail. For more informed news, follow us on Twitter, Instagram, Bluesky, and Google News, or subscribe to our YouTube channel.