'Someone' is spamming thousands of addresses with stUSDT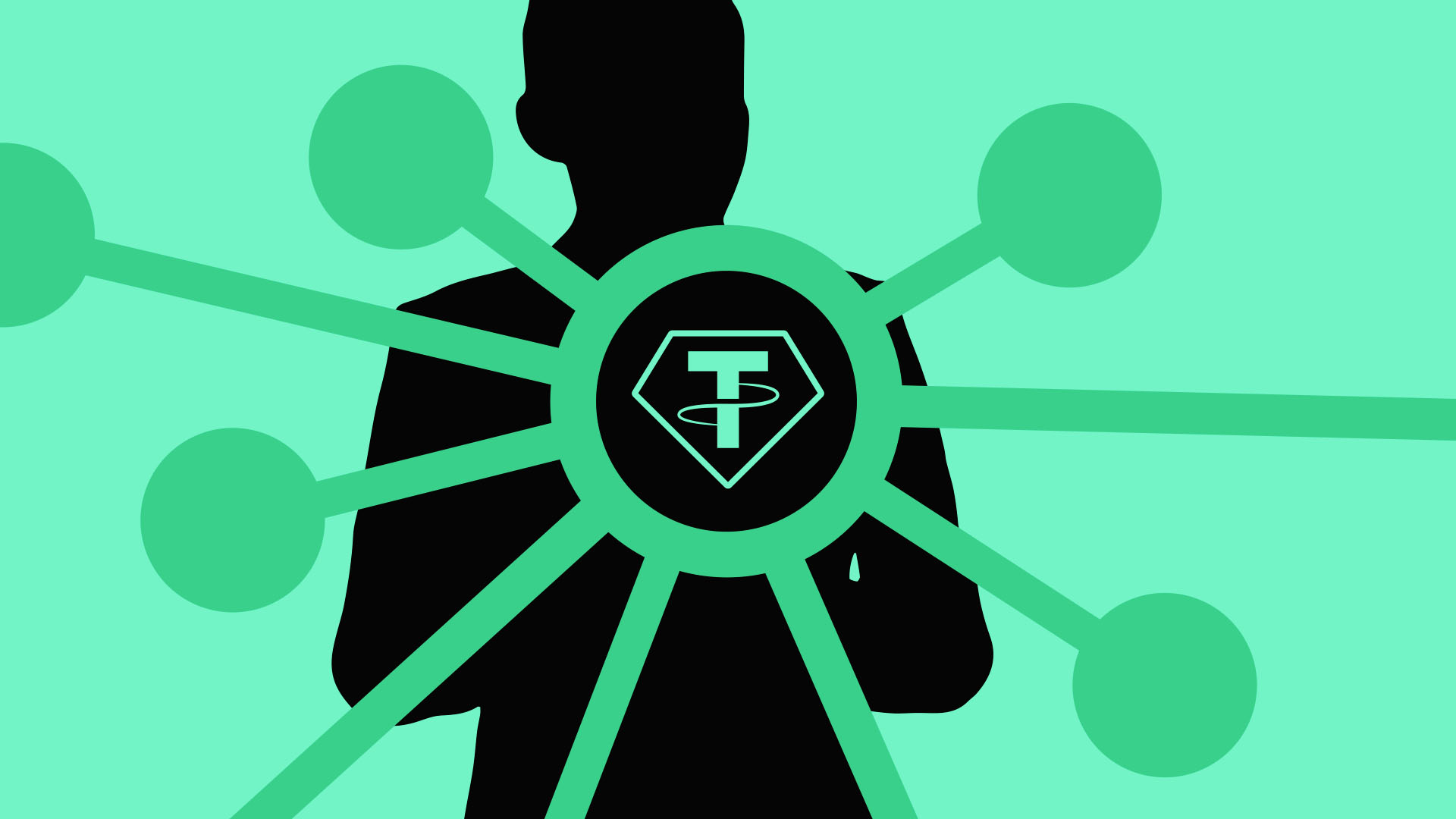 Since its launch, Justin Sun's new Tron-based protocol Staked Tether (stUSDT) has experienced numerous issues, including false marketing promises, centralization, and now spam.
The project's marketing describes it as a protocol where users can provide tethers that will then be invested to earn yield by the Real World Asset Decentralized Autonomous Organization (RWA DAO).  
Unfortunately, Protos was unable to identify a decentralized or autonomous organization governing these investments. Additionally, it claimed it was launched in collaboration with the JustLend DAO but Protos was also unable to find any discussion in the JustLend governance forum or any governance proposals related to the launch of RWA DAO.
The tokens that have been issued so far are controlled by a few wallets connected to Sun, with approximately 85% at Huobi and the remainder in wallets that he appears to control. 
Nearly all of the more than 100k other addresses that hold stUSDT received their tokens from a single address, TKyCmGYVto67XfxhtkYt14EkU3qKTjUKii. 
This address spent several days spamming thousands of addresses with stUSDT after receiving a small amount from Huobi.
This stUSDT spam occurred from July 20 through July 29 and has since ceased. 
Read more: Crypto exchange Huobi says two-year data breach wasn't that bad
This supposedly decentralized token is almost entirely concentrated in a few small addresses, with nearly all of the remaining addresses on Tron having received de minimis amounts from a single address. This address received the tokens from a Sun-'advised' exchange.
Meanwhile, that exchange, which once promised third-party verification of its reserves, has abandoned that path and now has massive portions of its reserves in stUSDT and in Tron WBTC. It has not disclosed where the backing bitcoin is.
Even putting aside these other problems, it's also failing at its most basic claims, including lacking the promised RWA DAO.
Got a tip? Send us an email or ProtonMail. For more informed news, follow us on Twitter, Instagram, Bluesky, and Google News, or subscribe to our YouTube channel.