Poloniex proof-of-reserves and WBTC backing missing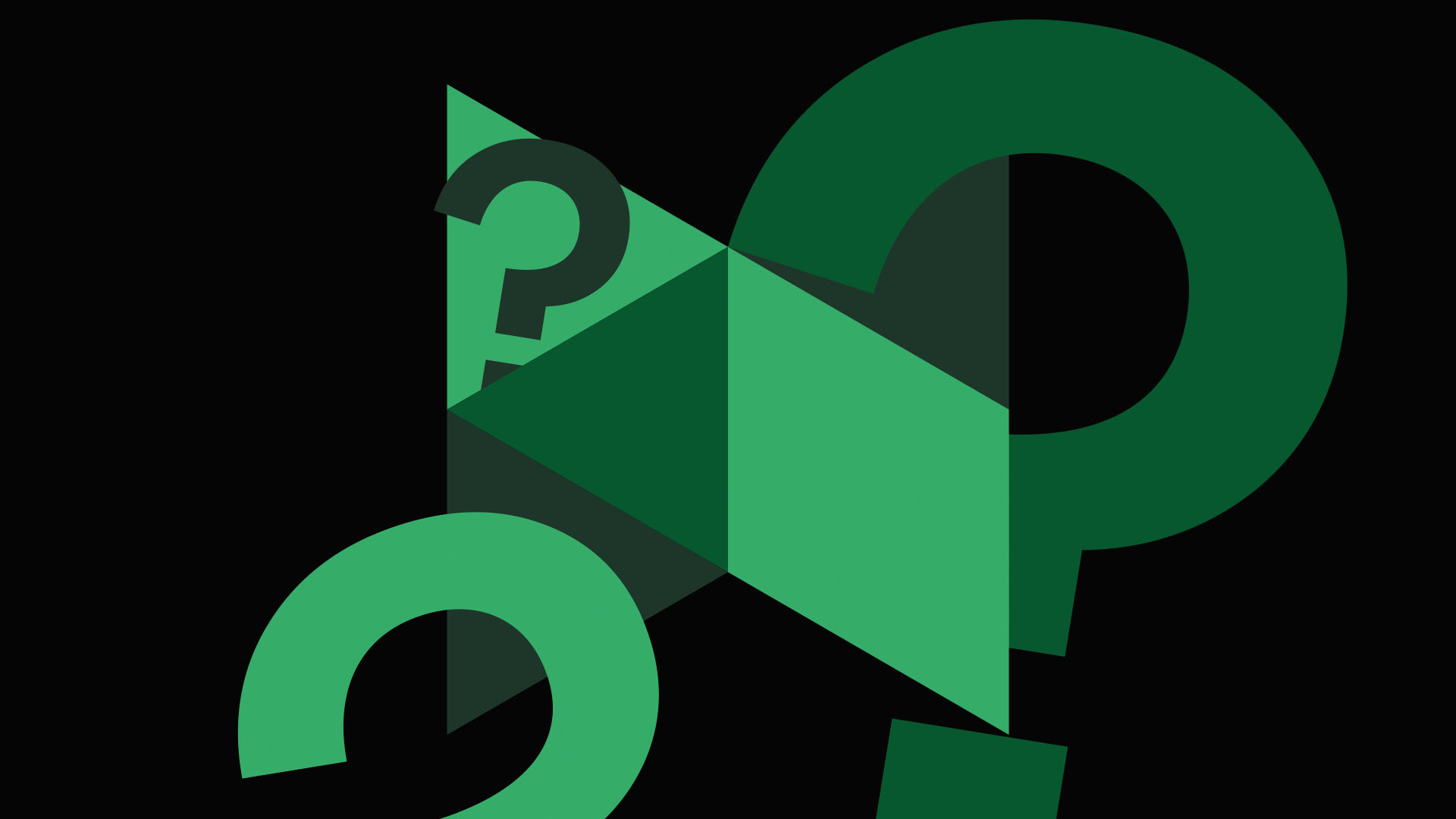 Days before FTX declared bankruptcy, Justin Sun signaled his intent to make sure that both Poloniex and Huobi would complete a proof-of-reserves process. Poloniex even describes this process as an "audit."
However, despite these assurances, Protos was unable to find any proof of reserves anywhere for Poloniex. For its part, Huobi provided a 'Work Report on Asset Transparency' in November and said another was coming with a third party within 30 days, however, it's not clear to us exactly which third party is providing the promised confirmation. Several months later, it also made an interface available for users to "confirm" their own balances.
Huobi customer service provided a response to our question where they clarified that "after the release of the relevant announcement, we have connected with a third party, but then no third party can do this. So there are no third parties".
Protos has reached out to Poloniex to verify the status of its proof-of-reserves and we'll update if we hear back.
Huobi's reserves have been a matter of some concern since people highlighted a decrease in bitcoin, but Huobi was quick to point out that it had thousands of BTC currently on the Tron network.
Read more: Justin Sun and Huobi play shell game with ownership
WBTC on Tron is a product offered by Poloniex that allows users to get a wrapped bitcoin token created by Justin Sun. The CoinMarketCap description for this coin says "The reserve addresses are published for anyone to audit."
Protos reached out to Poloniex customer service in an attempt to determine the addresses for WBTC on Tron but we were told that because we were not Poloniex customers, they were not able to help us with that type of information. We've attempted to reach out to Poloniex through other means and again will update if we hear back.
Currently, this project self-reports having 25,000 bitcoins to CoinMarketCap, primarily held by Huobi and Poloniex.
Sun-connected exchange Poloniex offers a product on the Sun-built network Tron that represents a meaningful portion of the current bitcoin reserves for the Sun-connected exchange Huobi without any disclosure of the location of the reserves backing the product.
Update 2023-07-20 14:12: Added comment from Huobi about their lack of third party verification of Proof-of-Reserves.
Got a tip? Send us an email or ProtonMail. For more informed news, follow us on Twitter, Instagram, Bluesky, and Google News, or subscribe to our YouTube channel.