On-chain data shows Justin Sun controls virtually all stUSDT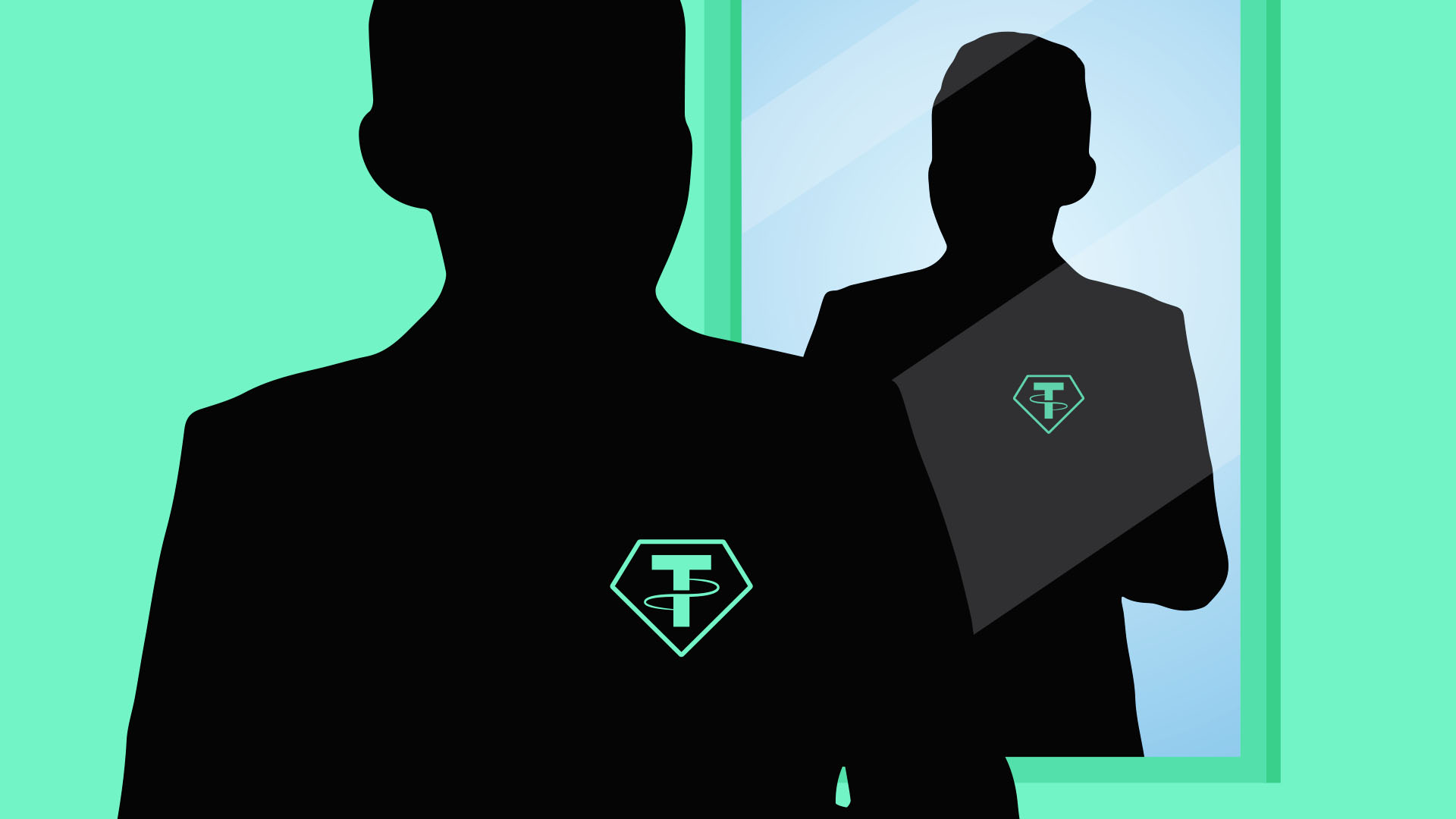 Staked Tether (stUSDT), a product that promises to pay yield on tethers in return for investing in them and real-world assets, is almost completely controlled by Justin Sun-connected wallets and entities.
stUSDT claims to be governed by an entity called the Real World Asset Decentralized Autonomous Organization (RWA DAO), however, as mentioned previously, Protos couldn't find any decentralized or autonomous governance structures related to this protocol.
The product's website states that it was launched in partnership with JustLend DAO, but Protos was unable to identify any proposals or discussions in JustLend related to the launch of RWA DAO.
This seemingly non-existent DAO ostensibly takes the tethers staked by users and invests them in projects and assets in the real world as decided by the DAO. It then pays the returns back to stUSDT holders.
stUSDT does not currently have details of any of the investments it has made for this project.
Where are the stUSDT?
stUSDT has launched on both Tron and Ethereum, and holdings are intensely concentrated on both chains.
On Tron, there are currently approximately 436 million stUSDT, with ~92% of those tokens held at TDToUxX8sH4z6moQpK3ZLAN24eupu2ivA4, a Huobi address. Much of the remainder, ~7% of the total, is held in an address believed to be controlled by Justin Sun.
Huobi's asset dashboard shows that stUSDT makes up approximately 13% of the total assets held by that exchange, significantly exceeding the quantity of non-staked tethers on Huobi.  
Currently, approximately 25% of the bitcoin held on Huobi is also in the form of WBTC on Tron, a product that has failed to provide any information on where the corresponding backing is for the token.
Huobi promised in November that within 30 days it would begin providing proof-of-reserve reports with a third party. No third party has provided confirmation of these balances, and Huobi customer service previously clarified to Protos that "after the release of the relevant announcement, we have connected with a third party, but then no third party can do this. So there are no third parties."
Huobi appears to be owned at least in part by Sun. This means that approximately 99% of the total supply on Tron is controlled by Sun and Sun-connected entities.
Read more: Crypto exchange Huobi says two-year data breach wasn't that bad
On Ethereum, there are currently approximately 72.5 million stUSDT, with ~72% controlled by 0x176F3DAb24a159341c0509bB36B833E7fdd0a132, an address tagged 'Justin Sun 4' on Etherscan. The entirety of the remainder, minus ~3 tokens, is controlled by 0x9FCc67D7DB763787BB1c7f3bC7f34d3C548c19Fe, an address that has received tethers and TrueUSD from Binance. The address has also provided liquidity to PancakeSwap on Ethereum and lent TrueUSD on Aave.
Why does it matter?
This project claims to be a DAO, but no DAO can be found. This project claims to be investing in 'real world assets,' but no disclosure is provided on those assets. In the meantime, Sun and related entities are in control of almost all of this token's supply.  
For Huobi, the amount of this stUSDT significantly exceeds USDT, raising fears about the use of customer assets and highlighting how Sun uses a variety of protocols, entities, projects, and wallets in confusing money flows that lack true transparency.
Got a tip? Send us an email or ProtonMail. For more informed news, follow us on Twitter, Instagram, Bluesky, and Google News, or subscribe to our YouTube channel.