Justin Sun-advised Huobi controls 85% of 'decentralized' stUSDT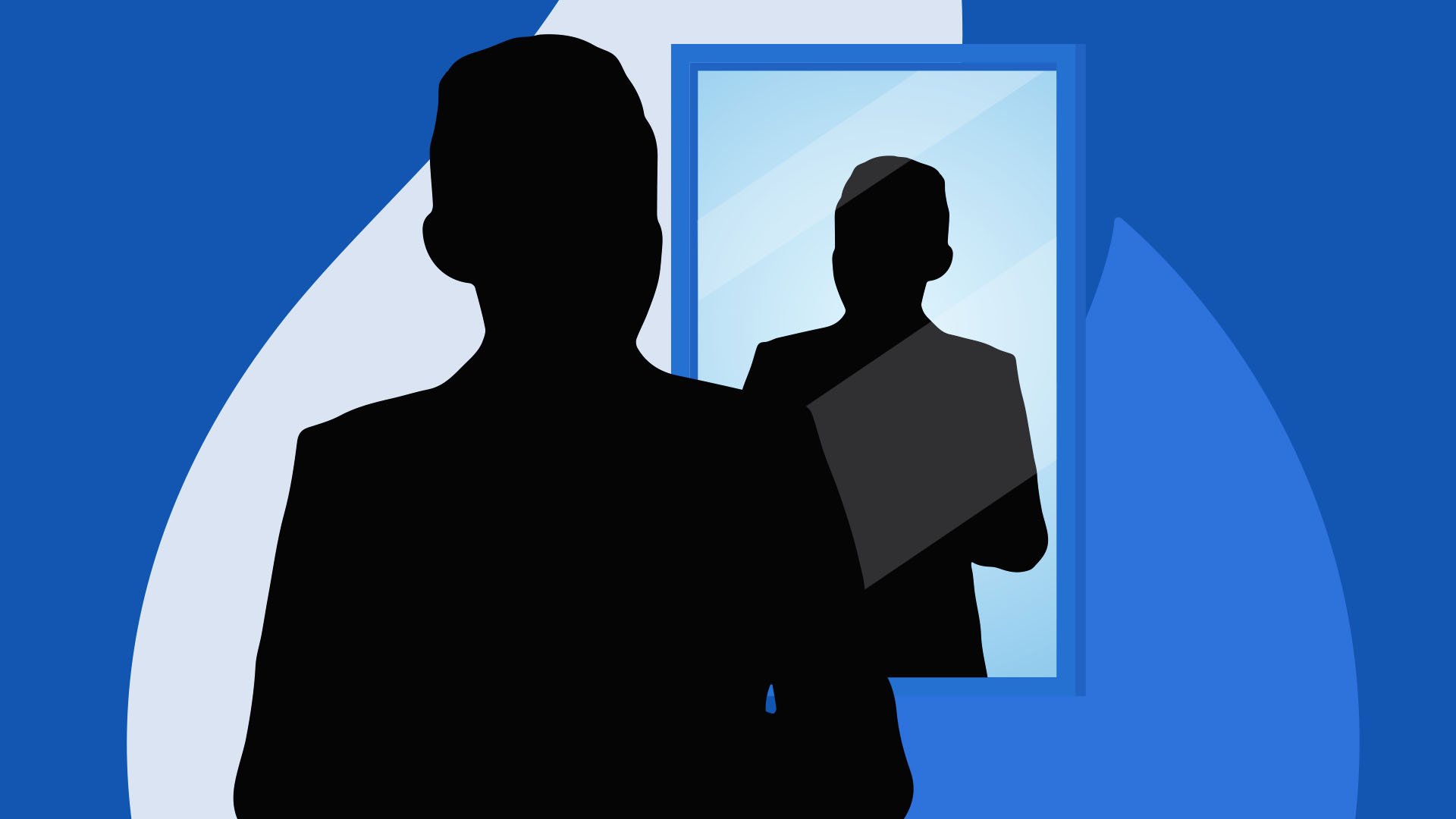 Staked Tether (stUSDT) is a token recently launched on Tron that claims to offer the ability to "unlock yields in real-world assets." Users can deposit their TRC-20 USDT on the platform and then receive yield from the efforts of the stUSDT platform, which uses the USDT to 'invest' in assets. Currently, there's about $213 million stUSDT — $180 million of which is held on Huobi. 
stUSDT is a rebasing token that pays users with additional tokens to represent their yield from the investments; it's currently paying a "welcome campaign" APY of 10%.
At press time, the website doesn't list any of its investments. Purportedly, these are managed by the 'RWA DAO,' though Protos was unable to identify any decentralized and autonomous structure governing this platform. This is done in collaboration with the JustLend DAO, another Tron-based project, as part of a 'custody agreement.' Once again, we were unable to find any details about this custody agreement or partnership with RWA DAO in the forums for JustLend DAO. Protos has reached out to stUSDT for clarification.
Justin Sun, the creator of Tron and "advisor" to Huobi, has compared stUSDT to a money market fund offered by Alibaba.
Read more: Gambling with Tether: Ultimate Bet, USDT perps, Tron bets, and the $1 peg
As part of a recent dispute over the amount of Bitcoin it held, Huobi published a press release directing people to a Nansen dashboard to show the assets it currently purports to hold. It revealed that Huobi currently has approximately $180 million in stUSDT, representing 85% of the total supply of stUSDT.
Huobi, "advised" by Sun, was the first to announce trading for this new Tron-based product.
Sun has a long history with Tether and is one of the largest single issuers of tethers. As of November 2021, he was responsible for issuing in excess of $200 million in USDT and was the first ever recipient of Tron-based tethers.
It remains unclear which assets stUSDT is invested in, how the 'DAO' is supposed to function, or why so much of this "decentralized" project has ended up at an exchange so intimately tied to the creator of JustLend and Tron.
Got a tip? Send us an email or ProtonMail. For more informed news, follow us on Twitter, Instagram, Bluesky, and Google News, or subscribe to our YouTube channel.