Singapore hands 3AC's Zhu and Davies 9-year markets ban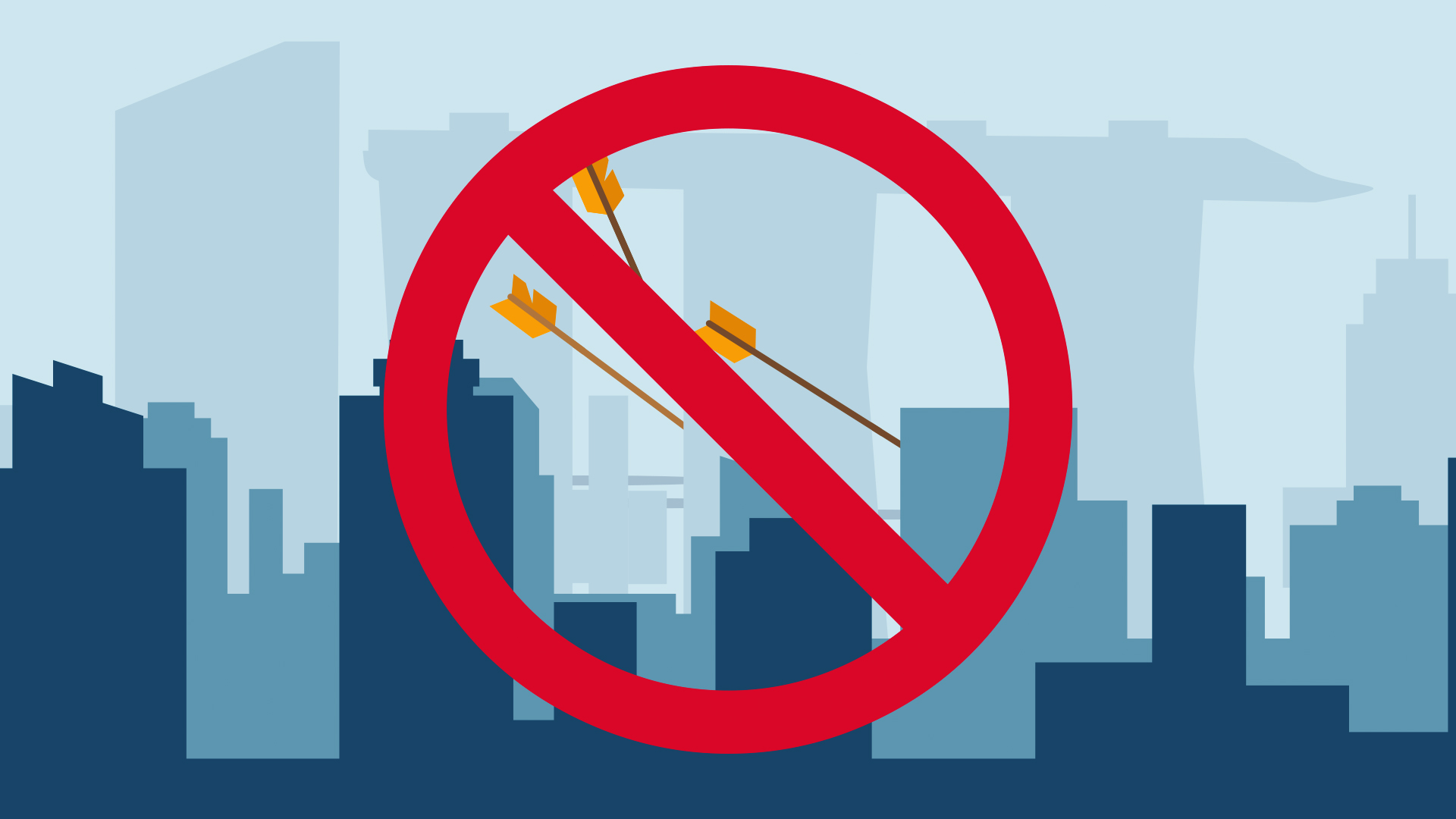 The Monetary Authority of Singapore (MAS) has said it has banned the founders of collapsed crypto hedge fund Three Arrows Capital (3AC), Su Zhu and Kyle Davies, from market activity in the country for nine years.
Effective immediately, both founders will be barred from director positions or becoming substantial shareholders of capital markets companies in the city.
"MAS takes a serious view of Mr. Zhu's and Mr. Davies' flagrant disregard of MAS' regulatory requirements," Loo Siew Yee, assistant managing director for policy, payments and financial crime at the central bank said in a statement. "MAS will take action to weed out senior managers who commit such misconduct."
3AC went bankrupt in June last year, when it was decimated by the dramatic collapse of the Terra/Luna ecosystem and subsequent market crash. According to MAS, the crypto hedge fund "provided false information" by going over the limit of S$250 million ($184 million) that a registered fund management firm is allowed to oversee.
Read more: 3AC Ventures: Like 3AC but without the leverage
Zhu and Davies have been accused by the regulator of failing to comply with requirements to monitor and address risks associated with the crypto assets under its control.
Since 3AC's collapse, the duo have launched controversial crypto exchange OPNX in the Seychelles, which was fined $2.7 million by Dubai's crypto regulator last month. Zhu and Davies, along with co-founders Mark Lamb and Leslie Lamb were also fined.
Got a tip? Send us an email or ProtonMail. For more informed news, follow us on X, Instagram, Bluesky, and Google News, or subscribe to our YouTube channel.