3AC Ventures: Like 3AC but without the leverage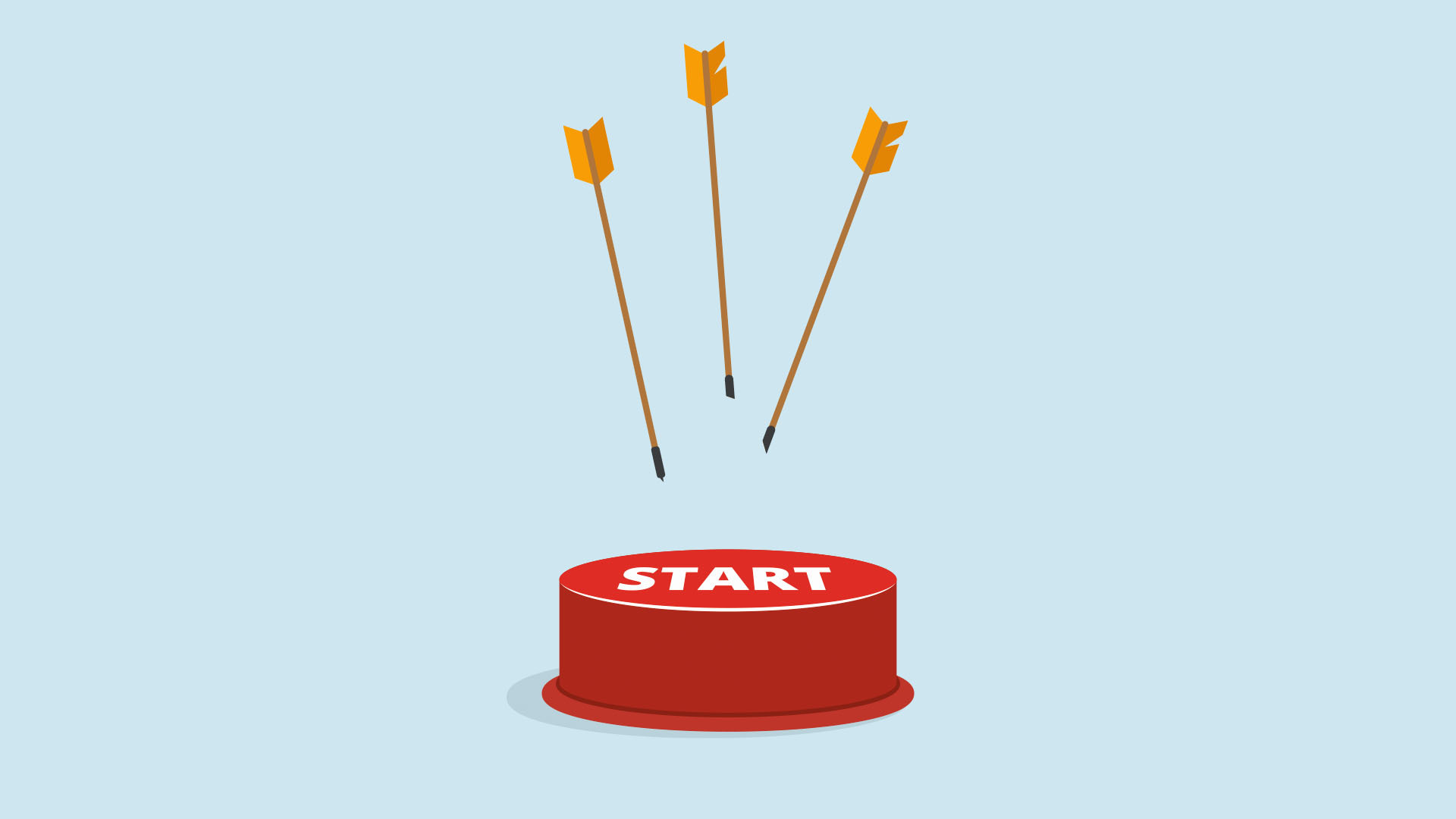 The founders of defunct crypto hedge fund Three Arrows Capital (3AC), Su Zhu and Kyle Davies, are apparently resurrecting it under the name '3AC Ventures.' The venture's new website says that it will "focus on superior risk-adjusted returns without leverage."
3AC collapsed in 2022 after going long on the Terra/LUNA algorithmic stablecoin ecosystem and overleveraging its assets. Zhu and Davies have since blamed SBF, market manipulators, and others for the fund's collapse and have spoken to the New York Times (NYT) about the year they took off to "eat very fatty pork… drink a lot of alcohol… and… go to the beach and meditate."
Meanwhile, the duo have also been trying their hand at anything and everything crypto-related while desperately avoiding their creditors. These include BitMEX co-founder Arthur Hayes who has repeatedly pressed them to pay him back the millions he's owed.
Read more: Explained: The Tai Ping Shan dispute between Arthur Hayes and 3AC
Zhu and Davies joined forces with another shamed scammer, namely Mark Lamb of CoinFlex fame and his wife Leslie. The plan was to start a cryptocurrency exchange called OPNX that would supposedly offer customer claims from defunct exchanges and lenders. According to commentators online, much of the volume on the exchange has been faked.
Liquidators left in the dark
While Zhu, Davies, and the Lambs have been busy avoiding liquidators and outrunning regulators, they've had no shortage of business ideas. These have included starting a cloud chicken restaurant, suggesting they'll sue anyone and everyone for defamation, libel, and slander, and owning and operating a cryptocurrency exchange.
Whether any of these concepts will prove successful and get creditors paid back remains to be seen — but we wouldn't bet on them.
Got a tip? Send us an email or ProtonMail. For more informed news, follow us on Twitter, Instagram, Bluesky, and Google News, or subscribe to our YouTube channel.