3AC asks court to fine Kyle Davies $10K a day until he answers subpoena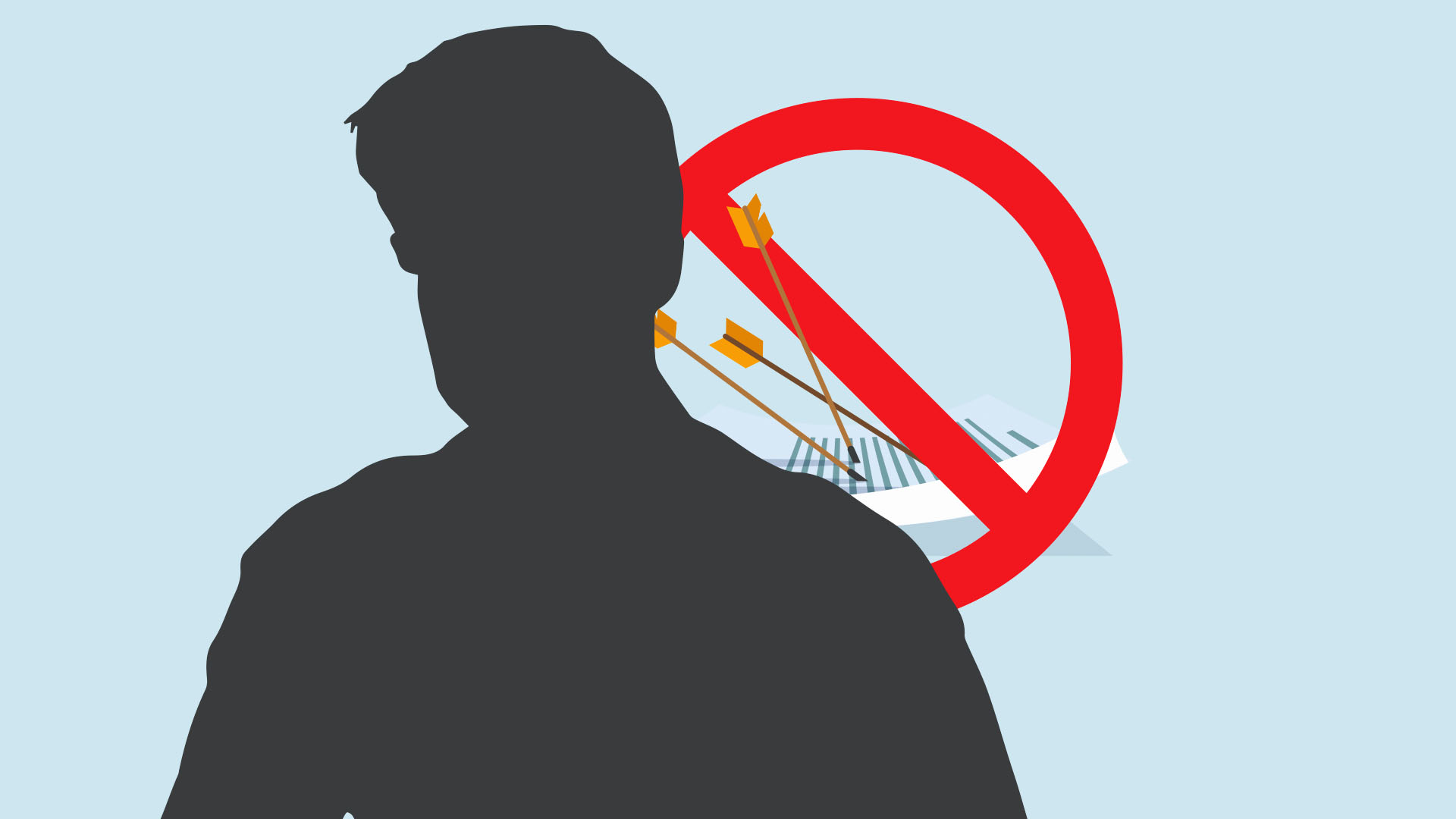 A New York court has been told to impose a $10,000-per-day fine on Three Arrows Capital (3AC) founder Kyle Davies after he once again failed to respond to a subpoena to address the circumstances surrounding the Singapore-based crypto hedge fund's collapse.
As reported by CoinDesk, documents filed by 3AC's estate on Wednesday also demand that Davies be found in contempt of court for not responding to the subpoena which was issued in March and gave him an April 13 deadline.
3AC collapsed in spectacular fashion when a British Virgin Islands court ordered its liquidation in June last year.
Read more: Kyle Davies has time to launch crypto exchange but not to answer courts
At its peak, the company managed somewhere in the region of $18 billion. However, its managers bet big on LUNA, the token that backed the failed 'algorithmic' stablecoin, TerraUST.
The fund also held significant amounts of poor-performing altcoins, including Avalanche (AVAX), Solana (SOL), and Axie Infinity (AXS).
Since its collapse, authorities have been trying to track down Davies and his fellow founder Su Zhu as they attempt to gain further information about the company's assets and financial records. However, so far, they have had little success.
According to the filing, "Davies's failure to respond is not due to an inability to engage with the Court or any credible qualms with its jurisdiction.
"It cannot be clearer that the Court can – and should – exercise personal jurisdiction over Davies, hold him in willful contempt of court, and impose sanctions."
Contempt is classed as a civil offense, however, the filing suggests that the daily fine would be a fair punishment, citing recent interviews in which Davies boasts about his lavish lifestyle and purchases, including an island and a yacht.
Got a tip? Send us an email or ProtonMail. For more informed news, follow us on Twitter, Instagram, Bluesky, and Google News, or subscribe to our YouTube channel.