Prime Trust halts withdrawals and deposits as acquisition fails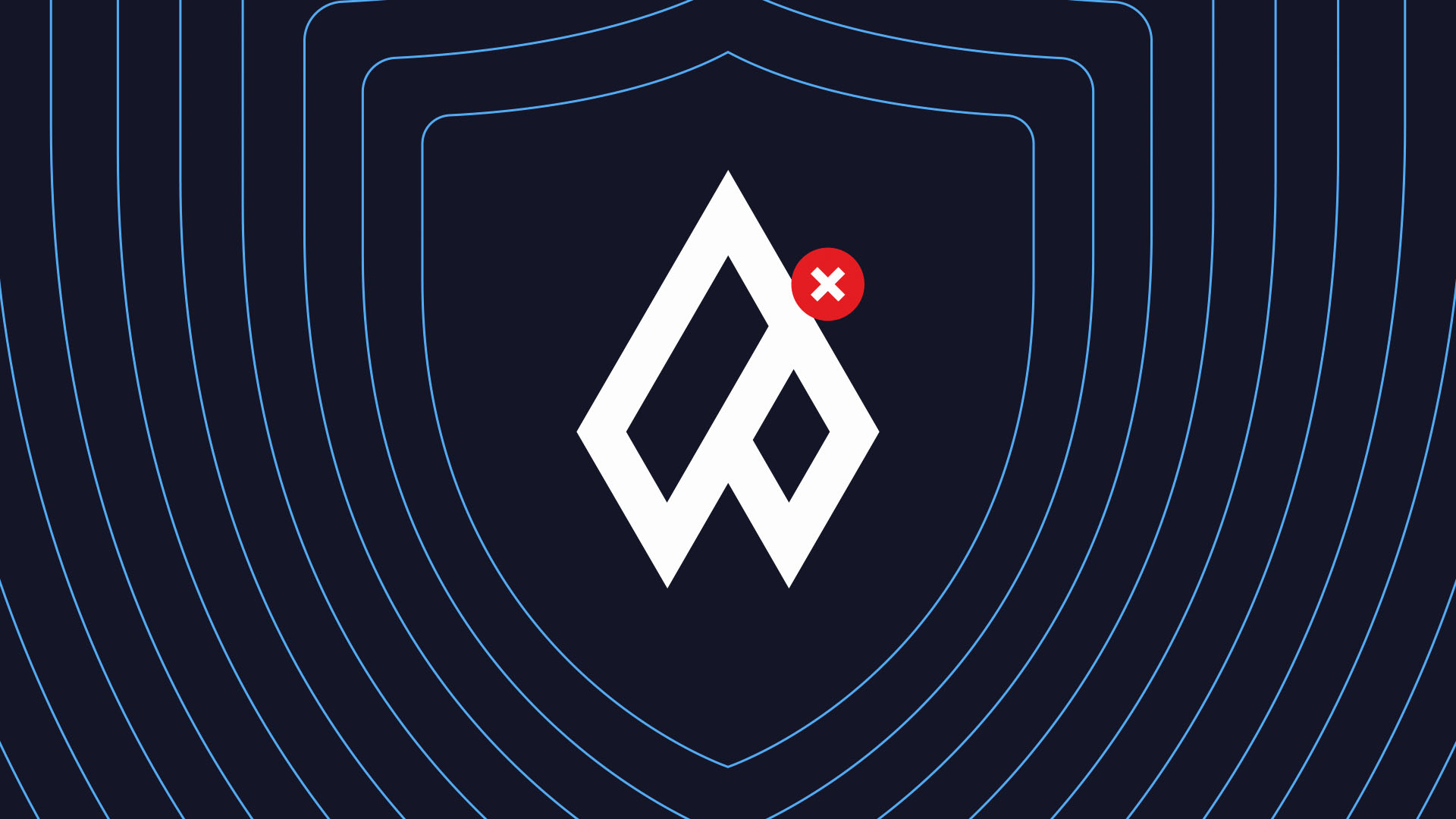 BitGo's attempted acquisition of Prime Trust has joined the long list of crypto buyouts that are announced and end up failing, according to a tweet from BitGo's Twitter account.
The company recently had a lawsuit against Galaxy Digital related to a failed acquisition dismissed in court. Meanwhile, Prime Trust has had to stop both withdrawals and deposits of fiat and cryptocurrency due to action by state regulators.
This acquisition was originally announced just over two weeks ago, as Prime Trust was experiencing issues and reportedly needed to delay client withdrawals.
Read more: Prime Trust delays withdrawals, spooks Binance US, Swan users amid acquisition
Prime Trust has recently been targeted in state action, including in Texas where it has agreed to cease operations. Stably, one of Prime Trust's clients, also announced that it received notice from Prime Trust that the company had received a cease and desist from the Nevada Financial Institute Division and was "halting all deposits of fiat and digital assets for custody."
It also said that it would be "halting all withdrawals of fiat and digital assets for custody." Nevada is the primary state in which Prime Trust is incorporated and operates. Banq, a Prime Trust subsidiary, has recently filed for bankruptcy protection.
Prime Trust's previous issues have led many of its clients to seek out alternatives, including Binance US increasing its reliance on Wyre, which has since announced it is ending operations. Cryptocurrency lender Swan also previously announced that it is transitioning away from Prime Trust in favor of Fortress Trust.
Banq has filed a lawsuit against Fortress, alleging that it was started using stolen assets. It has reiterated these allegations in its bankruptcy proceedings.
Other Prime Trust clients like the stablecoin TrueUSD have had to disable Prime Trust-related features, but have insisted that it still intends to turn that features back on and continue using Prime Trust.
Protos has reached out to BitGo and Prime Trust for comment and will update this piece if we hear back.
Got a tip? Send us an email or ProtonMail. For more informed news, follow us on Twitter, Instagram, Bluesky, and Google News, or subscribe to our YouTube channel.