Prime Trust delays withdrawals, spooks Binance US, Swan users amid acquisition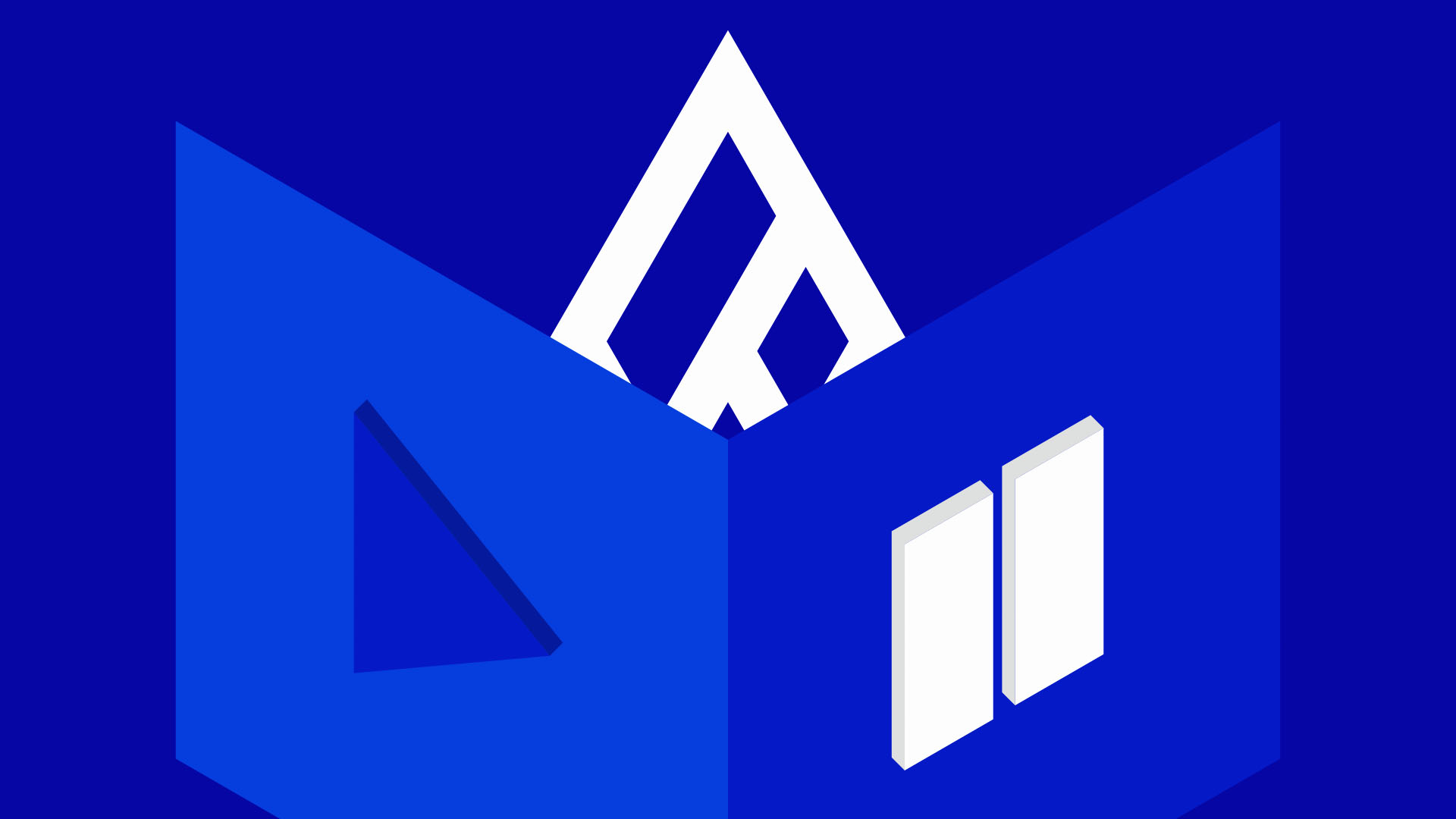 Earlier this week, customers of Binance US, Abra, and Swan, which all held bitcoin at custodian Prime Trust, began complaining about delayed withdrawals. By Wednesday, Bitcoin Magazine CEO David Bailey had tweeted, "Major custodian about to declare bankruptcy without last minute bailout. Take your Bitcoin off exchanges, even bitcoin-only platforms."
Naturally, negative rumors about Prime Trust began to swirl.
On Thursday morning, during a Twitter Spaces live audio event, Bailey responded to a question about Prime Trust by implying that a major custodian might be trying to raise an emergency $25 million before a June 11 deadline.
After naming Prime Trust, the host relayed a question to Bailey: "How much money do they need? Do they need money?" Bailey responded, "I would pull $25 million by the start of business Monday. It's possible that the timeline is off."
The host then went on to press Bailey on meetings with investors and the sentiment surrounding a last-minute bailout, to which Bailey responded, "All I can say is, we're a media company. They're coming to us for funds? That's not a positive sign."
Some listeners interpreted his comment to mean that Prime Trust might have asked Bitcoin Magazine's team for financial assistance.
Matt O'Dell of Citadel Dispatch called it plainly: there was a bank run on Prime Trust.
In any case, the need to speculate on rumors soon ended with definitive news of an imminent resolution. By Thursday afternoon, a CoinDesk source confirmed that BitGo was planning to acquire Prime Trust. This was seemingly corroborated by the Wall Street Journal.
For context, BitGo is a qualified custodian with over 1,500 clients. The company processes approximately one-fifth of all bitcoin transactions by value and holds $4 billion worth of bitcoin backing the ERC-20 token, Wrapped Bitcoin (WBTC).
Prime Trust withdrawals slow after SEC sues Binance
Given the size of Binance US — and the fact that it's managed by the world's largest crypto exchange, Binance — it's possible that Binance US was one of Prime Trust's largest customers.
The SEC sued Binance on Monday and requested a temporary restraining order to freeze over $2 billion dollars of Binance US assets. Not good for Prime Trust.
Not good for Binance US, either, with its customers set to lose all USD access this weekend.
Read more: SEC lawsuit: What's next for Binance?
Customers have withdrawn billions of dollars worth of USD and crypto assets from Binance and Binance US since the lawsuit.
Throughout this week, Swan Bitcoin has been migrating customer assets away from Prime Trust to another custodian, Fortress. Swan's website displays a notice saying it's undergoing a "major system upgrade." Co-founder Brady Swenson responded to several critical tweets saying that it was going through the upgrade and it could handle withdrawals manually for the users who still could not withdraw funds.
What happened with that $107 million?
In June 2022, Prime Trust raised $107 million in a Series B funding round with the intention of building a digital asset IRA with Swan and some tokenized asset products. This large sum raised eyebrows this week. Many asked how it could have possibly burned through over $100 million in one year.
The custodian once claimed to have helped Swan Bitcoin achieve a run rate of $1 billion and it also worked with lending platform Abra, which used it for ACH fiat services. TrueUSD also once used Prime Trust as a custodian for the funds backing its stablecoin, but moved away from it.
However, the red flags have been there for some time. Indeed, earlier this year, Prime Trust announced that it was laying off one-third of its staff, mostly from its communications and compliance departments.
At the time, the company claimed this was a "cost-cutting measure."
Prime Trust raised $107 million with the promise of growing its business and supporting more customers like Binance US, Abra, and Swan but now it's rushing a deal with BitGo amid rumors of a bank run.
Got a tip? Send us an email or ProtonMail. For more informed news, follow us on Twitter, Instagram, Bluesky, and Google News, or subscribe to our YouTube channel.
Edit 16:40 UTC, Jun 9: Removed reference to Galaxy Digital's failed acquisition of BitGo in 2021.