Scoop: TrueUSD pauses attestations amid Prime Trust issues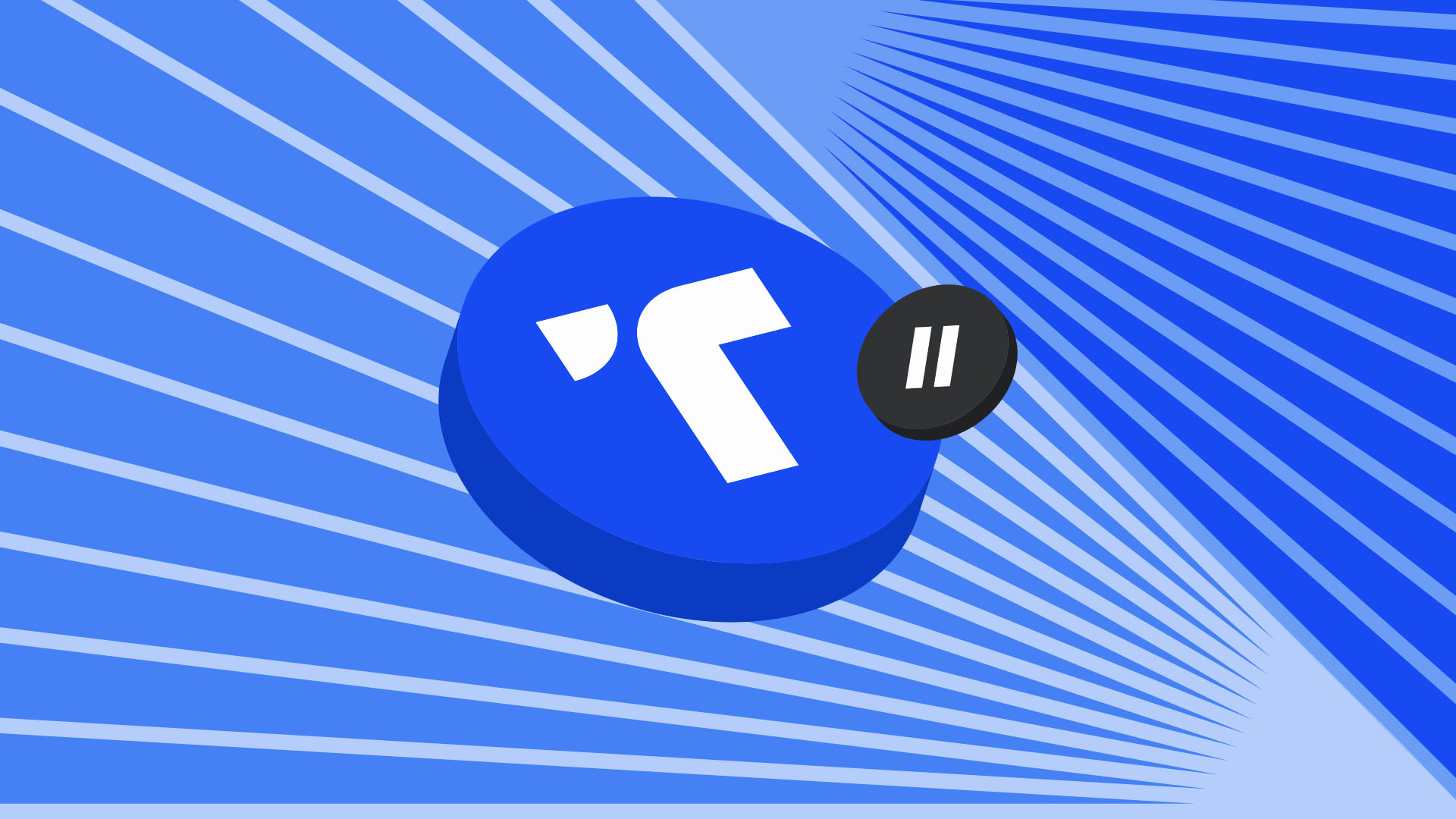 The automated attestations for TrueUSD are currently paused, citing a balances issue. Provided by The Network Firm for TrueUSD, the system includes a 'ripcord' feature that notifies users if there is a problem that could affect the ability to generate attestations.
Currently, the 'Balances' ripcord is active, which according to Archblock means: "During the last reporting interval, the LedgerLens system received responses, errors, or non-responses from third-party systems or accounts resulting in the sum total of liabilities being greater than the sum total of the relevant assets.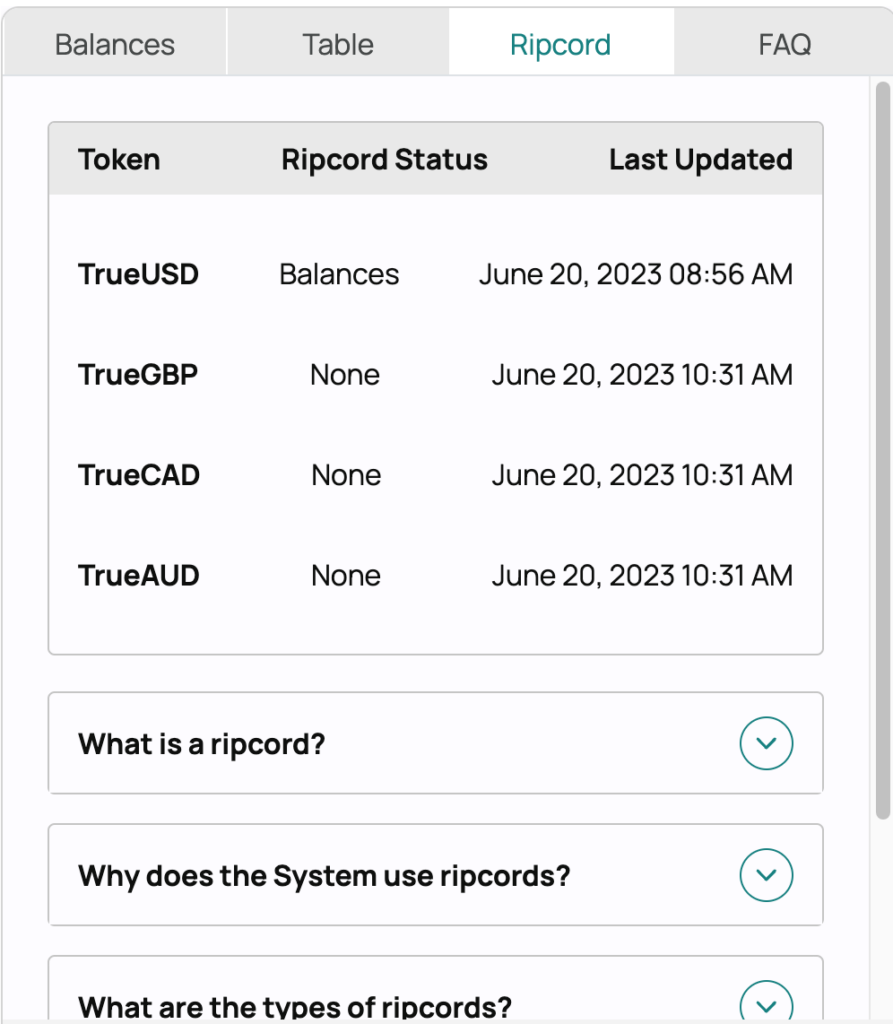 "Commonly, over the historical operation of the system, the Balances ripcord is triggered by temporary imbalances seen in normal operations (such as funds in transit, or management opening a new bank account not yet integrated into the system). However, the Balances ripcord can also be triggered due to an actual imbalance of liabilities and corresponding assets.
"Such a condition starts an inquiry with management by the attestation provider. In all cases, the Balances ripcord expires after 72 hours; if the imbalances exist after 72 hours, and no other ripcords are triggered, the system will generate a new attest report showing the point in time balances obtained by the system."
The real-time attestations for TrueUSD were previously provided by Armamino LLP before it exited the cryptocurrency ecosystem. The Network Firm was founded by former Armamino auditors.
This "Balances" ripcord comes one week after the "Management" ripcord was active for TrueUSD, which Archblocks said to Protos was "a technical issue caused by a test minting by our new banking partner."
Read more: Control of TrueUSD private keys transferred to Techteryx
TrueUSD has had to pause Prime Trust-related redemptions and minting, while Prime Trust has reportedly agreed in principle to an acquisition by BitGo. TrueUSD has communicated that other redemption and minting avenues remain.
In its most recent attestations, TrueUSD says that funds are held at:
Federally-insured US depository institutions.
A Hong Kong depository institution (previously First Digital Trust though no longer disclosed).
A Bahamian depository institution (previously Capital Union Bank though no longer disclosed).
A Swiss depository institution.
The Network Firm also recently added a note to the attestation which says that, "Our examination disclosed that on April 21, 2023, the agent of Techteryx opened a conventional corporate account with a Swiss depository institution with terms within the account's 'General Terms and Conditions' that do not explicitly specify that the related funds are escrowed on behalf of TUSD token holders or that Techteryx and the agents are not entitled to any funds at any time and no amounts deposited into the accounts shall become the property of Techteryx, the agents, or any other entity, or be subject to any debts, liens or encumbrances of any kind of Techteryx, the agents, or any other entity.
"Techteryx and its agents began utilizing the account on June 13, 2023, which maintained balances contributing to the total USD Denominated Collateral held in Accounts within the TrueUSD Holdings Report."
This additional warning appears to be an attempt to clarify that this new bank account is potentially under the control of Techteryx and is not explicitly separated like the other accounts.
TrueUSD has held an increasingly important role in the crypto ecosystem, more than doubling its market cap since the beginning of the year. This is thanks in part to its increased use by Binance following the New York Department of Financial Services shuttering Binance USD.
Protos has reached out to Archblocks and TrueUSD for clarification on what specifically led to this ripcord being activated.
Got a tip? Send us an email or ProtonMail. For more informed news, follow us on Twitter, Instagram, Bluesky, and Google News, or subscribe to our YouTube channel.